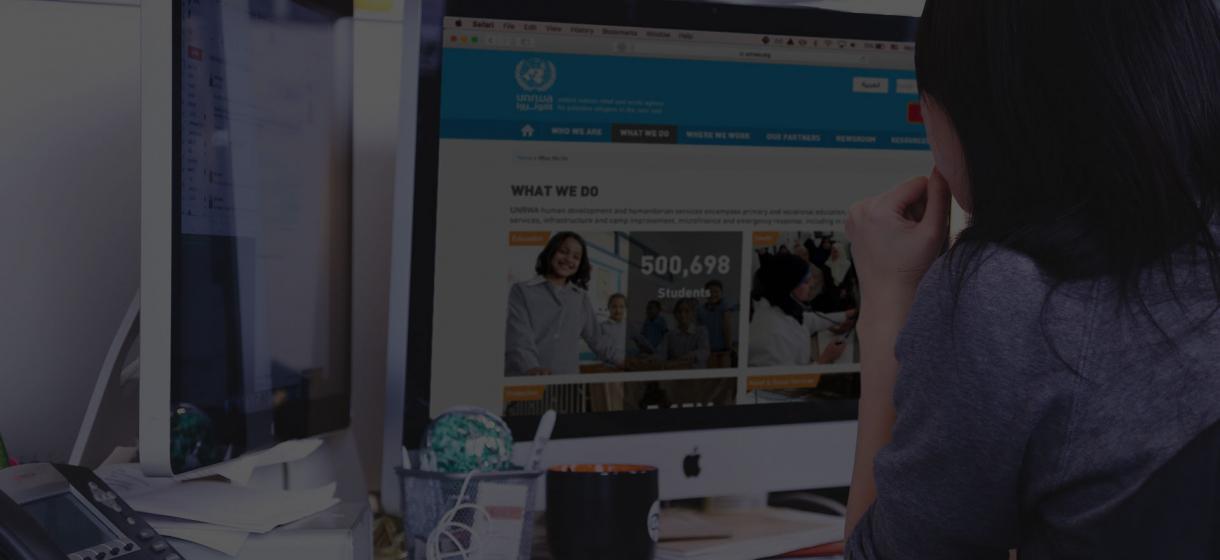 Nonprofit Web Solutions
We help you build an online presence that promote your cause, recruit new supporters, and drive donations.
We Structure, Design, Build, and Grow Your Nonprofit Organization's Website. Worry-Free.
Vardot has tailored its NGOs and nonprofit web content management system to help NGOs accomplish their vision with a great digital experience, and drive deeper engagement with donors, members, chapters and their community. It uses the power of social, mobile, cloud, and fund-raising to help you become a connected nonprofit.
Varbase — built using Drupal 8, lies at the heart of Vardot's NGOs and nonprofit website solutions to provide a low-cost, flexible and scalable platform for any kind of organization. This solution provides plenty of website features that benefit every organization, such as an interactive map, campaign management, fund-raising, integrations with existing systems, and many more.
Features