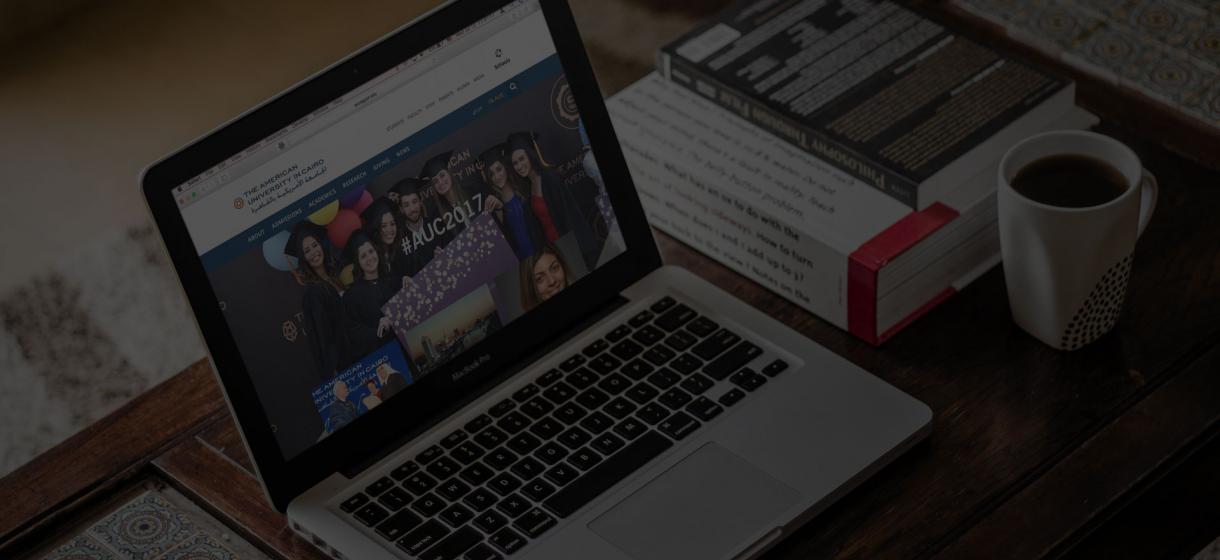 Educational Institutions Website Solutions
Use social, mobile, and cloud to become a connected campus. Tailor your website with the power of Varbase.
We Structure, Design, Build, and Grow Your School or University Website. Worry-Free.
Vardot's website platform for educational institutions and higher-ed is tailored to achieve digital excellence and drive deeper engagement with students, faculty, alumni and prospective students.
Varbase — built using Drupal 8, lies at the heart of Vardot's educational institutions and higher-ed website solutions to provide a scalable, low-cost, integrable platform for universities, and even for schools.
Going for this website solutions you get an website that corresponds to the highest technical and visual standards. Varbase is built on Drupal 8 - the choice of best schools worldwide including MIT, Harvard, Oxford and Yale. It gets the best of Open Source content management systems - scalability, speed, reliability, usability - and adds the site your personal design and features. Great schools deserve great websites.
Features