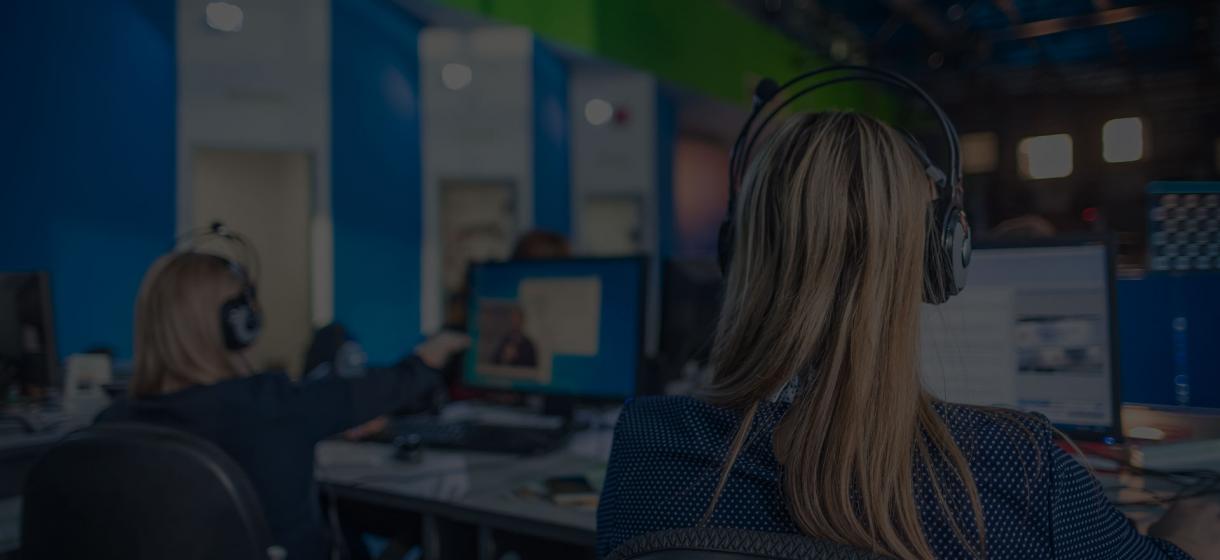 News & Media Website Solutions
Focus on what you do best; creating content. Give your audiences what they want, when and where they want it.
We Design, Build, and Manage Your News Website. Worry-Free.
Vardot helps News, Media, Entertainment and Publishing organizations exceed digital expectations with a powerful publishing website platform, that employs the agility to unite applications across platforms to create personalized and relevant connections with their customers anytime, anywhere.
Uber Publisher — built using Varbase and Drupal 8, lies at the heart of Vardot's News, Media and Entertainment website solutions to provide a modern, multi-channel, and powerful content creation and distribution platform. This solution is a perfect fit for news agencies, magazines, and multi-channel media networks.
Features