Why Choose Drupal 8 to Migrate from your Legacy CMS?
Ahmed Jarrar
June 6, 2018
If your business has been around for a while, there's a fair chance that your site is running on a Legacy CMS. These outdated frameworks were a step above hardcoding (literally writing the entire site using, say, HTML), but don't do the modern business any favors in the way of swift and cost-effective site design.
The challenge for enterprises still running on a Legacy framework is clear: "Which modern CMS will help us make things easier for ourselves?"
This article will cover what seems to us like the clear contender for the best of today's CMS solutions --Drupal 8. We'll cover the ease with which companies can migrate their content to Drupal 8, the thriving community around it, and other reasons why leading companies across various industries trust the platform to power their websites.
Top Organizations Run with Drupal 8
Drupal 8 is the preferred framework for a significant number of the world's most influential brands. Pinterest, The Economist, Tesla, Al Jazeera --and countless other industry leaders prefer Drupal 8 for its agility and scalability.
If belonging to a wide group of peers isn't enough to prove the platform's reliability, then trust in the fact that the open market is more than happy to throw its weight behind the product-of-choice for its biggest spenders. Thanks to its prominence among elite organizations and businesses, over a million developers have flocked to Drupal --making Drupal-based designs highly accessible for those with a relatively smaller pool of resources.
Drupal 8 is Supported by a Thriving Community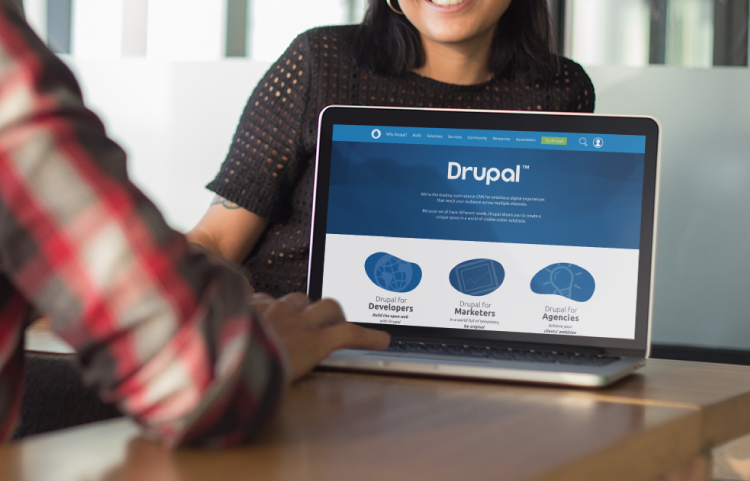 Thanks to the framework's prominence among big businesses, migrating to Drupal 8 means gaining access to a wide network of developers and innovators building additions to a single product. As a result, the options available to a business are staggering: e-commerce sites can choose from thousands of templates for their online storefronts, news sites can integrate chatbots, and services can manage volumes of content across multiple channels.
Since its foundation, Vardot has been an active member of this community. We can say with confidence that the platform has been crucial in our mission: to help the world's most influential companies accomplish their own missions.
Drupal 8 Offers Risk-Free Migration
A major concern for people and organizations looking to modernize their digital assets is the fear of losing content while switching to a new CMS. The process is supposed to reduce cost and boost convenience --so it's only natural to worry about having to restructure an entire network of websites or reproduce existing content.
This concern is a thing of the past for Drupal users since the platform was designed for high flexibility. Essentially, it allows users to import vast and complex site architecture from legacy systems, removing the need to play around with a sales funnel that already works for you, or rebuild your site's blog from scratch.
If anything, making the move might actually increase the performance of your website. It takes the liberty of mapping out your existing URLs and updating them to meet the standards of the best SEO practices --meaning users will have a much easier time discovering your content and, hopefully, develop into sales-ready leads. Likewise, it eliminates redundant modules left over from your initial infrastructure and offers a clean database system right out of the box, meaning your site load times will be faster than ever (great for SEO, and great for generating conversions!)
Drupal 8 Offers Easy-to-Use Solutions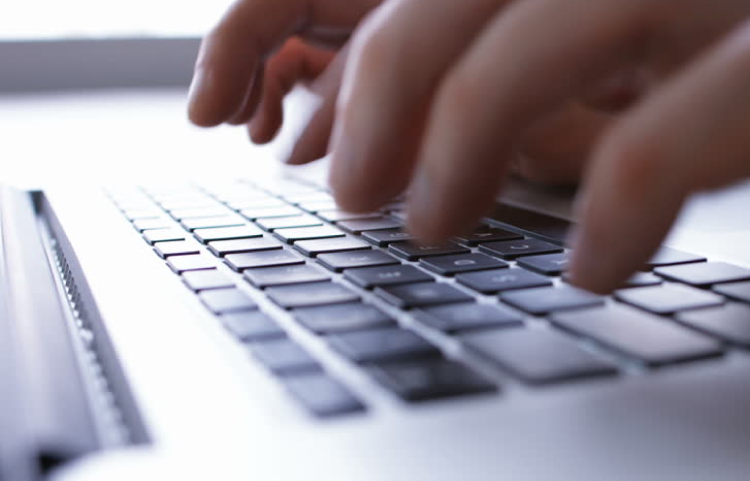 Legacy CMS platforms often demand much from users looking to update their websites. Since most new tools don't bother aiming for compatibility with legacy systems, organizations looking to take advantage of AI, voice search, and other top-of-the-line innovations will have to build them up from scratch.
Drupal 8, on the other hand, offers plenty of valuable features right out of the box. These core features allow businesses and organizations of all kinds design powerful and functional websites suited to achieve whatever goals they've set. Even better, Drupal is open to 3rd party integrations like Salesforce, chatbots, and tools for both social media and customer support.
Businesses shouldn't have to fall behind in an age when software is growing exponentially. With all the technology available to grow your sales and revenue, you don't want to lag behind for a second.
Drupal is Perfect for Your Non-Technical Staff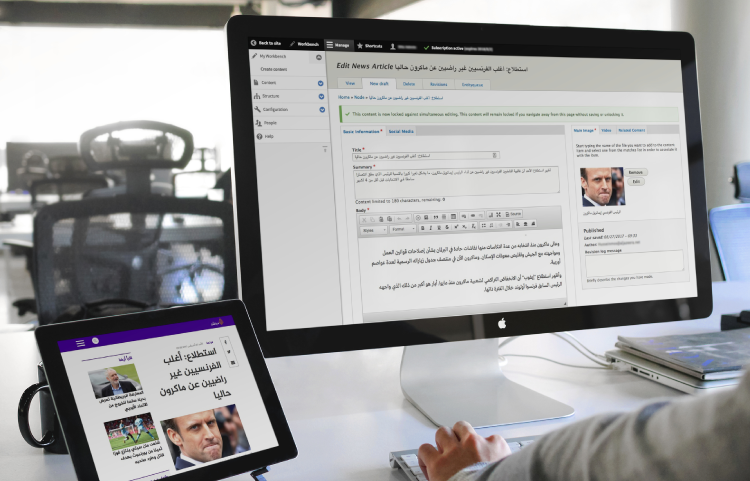 We've mentioned that Drupal is scalable --meaning it can grow as big as your company needs it to grow in as fast of a time as your company needs. The developers you've hired are guaranteed a simple time with it, and so are the people responsible for populating your site: your marketers, writers, and designers.
The best websites are mentally and visually stimulating, which is why people pay so much to keep them looking pretty. Migrating to Drupal 8 allows you to scale back on training hours (no more need for your new hires to learn clunky, outdated systems) and put your I.T. team to more productive use.
Case Study - American University of Cairo (AUC)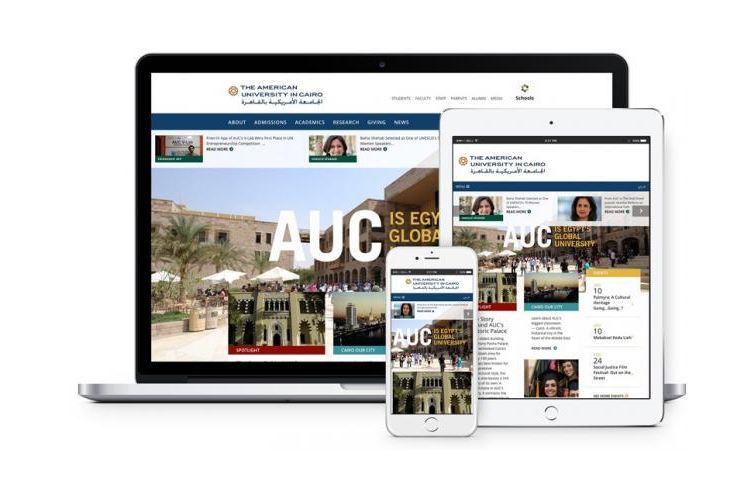 The AUC website was first to build using the iAPPS CMS: a Sharepoint content hub for microsites OpenAm, and other features. The result was a confusing hodgepodge of unnecessary applications that clashed to produce a fractured website. AUC, as you can imagine, didn't thrive in the digital world under these conditions.
When Vardot helped AUC migrate from Sharepoint to Drupal, the institution felt the changes instantly. Their website had a much stronger impact from that point forward and stopped being a headache for the university's administrators to update. In short, migrating to Drupal helped AUC run a much better website.
Conclusion
Drupal 8 is, by all accounts, vastly superior to legacy CMS platforms. It's arguably superior to CMS platforms that came much later --and the thriving community behind it is unlikely to stop broadening the limits of what the framework is capable of any time soon.
For a good investment in your organization's future, make the move away from your legacy system and switch to Drupal. You'll find it highly secure, cost-effective, and easy to set up.
Drupal
Drupal 8
Drupal Planet