Top 10 Websites Built with Drupal
Sam Wendel
April 27, 2015
For all the Fortune 500 companies, influential news outlets, and notable government institutions that utilize Drupal—General Electric, eBay, The Economist, Whitehouse.gov, etc.—the most popular websites using the CMS might come as a surprise. Derived from Topdrops.org, which uses Alexa to check websites on a weekly basis to see if they run Drupal and then ranks the top Drupal websites ranked by their access statistics, here's a list of Drupal's top 10 websites...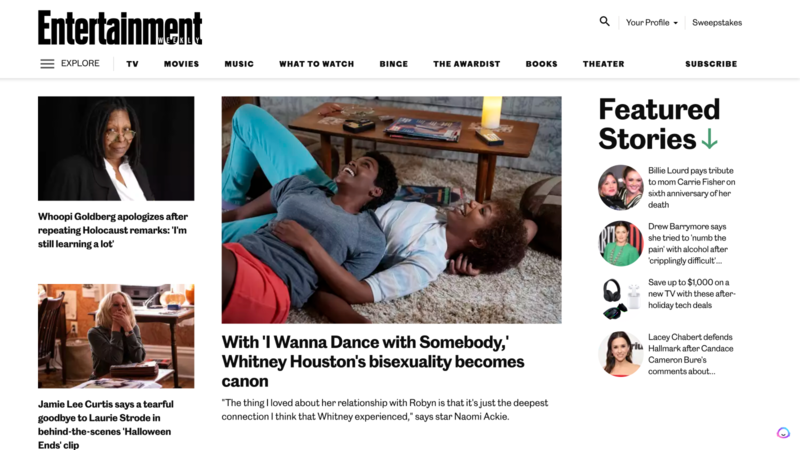 Entertainment Weekly (a.k.a. EW) is an American publication, owned by Time Inc., that covers film, television, music, theater, books and pop culture. It is renowned for featuring photo-spreads of Hollywood celebrities, addressing topics such as television ratings, movie grosses, production costs, concert ticket sales, and budgets, and in-depth articles about scheduling, producers, showrunners, etc. In addition to being a top Drupal site, Ew.com is also ranked by Alexa as the 902nd most popular website globally over the last three months.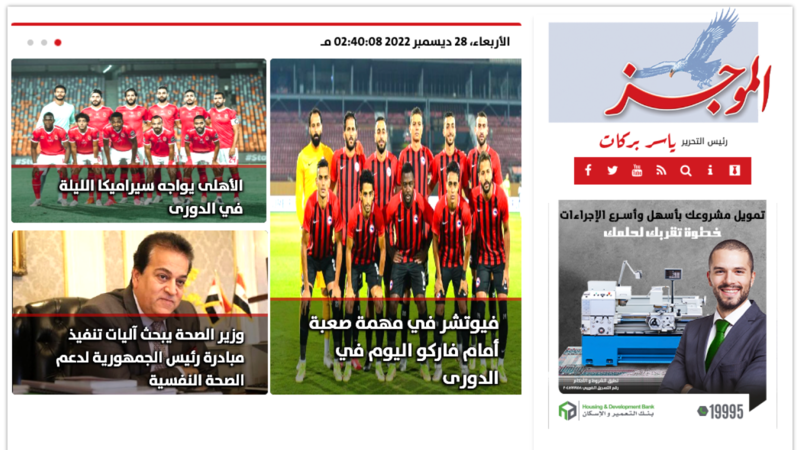 Elmogaz.com is an independent Egyptian online news portal that summarizes daily happenings in the region. While relatively unknown to global news consumers, it has amassed a considerable following amongst Egyptians and is one the nation's most visited web pages. Its overall Alexa rank is 1,369—behind EW.com—but that's because Elmogaz.com has experienced a recent surge in popularity that's propelled it up the charts.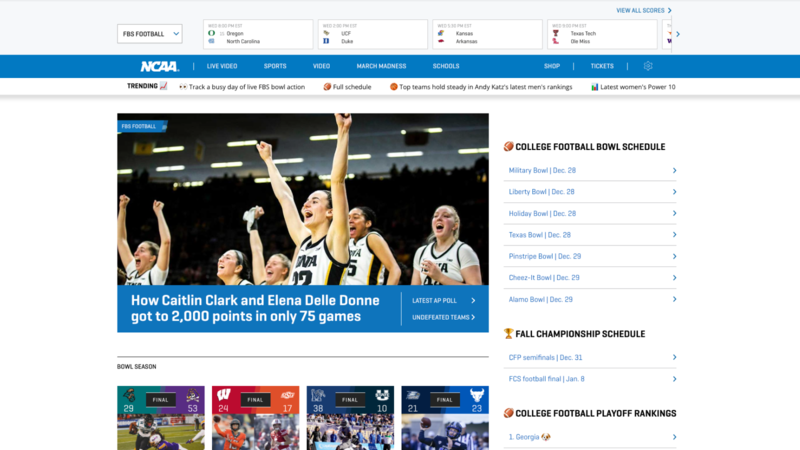 College sports in the United States is big business. The National Collegiate Athletic Association (NCAA) is a non-profit association which regulates athletes of 1,281 institutions, conferences, organizations, and individuals across the United States, and in 2014 generated nearly a billion dollars in revenue—80 to 90% of this revenue was due to the Men's Division I Basketball Tournament. Its overall Alexa rank is 2,244—a rank again skewed by a recent surge in user activity, this time a result of the March Madness tournament. 
Mint.com is a free web-based personal financial management service that connects with more than 16,000 US and Canadian financial institutions and self-reports having 10 million users. Mint's primary service allows users to track bank, credit card, investment, and loan transactions and balances it through a single user interface as well as make budgets and goals. In 2009, it was acquired by Intuit, the makers of Quicken and TurboTax. It's no wonder Mint.com ranks so highly here—tax season just recently reached its peak. Mint's overall rank is 761.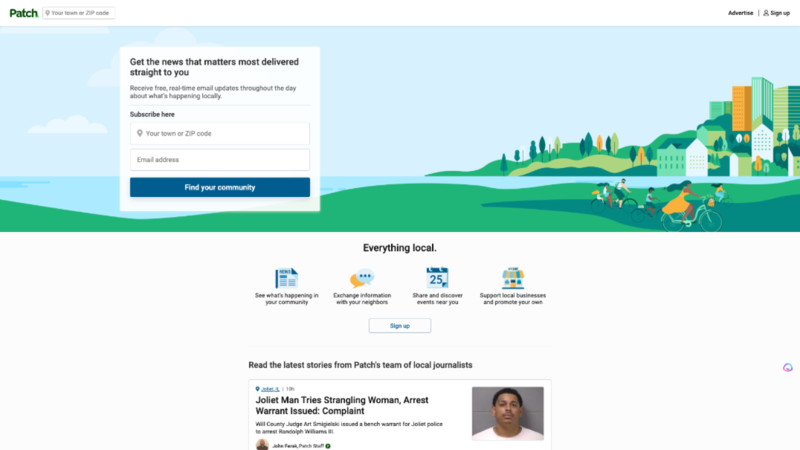 Patch.com is an independent US local news and information platform, primarily owned by Hale Global. As of May 2014, Patch operated some 906 local and hyper-local news websites in 23 U.S. states—highlighting an industry trend away from big-bloated news outlets and towards smaller, regional publications. The overall rank is 735.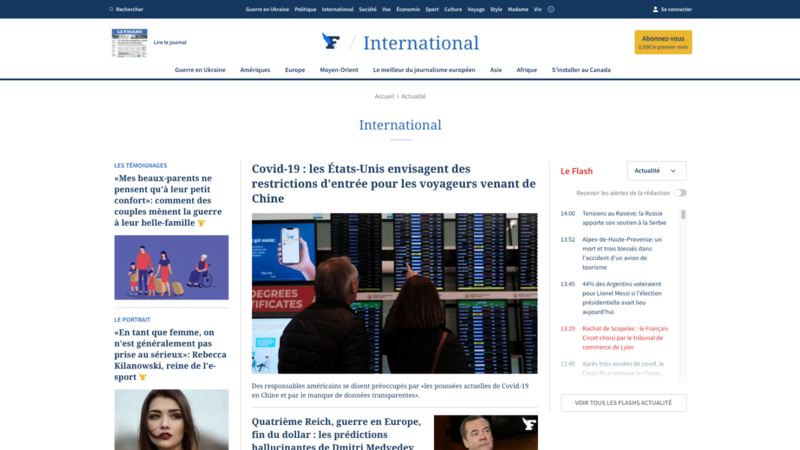 Founded in 1826, Le Figaro is the oldest national newspaper in France. It is the second-largest national newspaper in France after Le Parisien and before Le Monde and is part of Le Figaro Group, whose publications include TV Magazine and Evene. The overall rank is 715.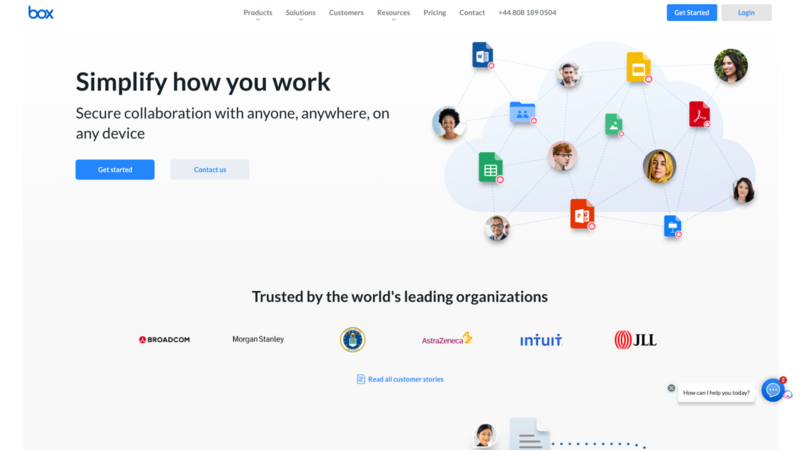 Box is a cloud computing business which provides file-sharing, collaborating and other tools for working with files that are uploaded to its servers. Box's enterprise clients include GE, Schneider Electric, and Procter & Gamble. The overall rank is 600.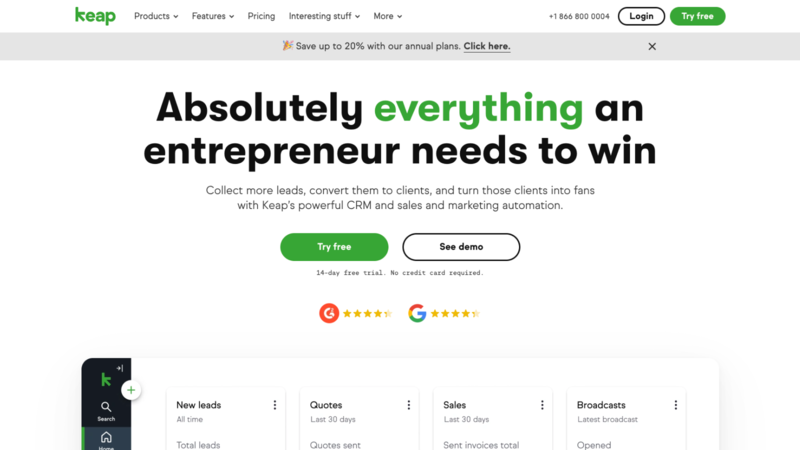 Infusionsoft offers an e-mail marketing and sales platform for small businesses, including products to streamline the customer lifecycle, customer relationship management, marketing automation, lead capture, and e-commerce. Based in Chandler, Arizona, USA, Infusionsoft is one of the fastest growing private companies in the region, adding 240 jobs between 2012 and 2013, and also receiving $54 million in venture capital from Goldman Sachs in early 2013. The overall rank is 430.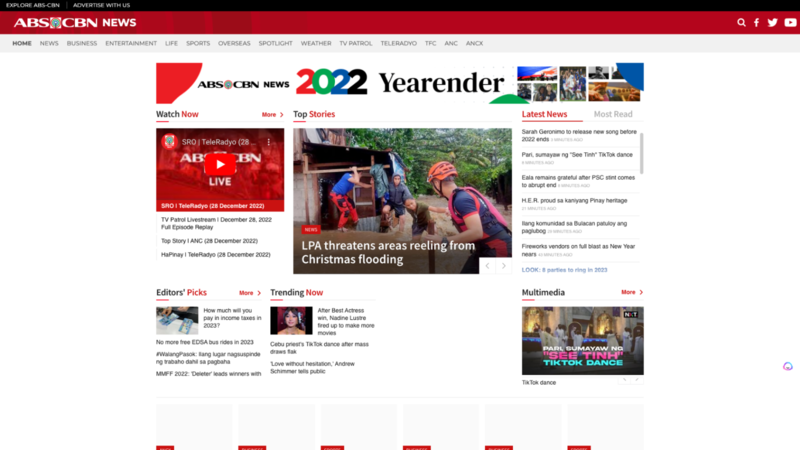 ABS-CBN News and Current Affairs is the news division of Philippine media conglomerate ABS-CBN Corporation. It's headquartered in Quezon City and also has news bureaus in North America, Europe, Asia Pacific and the Middle East, making it the largest and the most comprehensive news outlet when it comes to local and international newsgathering in the archipelago. The overall rank is 8,018.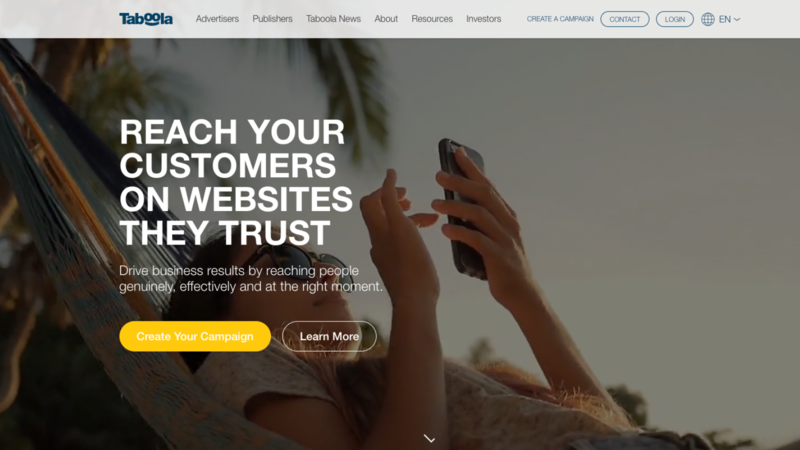 Taboola is a content marketing platform providing a web widget to content creators on their website to display "Content You May Like," including links to related articles, videos, and slideshows, both from within the site and from other publishers. Its roster of clients includes BBC, USA Today, Huffington Post, and the Boston Globe, and it is currently locked in a fierce struggle with Outbrain.com to command the "Related Content" market. The overall rank is 254.
As said earlier, the ranks are updated on a weekly basis, and as Drupal continues to grow and attract new users, this list will undoubtedly feature plenty of turnovers. If you like this post, you may be interested in a more specific ranking - best Drupal university sites in the Middle East. Stay tuned.