The Complete Guide for Government CMS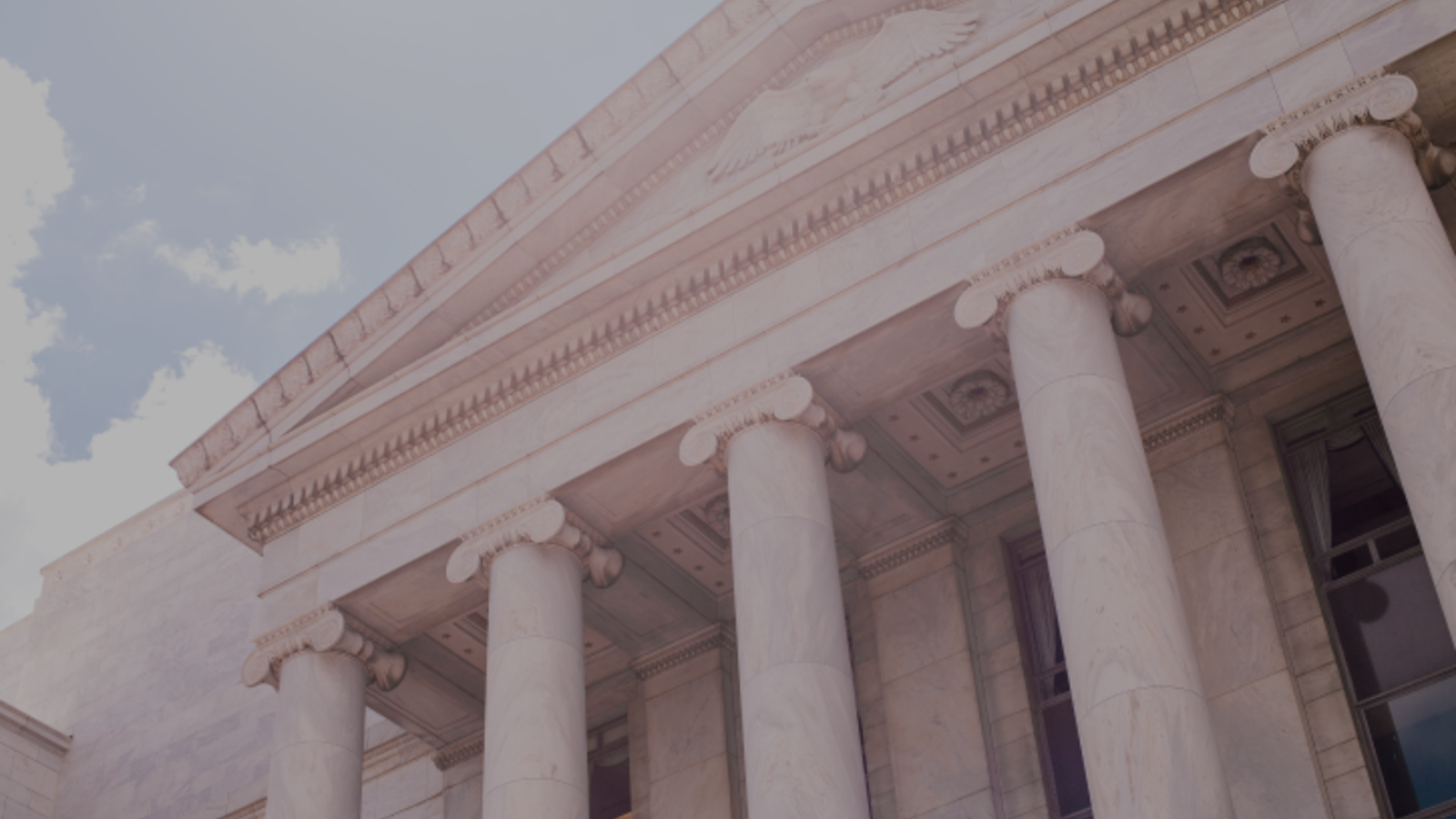 Rashed Azzam
May 24, 2021
Governments need platforms that enable them to streamline their communication and interactions with citizens. A user-centered hub, like a website, is important to be able to share up-to-date information and provide easy-to-use self-service options that reduce the need for calls or visits. 
An ideal platform for this is a government content management system (CMS). This type of platform will enable various people across the agency to create, update and store website content systematically.
The best government CMSs are built with the citizen user in mind and facilitate a two-way communication channel that allows for better transparency and engagement. 
Features: 8 Things To Look For When Choosing A Government CMS
1- Responsiveness 
Responsive design has been around for some time and is now a basic requirement for any user-friendly platform. It is an approach where development and design are structured to respond to a user's behavior. 
Because of this, designing for a responsive site needs to be considered and catered for from the start of a project. By taking a flexible grid-like approach to development and design, the platform can be built to change according to the user's preferred device, screen size, and orientation. 
Responsive platforms promote improved user experience and better accessibility, allowing your CMS to be viewed on any device by any citizen user. 
2- Integrations and Plugins
Government CMSs should be able to integrate with external or 3rd parties. This could be necessary for critical elements of your platform such as your analytics or payment methods. A comprehensive list of possible social media integrations should also be catered for. Here is an example of an extensive 3rd party integration list to use as a comparison when scoping your CMS.
To easily facilitate integrations, the CMS would ideally need to be a Web Application Framework (WAF) and support the use of APIs. WAFs are a standardized way to build and deploy web applications such as resources, services, and APIs. This is a good time-saving option as libraries and templates are supplied and code can be reused.
Another convenient feature to look out for is Plugins. Plugins allow a CMS administrator to reuse code solutions to solve different problems more easily with the use of design patterns. This functionality saves time on development and allows greater autonomy for administrators.
A CMS that enables time-saving updates and development processes, is a valuable long-term investment. Here is an overview of Plugins and their functionality.
3- Webforms
Webforms allow you to build any type of form to collect any type of data, which can be submitted to any application or system. Every single behavior and aspect of your forms and their inputs are customizable.
4- Multilingual Support
Many governments operate in countries with more than one national language or large percentages of their citizen demographics may speak different languages. This makes multilingual support options for a government CMS critical.
Look out for a content management system with more than one way to cater to translation requirements. This additional flexibility will allow for more customized solutions.
5- Asset Management
Asset management is a key requirement of any CMS and the process should be as user-friendly as possible. Most options will cover basic requirements like secure file sharing, uploading media, and viewing file thumbnails. 
For more streamlined processes, some platforms will enable the seamless integration of an existing Digital Asset Management platform (DAM) with your CMS. A DAM is a central platform where you can store all your digital assets from video to copy, images, and media. 
6- User Management
User-friendly management is critical to ensure the widespread adoption of the platform by any government agency. 
A CMS should allow you to customize access permissions and assign one or more roles to each user. This functionality is critical for government management systems for both content creation and security reasons.
7- Security
As a government agency, optimal security is a non-negotiable requirement of any digital system.
A good general indicator of high standards in security compliance is when a platform is chosen by other government departments, healthcare organizations, or banks. Other positive factors are:
DoS prevention strategies
Database encryption
User access control
Auto-updates
Frequent patches.
Some providers will be more transparent about security issues than others. Often this is the main difference in approaches to security between open source and proprietary CMSs. With open-source platforms, there is little incentive to not make potential security vulnerabilities public as there is no dependency on commercial interests or certifications. 
8- Support Services
It is advisable to select a support provider who specializes in your chosen platform. Their remit could cover tasks from onboarding and training to security update checks. 
A reliable and expert provider is critical to ensure your CMS's ongoing usability.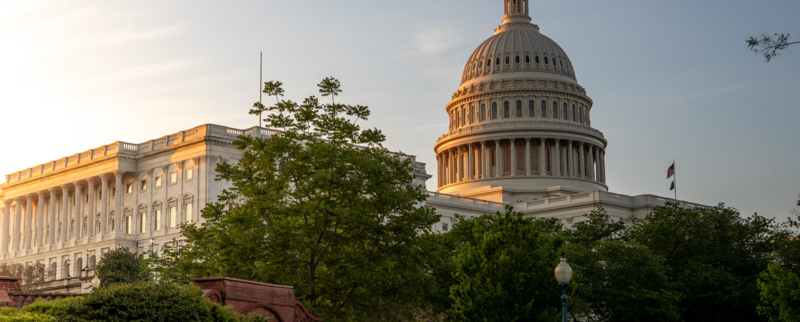 The Top CMSs Used by Government Agencies
Frequently used CMS technology options for governments include:
Drupal
Sharepoint
Vignette
You can find a full list of government departments and their platforms here.
Drupal 9 and Varbase
Drupal is a very popular choice of platform for government agencies and Varbase is a powerful, multi-lingual enterprise-level Drupal distribution and CMS.
Drupal 9 is the latest in leading open source technology used for creating feature-driven, customer-centric online experiences for governments and enterprise-level organizations.
International organizations and businesses that need enterprise-level technologies and performance choose Varbase as their CMS because it has proven to be the fastest Drupal builder of government-grade digital experiences.
Ready to explore your Varbase Drupal distribution options? Let's get you started.
Government
CMS
Egov
smart government