Six Digital Marketing Trends to Expect in 2022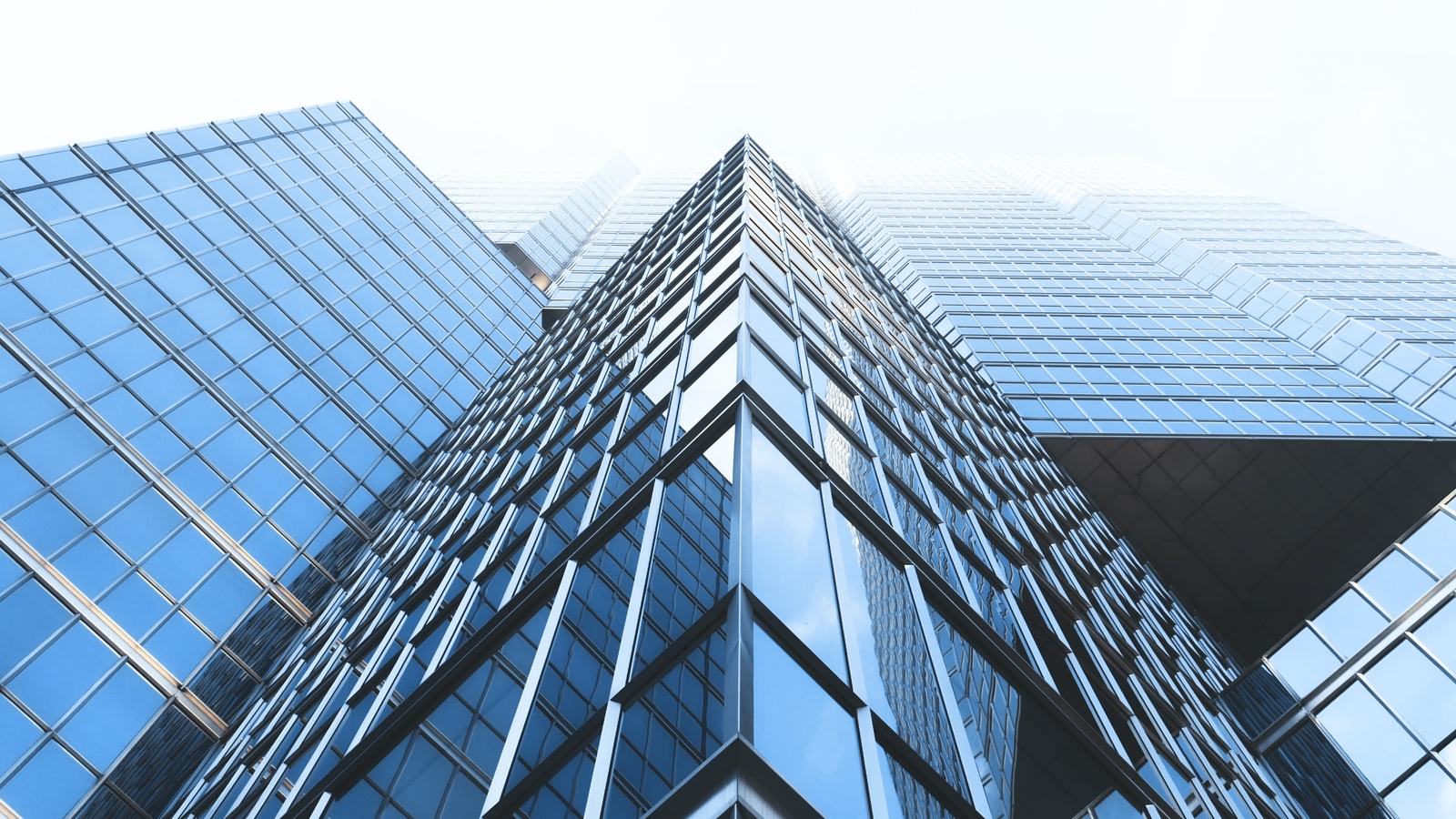 The Marketing Landscape Is Changing by Leaps and Bounds!
Digital Marketing is evolving at the speed of light. A once effective technique several years back has dug its grave in today's era. Indeed, it's challenging to stay relevant in this data-driven, online economy. So, are you wondering where digital marketing is headed in 2022? In this blog post, we'll be telling you about the digital marketing trends of 2022 that are expected to create an uproar.
Let's get started.
Influencer Marketing Is Not Dead!
Everyone is trying to get on the bandwagon to become an influencer. As a result, people viewed this marketing trend as becoming less effective, but that's not the case. In fact, Influencer marketing continues to grow, and the spending is expected to hit a massive $4.14 billion. Mind-blowing, isn't it?
One thing's for sure: Influencer marketing isn't going anywhere. However, we have seen a shift in the communication models. Now, Influencers are likely to endorse products through their TikTok accounts since it attracts more exciting sponsor deals.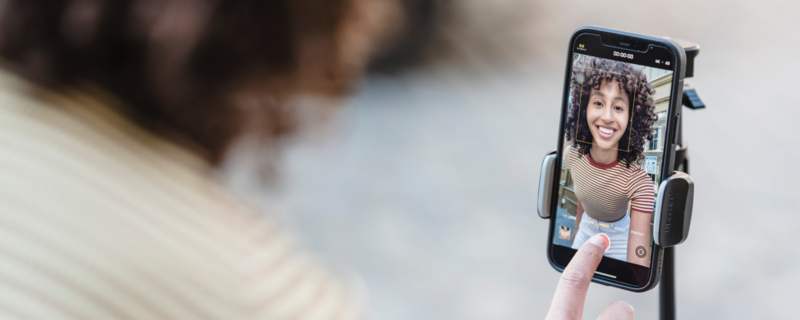 Video Marketing and Shorts
TikTok is an excellent platform for video marketing. In fact, it has become a playground for marketers. The application alone has 1 billion downloads, and US citizens spend over 40 minutes each day on the platform.
You see, the engagement is magnificent; hence, it's a great opportunity for brands to tap into, and captivate their target audience. TikTok has started encouraging short video posts which are clear, concise, simple, and most importantly attention grabbers. Instagram and YouTube have identified the gap and launched Reel and YouTube Shorts features, respectively.
Undoubtedly, videos are the future of digital marketing communication.
 
Metaverse and VA/ARs
Here's a little background: Facebook changed its official name to Meta in October 2021. Simply put, Metaverse is a network of 3D virtual worlds where people can interact and connect through VA and AR.
Although this is something fairly new, it's expected to grow as a playing field for marketers. Wonder why? The VR and AR market is estimated to grow to 65 million and 110 million, respectively, in 2023, indicating loads of untapped potential.
That's not it. Some brands are already creating campaigns on Metaverse. For example, Roblox hosted Gucci Garden, where consumers could try on and buy digital Gucci products to dress their avatars.
 
NFTs and the Crypto-Space
Cryptocurrency and Blockchain have been the new buzz for quite a while now. Recently, the invention of a new Marketplace, NFTs, has created an uproar in the crypto space. Simply put, NFTs are a form of digital art in a non-fungible format, created on the Blockchain.
Well, does it influence digital marketing? Will it ever be a digital marketing trend 2022?
You bet so. Brands such as Taco Bell, McDonald's, Adidas, and Prada are already using NFTs to link owners to communities and use them as digital badges. It's a type of digital product, and companies utilize them to:
Connect with audience
Create brand awareness
Protect image
Promote in-person events
Although the motive of NFTs in digital marketing is not clear enough yet, it will surely cause euphoria as one of the popular future marketing trends.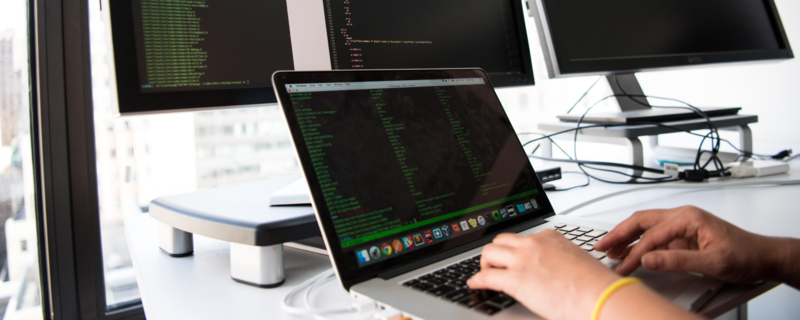 Role of Artificial Intelligence (AI)
AI is set to raise the bars high up in the context of digital marketing. From data protection to managing various digital media metrics, AI is one of the top digital marketing trends 2022. But how? Brace yourselves as we delve into the technological world.
Online breaches, scams, and hacking cases are rising due to the eCommerce surge. Due to AI, data is collected on the search engine without the user's knowledge, causing a potential fear of data privacy intrusion.
Fortunately, you can use AI in a way that protects privacy. But how? Brands have the option to classify sensitive data and use it to identify individuals who want their details to be forgotten. So, the proper use of AI can act as a protective measure. On top of that, Google already rolled out an announcement to curtail third-party cookies by 2023, maximizing data protection.
That was all about the role of AI in data protection; however, it's just the beginning. AI advancements have led to intuitive reporting, SEO optimization, and better website traffic management.
It can process and analyze data much faster than humans. Hence, AI can dig insights and help analyze customer behavior, preferences, and motives, allowing you to create personalized campaigns, and guess what? Boost conversion rates and prevent irrelevant targeting.
 
Content Marketing Is Going Nowhere
Undoubtedly, content marketing is the easiest and oldest form of digital marketing. However, the ranking factors on Google have changed and made it even more difficult to rank. Now, Google is focusing more on branded searches – query that involves your brand name.
But that's just scratching the surface. Recently, a Google report surfaced regarding Core Web Vitals and their importance in ranking. Basically, these vitals focus on the user experience, page loading speed, and page visual stability.
Hence, creating a user-friendly website will help rank better rather than focusing on keyword stuffing. While we are at it, there's also a change in consumers' query intent because people want more answer-based content.
Hence, you should align keywords with answer-based content because it's the new trend. Moreover, if you want to get such questions and queries, it's best to revisit your buyer personas, learn about their pains, and use popular listening tools.
 
Parting Thoughts!
That's our two cents on the top digital marketing trends 2022. Undoubtedly, digital marketing is fast-paced, and it can be almost impossible to keep track of updates.
Hence, it's best to hire professionals who can research the market sentiments and find the best strategy to captivate customers.