Why Drupal Is the Right CMS for Nonprofits & NGOs
Ahmed Jarrar
April 17, 2023
Nowadays, NGOs and nonprofits need as much exposure as they can get. The days of local advertisements are beginning to wane. We are now in the digital age. The era of online and the Internet.
It's almost impossible to overstate the impact the Internet has had on the modern world. Of the many things the Internet has allowed people to do, one of them is the ability for a message to reach more people than ever thought possible, from places all around the world. Any organization that wants to put its name out there and be heard now has to create a website.
Maximum exposure may not be the only reason nonprofits or NGOs want a website, however. Recently, we see a shift by many big organizations to have a larger online presence. Many companies offer their services through their main website and communicate with their patrons on social media. While getting your message out there may be important, the way users engage with the website and the services it provides are equally crucial factors for any organization.
The prospective organization looking to make the transition to the digital age, or those who might already have a site but want to utilize it to their full potential, may find the abundance of CMSs to choose from dizzying. Organizations should, however, consider using Drupal for their websites, and here are just a couple reasons why.
Cost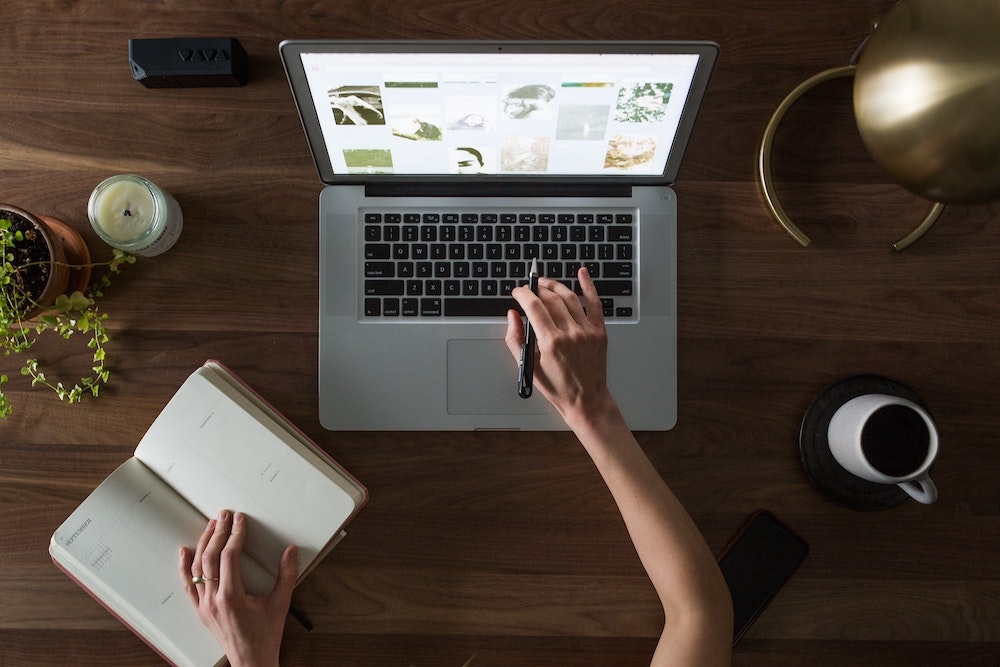 The cost of building and maintaining a website can vary wildly. It depends on what platform you use, server costs, whether or not you hire professional help to design and maintain your web page. Due to their nature, it may be in a nonprofit or NGO's best interest to try and find the most cost-effective way to build a website. While a simple drag-and-drop pre-built theme may look pretty and be the cheapest option available, these often lack the features under the hood that nonprofits and NGOs require for a really polished, professional user experience.
If you're looking to keep costs down, you will be pleased to know that Drupal is license-free and open-source. This keeps costs down, as the usually exorbitant licensing fees that other CMS applications ask for aren't present in Drupal. In addition, all modules and themes that are found on Drupal's website, and several of those that aren't, are free to use for web development.
While other CMS vendors may attach additional costs for each new server, ongoing maintenance, each module a prospective buyer would like to purchase, and, on top of all this, charge a monthly or annual licensing fee to use their system, Drupal's suite of features and modules built with the idea of community-supported, open-source software in mind makes it an attractive option for organizations that want a CMS that won't put a hole in their wallet.
Easy and Ready to go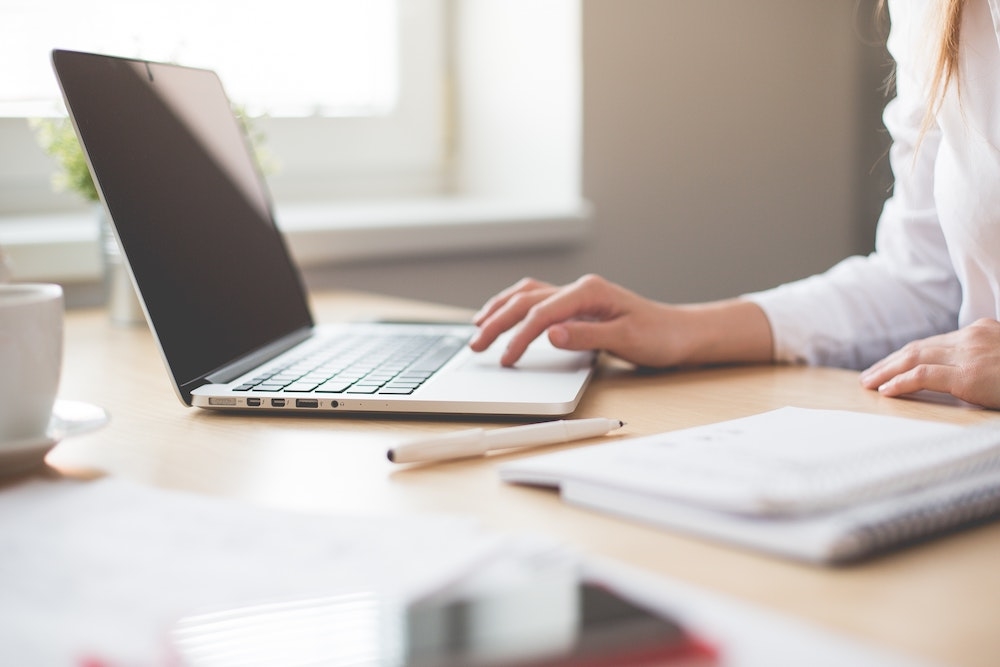 Designing websites can take a while to do, and that includes both the visual design and the underlying code that makes the site run. The longer it takes to get a website up and running, the more it can eat up an organization's precious budget, especially when working with a professional web development agency.
Sometimes it may not even be a budget issue, but rather an issue of time. A site may need to be put up as quickly as possible on the heels of a natural disaster or some event that needs attention. Drupal can help you get that website online fast.
Drupal comes with a number of features that allow users to get a website out there doing what they want right out of the box. Themes and website builder kits such as YG Charity and OpenAid are built with cause-driven organizations in mind, allowing users to quickly set up a site with features expected of a professional website, such as blog integration, image galleries, team profile pages, and testimonials.
Some organizations have even developed their own website starter kits for any new chapters they have springing up. The YMCA, who have scattered organizations around the world, have Open Y, a digital distribution platform shared by the founding YMCAs in order to help fledgling YMCAs develop their own websites.
True to Drupal's commitment to modularity and the nature of open-source software in general, these kits can simply be used on their own or used as templates to build upon for more customized looks and features that better benefit the particular message you want. Bits and pieces can also be borrowed from elements of this kit to help a web developer build their own features, allowing for much quicker development and deployment of said features. Such kits allow smaller NGOs, who may not have as many resources as other organizations, to develop websites and let their causes be heard.
Scalability
Whether your nonprofit is small or large, Drupal has the tools to benefit websites of all shapes and sizes.
As previously mentioned, smaller organizations can benefit from Drupal's low barrier to entry thanks to the ease of setting up a website quickly, but what about larger organizations that have more complex needs? Drupal is equipped to handle them as well.
Perhaps your organization is thinking of launching a website for a particular campaign while maintaining its own separate main website. Drupal has the ability to connect your main site to any further sites you may want to launch in the future.
Organizations such as the Great Ormond Street Hospital Charity have had great success using modules such as Organic Groups to launch and maintain several different websites for their multiple campaigns.
Drupal not only allowed them to extend their reach but also helped them handle what came with that growth. Under Drupal, their site is able to handle surges in user traffic, avoiding lag and crashes that would've soured the user experience during the time where it was most crucial: during a spike in user traffic.
Stories of organizations such as UNRWA showcase that Drupal's flexibility means that it is able to handle any size website, no matter what their needs may be. Shameless plug: the UNRWA site is a Vardot project, so if you liked it, feel free to shoot us a message—we'll be more than happy to accommodate you!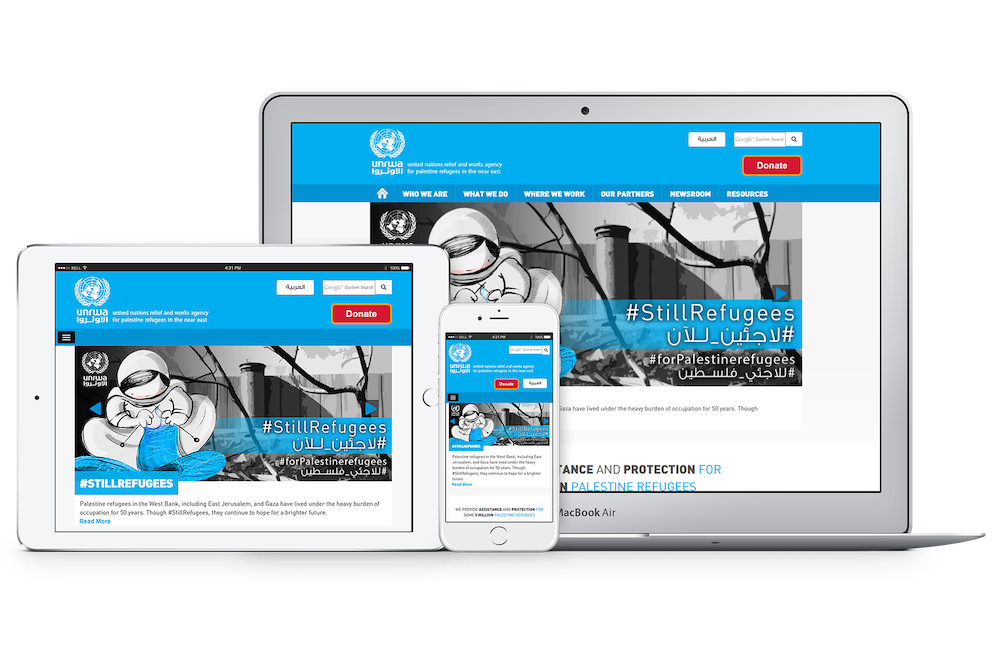 While launching other websites may seem daunting, especially once different content editors and site administrators get in the mix, this CMS supports editor-friendly features, such as role permissions, editing authorizations and the ability to tag and categorize site content. Drupal's interface streamlines the editing of content, while editing authorizations keep content editors from changing something they aren't supposed to and causing confusion.
With a little UI configuration, Drupal offers a nice, comfortable experience for your editors so they can provide a pleasant experience to those browsing your website.
Robust Features
Drupal, being an open-source CMS, has a wide array of features supported by a dedicated community. As we've already shown, many of these features are used to a nonprofit or an NGO, but with a vast suite of modules, there are many more that you may find interesting. It depends on what you want to do with your website.
Perhaps you want your message to reach more people. Drupal's website contains multiple responsive mobile website themes to make mobile websites that look and feel great for those browsing your site on their phones.
Perhaps you'd like to not just reach mobile users, but people from all over the globe? Drupal features support for translating content shown to site visitors in their own local language to make sure the message of your cause reaches far, without the added complexity of maintaining multiple alternate-language websites. Furthermore, this CMS features the ability to change the language of the system interface, allowing ease of access to the people working on the website, wherever they may come from.
Perhaps you want your organization to receive donations online. Drupal modules like Payment are simple to install and allow you to securely accept donations through your website through multiple payment gateways like PayPal and credit cards.
If you want to show the progress towards a donation goal, there are multiple modules that integrate a donation thermometer onto your webpage to show your site visitors how close you are to hitting that goal.
Drupal is also great for SEO, for when you want your organization to be boosted in the search rankings to attract more traffic and get your message spread wider. There are a number of modules that help you do this. Pathauto automatically generates SEO-friendly URLs for your web pages. SEO Checklist is a to-do list of best optimization practices, checking your site for what you have already done and telling you what to do to have a fully optimized website.
These are only just a few of the Drupal modules available that fit the basic needs of a nonprofit or an NGO. With proper development using this CMS, you can make a website tailored to your cause and message with the features you need.
Conclusion
Web presence is an important thing in today's world. An enormous amount of the population is on the Internet now. Thus, it becomes important for nonprofits and NGOs to put themselves into cyberspace to get their message out there and be noticed.
Just having a page on the Internet is not enough, however. SEO, site features, the overall user experience, the look and feel of the website—these are all important factors to maintaining a successful website, and these things need to be great whether you're a big organization or a small one.
Right now, Drupal is used to power multiple global and local nonprofits and NGO websites (such as the UNRWA website developed by Vardot). With its broad community support and a flexible base system built to fit custom needs, Drupal offers all kinds of tools to build and benefit an organization's website.
Are you an NGO looking to increase its online presence? Feel free to reach out to us, and we'll be more than happy to help!
11.5+ Million USD Processed Through the UNHCR, UN Refugee Agency's Drupal Fundraising Platform Developed by Vardot.
Message us through our Contact Us page, or via email at [email protected].
Drupal
Drupal Planet
Drupal 8