3 Challenges That Face Nonprofit Websites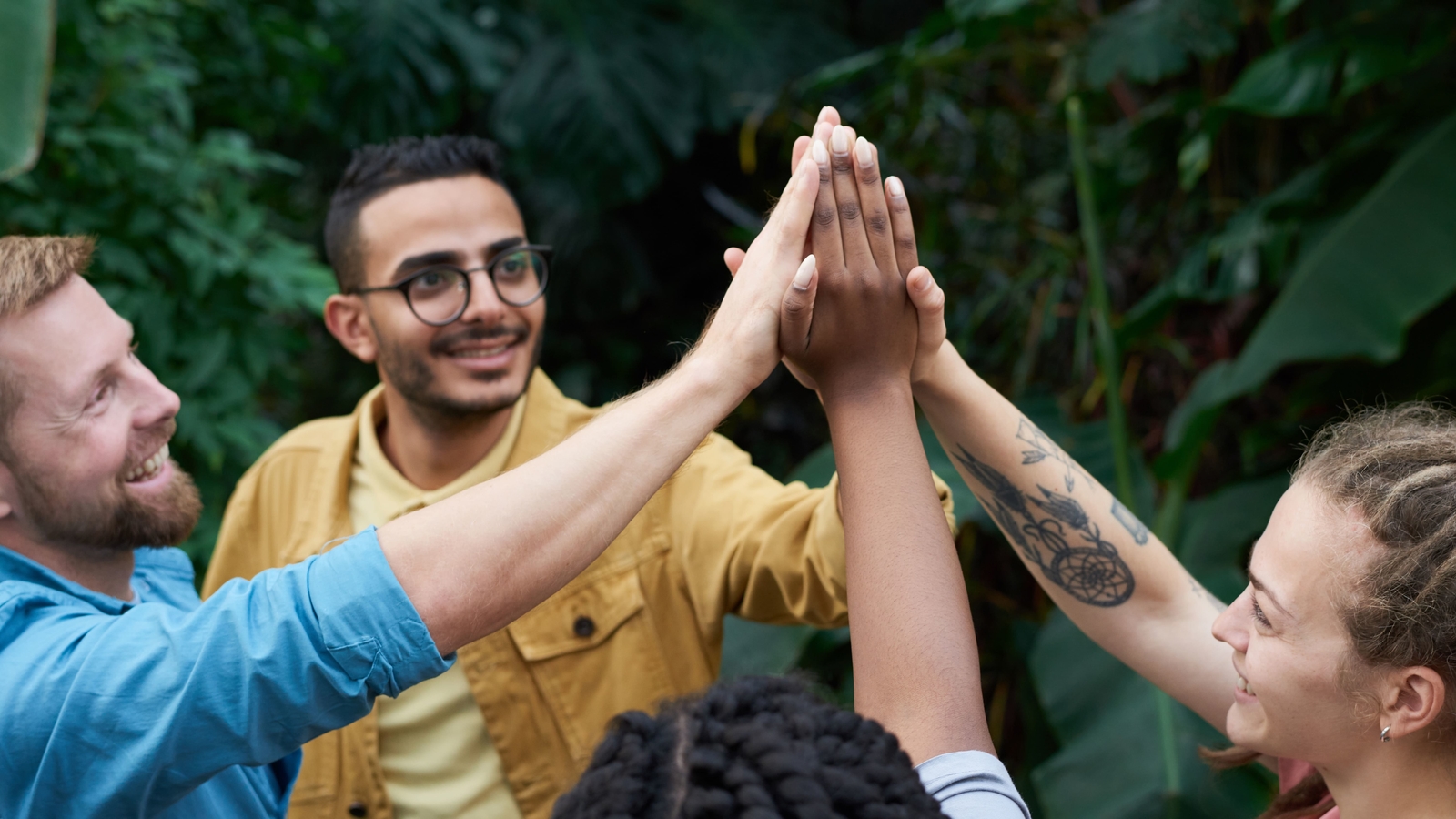 Firas Ghunaim
February 23, 2020
We always stay in contact with our existing clients beyond project delivery to gain as much feedback as possible.
This practice is highly recommended because it has allowed us to delve deeper and enrich our insight into our client's most common and urgent challenges. Throughout the past year, we delivered numerous non-profit digital platforms and websites and through our communications, we learned that a major pain they suffered from was the lack of reliable post-launch services.
Specifically, website support and maintenance.
Non-profits are renowned for their tight budgets and the need to make every investment count. Hence, they needed to make sure that they chose the right CMS and the right vendor to help them protect their investment.
That is the issue that most nonprofits suffer from – the lack of a reliable support and maintenance IT partner.
If you are a non-profit or NGO that relies on a digital presence; you are most likely going to relate to the following 3 challenges:
1. Unusable Website Features
Nonprofits rely on their websites to accomplish their mission goals that range from raising donations to communicating their awareness campaign messages effectively to relevant audiences that are looking to be involved.
The MSF Drupal website features multilingual translation tools to ensure that their message reaches its global and diverse target audience.
Varbase has a dedicated team and community of developers who update and enhance the CMS modules in an ongoing manner. This meant that the content creation and marketing team at MSF will always know that they will be publishing content using the latest and best UX features.
Consistent support and maintenance are paramount to ensure that the website features the latest security updates and that the website user experience is consistently supported by the required modules.
A nonprofit organization relies on donations and donors will only trust an organization that values the integrity of its website. The last thing you need for your nonprofit website to be hacked and risk your reputation to be tarnished.
Abandoning your platform to depreciation as technology evolves will only get you penalized by search engines and blacklisted by potential donors for a poor and insecure experience.
Protect your investment. Don't waste your time, effort and money by neglecting your website.
2. Lack of Enablement
There is only so much a non-profit team of volunteers can do to optimize the user experience. Having the right CMS can only do so much without the right enablement and training needed to capitalize on such a tool.
Many clients' confused enablement with simple training workshops at the onset of projects. Enablement is supposed to minimize a client's reliance on a vendor to handle key and core issues as time goes on.
Each support team should consist of a subject matter expert, a dedicated certified developer, and a dedicated coordinator all working in a DevOps environment focused on enhancing your digital presence.
They will measure and evaluate performance, traffic, identify potential risks and tackle them proactively using advanced tools, dashboards, and technologies that are critical to the health of your digital presence.  They should research, develop, and report solutions that will best serve your goals.
With every update and feature added to enrich your website visitors' user experience – you should fully expect that your partner will provide support, training, and guidance to your website admin or marketing team on how to best utilize these new updates to your advantage.
3. Poor accessibility, reliance, and commitment
We discussed the importance of support and maintenance in an earlier article. It's not just about fixing bugs or an error, it's about incremental delivery of support services essential to the core digital business objectives of the client.
Nonprofits have often complained from the lack of commitment shown by vendors whenever they needed support or maintenance for their website. Vendors tend to be reactive and transactional instead of being proactive and protective. It is illogical to be charged a fee every time a bug or error arises.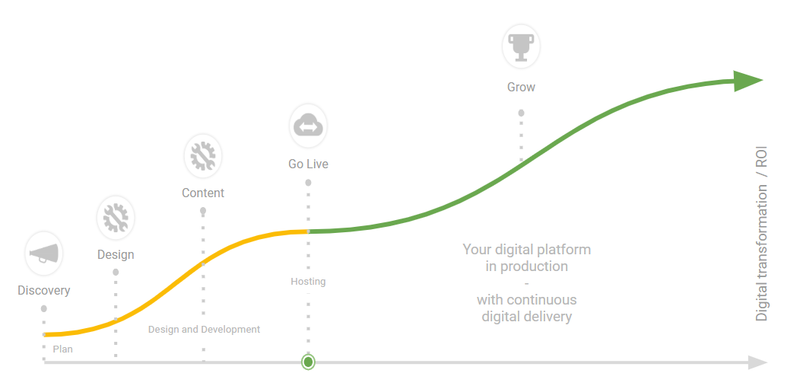 Your ideal support and maintenance partner should realize that their success and growth is only a consequence of their clients' growth and success. That means that they should have a dedicated support team, system and process to monitor your website performance and integrity at all times.
We set up a system for our clients that is based on Service Level Agreements (SLAs) that are meant to provide them with options regarding their support and post-launch requirements. This approach gave us the ability to provide seamless support based on a clear and transparent agreement with our clients - meaning, we are able to provide seamless, proactive, round-the-clock, and accessible support services to all our clients.
Bridge the Gap Between You and Your Clients' Experience
Bridge The Performance Gap
Explore your website's post-launch opportunities to help your NPO realize it's mission.
Looking for a reliable website support and maintenance partner?
Vardot provides enterprise-level support and maintenance SLAs for many clients across the world. If you want to explore your post-launch opportunities, we'd love to help.
Get in touch and contact us today.
Nonprofit
NGO
NPO
Drupal 9
Drupal 8
Drupal 7
Hosting
Support and Maintenance