How Much Attention Should You Give Google Insights Results?
Ahmed Jarrar
April 3, 2018
Intro
Compared to yesteryears, engaging in business today is a lot easier. With a multitude of tools at entrepreneurs' disposal, insights about the current business landscape and in-depth understanding regarding consumer behavior are a great deal more accessible. From traditional consumer panels and surveys of yore, the latest trick up marketers and business owners' sleeves is Google Insights—a valuable and potent tool that can help businesses improve on their performance and strategize for growth.
Read on to discover some of the most valuable tools and advantages provided by and through Google Insights:
Trends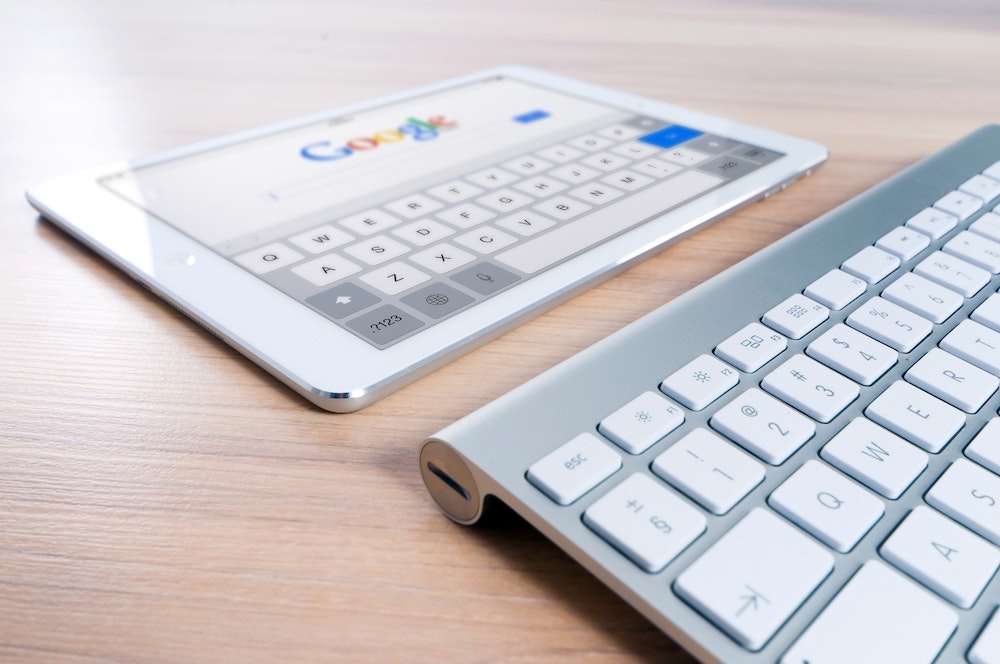 To identify what's hot and what's not, you can utilize Google Trends, a tool that equips marketers and business owners alike with the capacity to study and compare the latest trends in your selected region, period, and categories by showing the relative popularity of a keyword. It goes even further and tracks the usual search path by identifying related terms that commonly spike interest in certain keywords.
Explore top trends and use them to optimize future posts and alter content marketing strategy and decisions. By incorporating the identified trends and related keywords to your website articles and releases, you can boost traffic to your website, improve engagement with potential customers, and ultimately increase the chance of closing a sale.
Analytics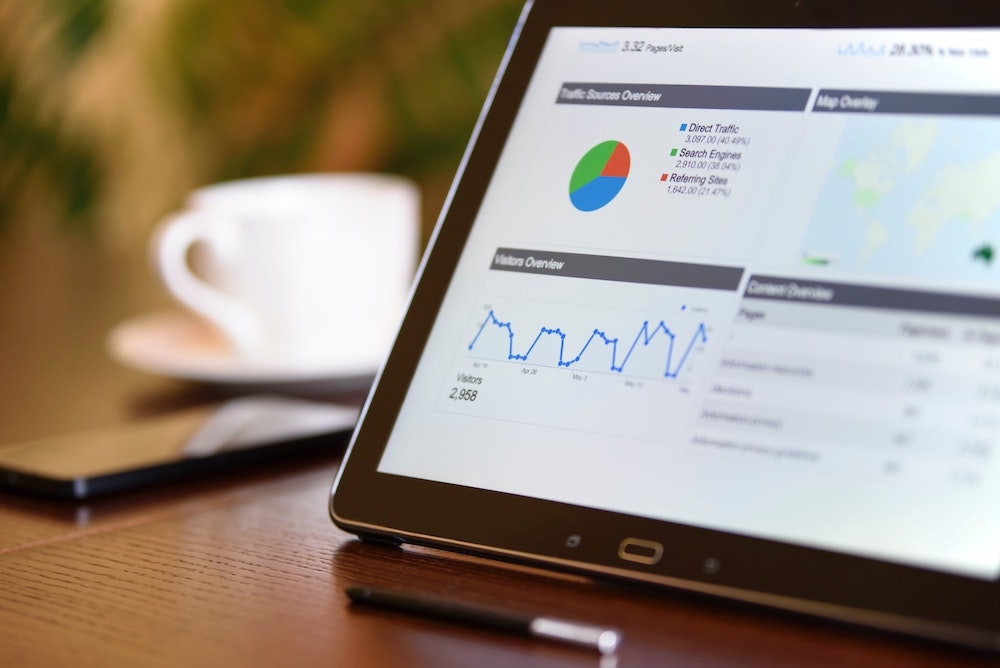 The key to providing a topnotch customer experience lies on how deeply you know your customers, and this doesn't mean simply seeing how they behave but also understanding why they behave that way.
Google Analytics can drive business results by providing solutions that translate big data into actionable insights through Google's intelligent machine learning capabilities. Diving deep into the customers' insights with Google will help you design a customer journey that's perfect from start to finish.
This deep dive affords you a peek into the consumers' behaviors, motivations, and ideas that can help you unearth valuable business insight and adjust business strategies.
PageSpeed Insights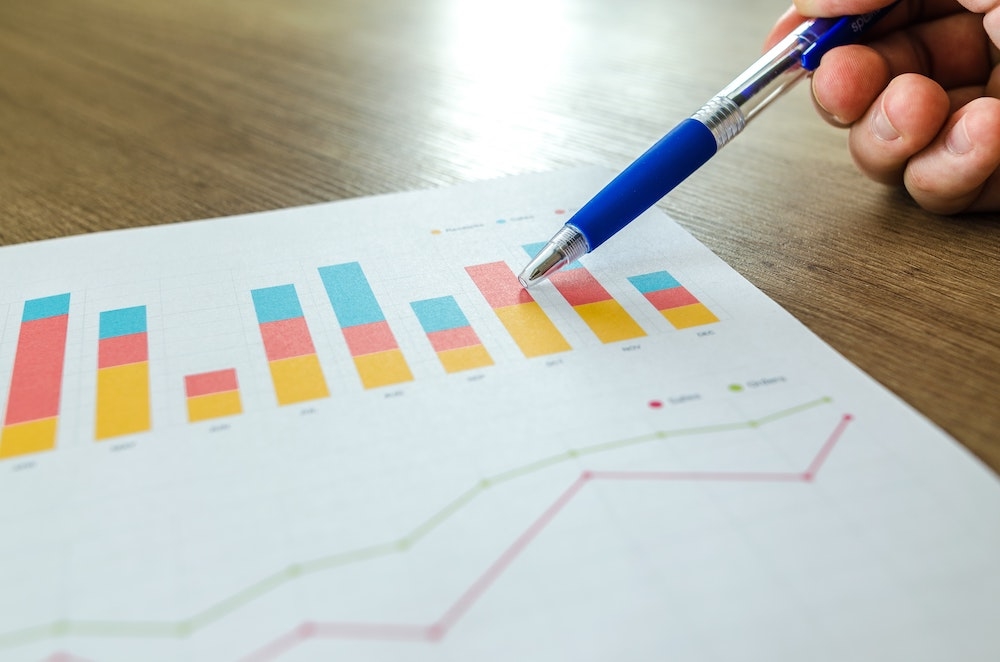 Discover how fast your web page loads through Google PageSpeed Insights, and learn how to ensure that your website performs, at the very least, in relation to the minimum consumer requirements, with the ultimate goal of designing a page that is leaps better than the competitions.
Because consumers want their browsing experience quick and hassle-free, you cannot afford to make do with a slow loading website; speed up your web page by conducting a thorough analysis of the variables affecting its performance and leveraging on the powerful Google infrastructure.
With Google PageSpeed, enjoy improved security and faster speed through the Google Domain Name System (DNS) and open-source libraries, keep your website up to date with the latest protocols and web standards, and optimize performance by learning about the industry best practices, to name just a few.
Market Finder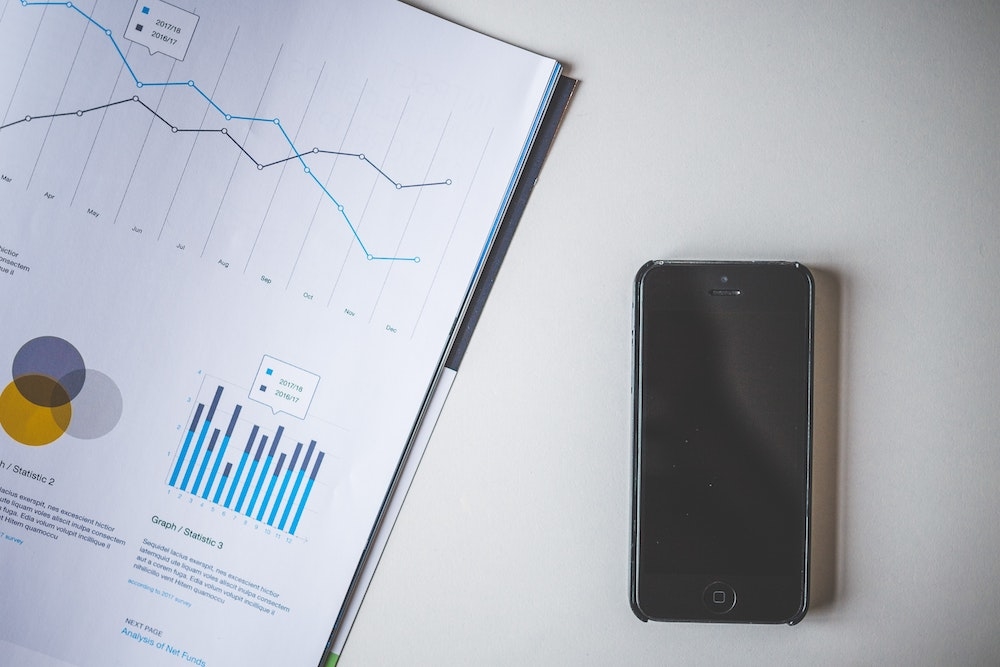 In the past, small and medium enterprises could only realistically consider global expansion after establishing a strong foothold in the industry.
However, with globalization and technology, international trade is made possible and a lot simpler. Take for example Google Market Finder, a tool that jumpstarts your expansion to new territories by identifying optimal new markets and propose insights that can help you design an effective digital marketing strategy to conquer those markets.
Display Benchmarks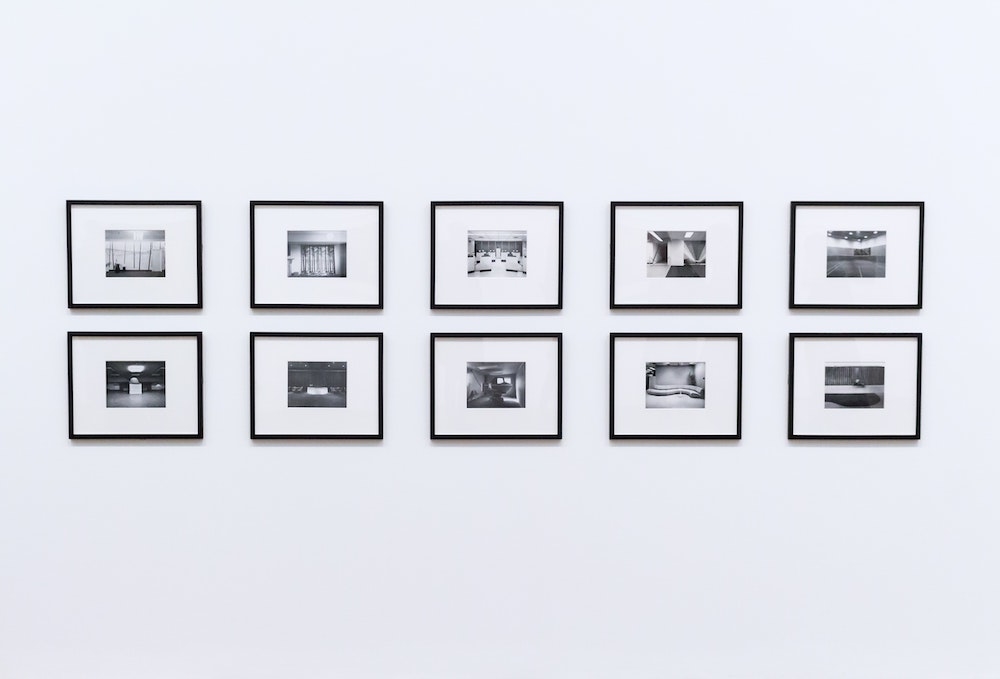 While digital provides an even greater opportunity for marketing, it also enables a faster way to a noisy and cluttered space. Understand how your online advertisements are faring through Google Display Benchmarks, which measures the performance of your display campaigns in relation to competitors.
This tool lets you tinker with specifics like regions, formats, and sizes to make you understand what works and what doesn't, helping you decide how to go about with future campaigns.
Conclusion
Google Insights provides a very formidable set of tools that can either serve as the boon or bane of your business. With the myriad possibilities, it offers you and your competitors, how you utilize it matters a lot. A missed insight might translate to lost business, whereas a well-timed, well-placed one can be your ticket to success.