Is Drupal Still the Leading CMS in 2022?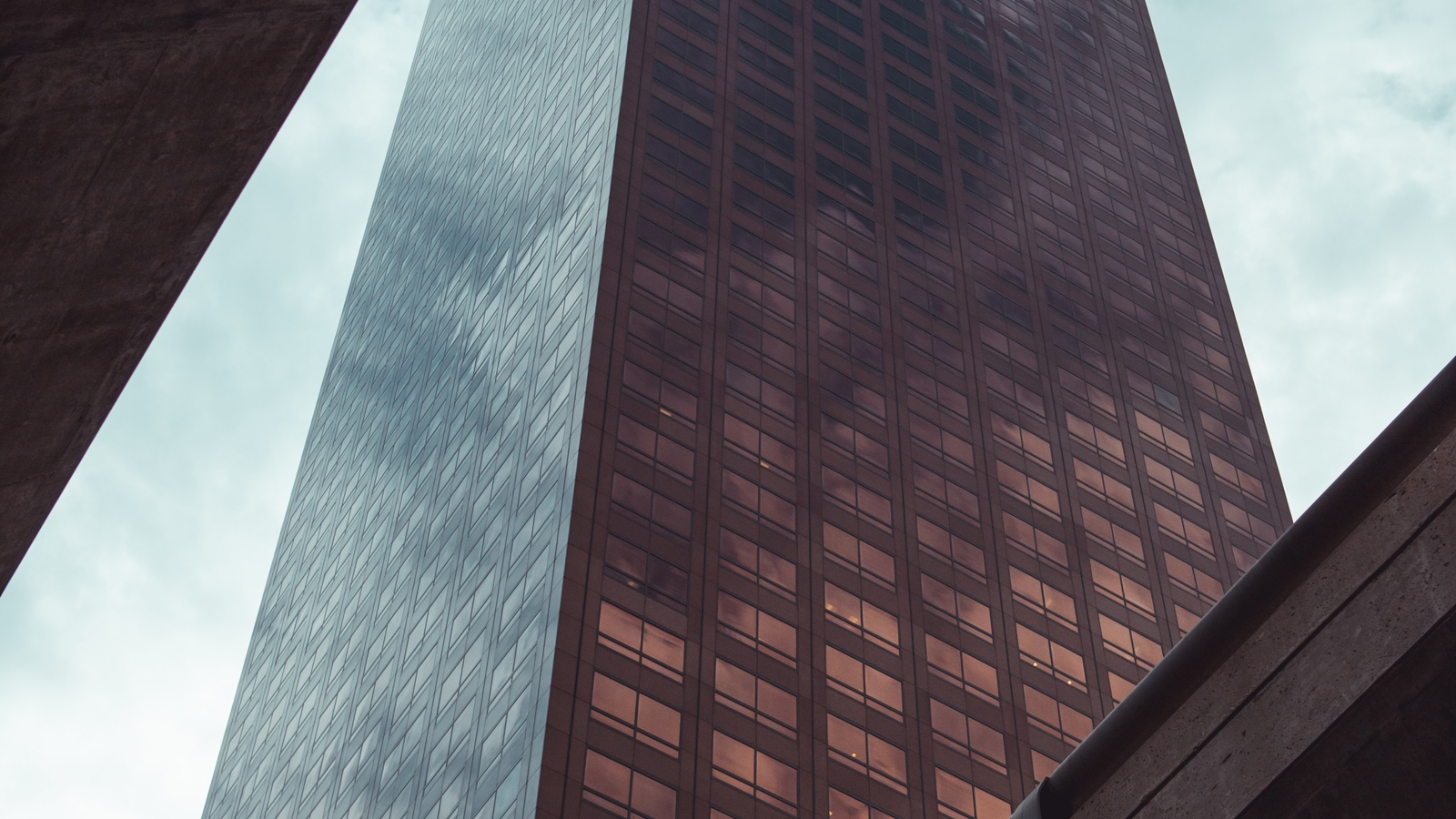 Rashed Azzam
March 8, 2022
The digital landscape is on an ever-changing track as consumer demands are on the incline. Users are gradually asking for personalized experiences, interactive website layouts, and enhanced network connectivity on multiple devices for a particular website. With the dynamic online ecosystem, companies and organizations are looking for a CMS that adapts itself to constantly developing technology. 
Drupal CMS has led the way in helping enterprises from creating a digital footprint to growing and thriving online. The coronavirus pandemic revolutionized and fast-tracked development across all CMS platforms, including Drupal. As Drupal 7 is living its final moments, businesses and organizations wonder whether Drupal is still the leading CMS in 2022. 
In response to the current scenarios, organizations adopt an omnichannel content publishing system, previously referred to as COPE – Create Once, Publish Everywhere. Many enterprises are upgrading their website model that assures quick and smooth user experiences to achieve KPIs and business goals. Let's dig deep into Drupal before we understand what makes it the best CMS option for businesses in 2022.
What Sets Drupal Apart from Other CMSs?
Drupal's high extensibility has led it to prominence over other CMSs. The platform features APIs and module-driven infrastructure that allows developers to enhance the website's functionality to cater to users' needs. Developers can also use the widely available "contrib modules" for implementing advanced features on the webpage. 
Maximizing Extensibility through APIs
Being on board with Drupal allows you to integrate web services onto your website with the help of APIs. These APIs support and facilitate communication with standard mobile applications built on Android and iOS operating systems. 
The APIs are built to enhance customer experience on the website either by inducing faster page rendering as well as providing better-caching protocols to the admins. Moreover, admins can now adjust or transform the website language based on users' location dynamics.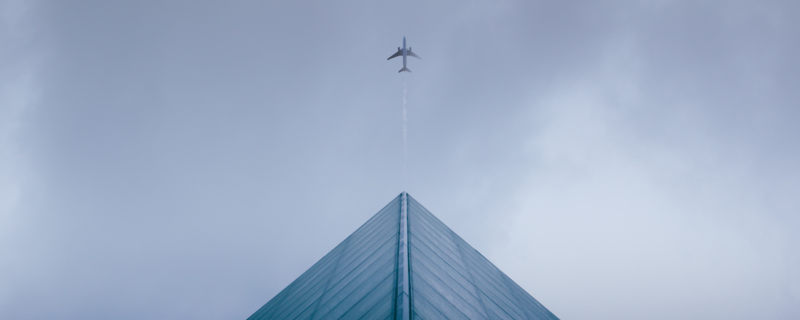 How is Drupal Set to Lead in 2022?
Launched in 2001, Drupal has been upgraded to the 9th version (released on June 3, 2021). Despite how it may seem, upgrading Drupal to another version requires an entirely new code, so the code base of Drupal 7 and 8 differs from that of Drupal 9.
Therefore, websites that operate on the previous version of the CMS must rebuild and adapt their framework to the latest Drupal version. These upgrades can cost websites time and money.
Regardless, Drupal has secured a massive active developer community. The platform now backs around 2.3% of all internet websites, including governmental institutions and private enterprises. The reasons why Drupal remains the leading CMS in 2022 are:
Improving the Web Experience Management System 
Unlike other CMSs, Drupal allows organizations and businesses to integrate third-party tools. The platform is intended to work as a web experience management system by being flexible. The system enables enterprises to incorporate inbound marketing platforms and CRM software into the website. This prevents applying automation and analytical tools to ensure healthy customer relationships.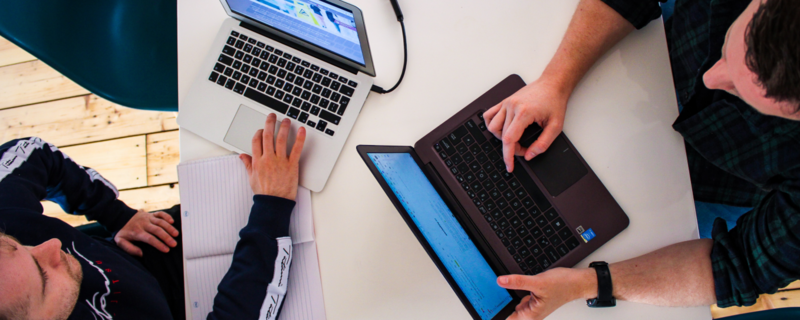 Building a Personalized and User-Oriented Experience Online
Drupal 9 helps enterprises to create user-centric experiences for their potential customers. Websites should be designed to cater to users' needs by guiding them toward your organization's main features or highlights. Users should be directed to make the purchase decision instantly when your web page turns up. 
Websites that cater to the needs of their users by holding personalized and user-oriented interactions receive a high inflow of repeated customers. Likewise, customers are more inclined to visit your website if it is tailored to meet their requirements throughout different areas.
Drupal features various built-in modules that organizations can utilize to attend to their customers' needs. 
How Drupal Modules Strengthen the Content Management System for Users?
Personalization – With different personalization modules of Drupal, companies can create a customized experience for their users by highlighting valuable content. In addition to the personalization module, you can use commerce recommender, browser history recommender, and context-menu block.
Diversified and effective instructing capabilities – Drupal works with different coaching optimization modules such as BigPipe to enhance overall webpage efficiency and speed.
Excessive options and Flexibility – In addition to personalization and inducing effective instructing capability, flexibility can help ensure a profound user experience. Some circumstances allow you to add flexibility to landing pages used for marketing campaigns. The paragraph module can help you formulate a flexible and consistent layout.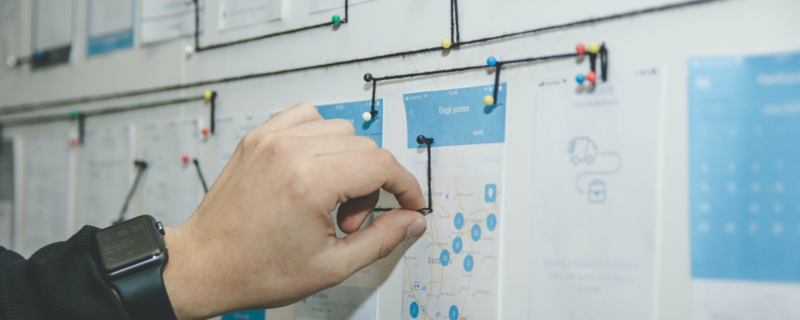 Establishing a Secured and Fool-Proof Infrastructure for Organizations' Website
Content management systems must be secured and fool-proof to support the framework and content of websites. Setting security as the core focus of the platform has allowed Drupal to secure high-profile government agencies and well-known enterprises as their users.
Some notable websites include the White House, Commodity Futures Trading, and National Institutes of Standards and Technology. Nevertheless, some enterprises consider proprietary platforms more secure and fool-proof than open-source content management platforms.
Incorporating Effective SEO Framework
Drupal paves the way for organizations to improve search engine optimization on their website by effectively using semantic structure. The platform provides one of the most configurable options available on a CMS platform. Auto-tagging tools by Drupal, such as the Metatag module, ensure the automatic addition of Meta tags to the website content.
Moreover, the module allows you to determine and shape how your content appears on social media. The platform uses Twitter Cards and Open Graph Protocol for Twitter and Facebook, respectively, to share your content on social media the way you want.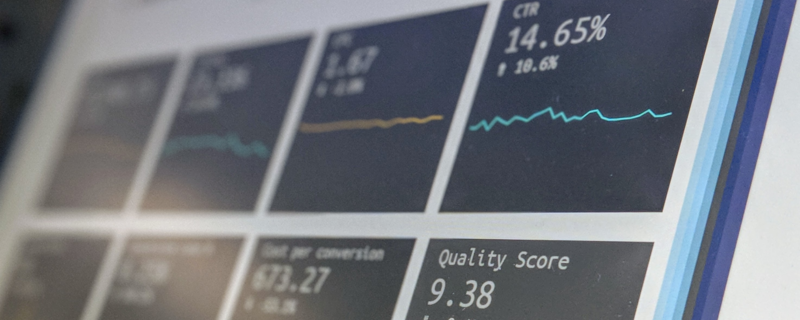 Enhancing Scalability with Content Moderation and Configuration
Most businesses are putting their trust in Drupal because of its compatibility with scalability. The secure CMS platform lets you scale your website as your business grows. With its flexible API structure, you can easily manage countless data contents in real-time.
The structure also makes sure no downtime or availability issues turn out even during the largest data surges. Therefore, the platform designs your website to survive through the most bustling and high-traffic online ecosystems.
The content moderation and configuration management feature make it easier to review and approve a piece of content before releasing it officially. The configuration management facilitates developers in removing, pulling, and making changes in the content.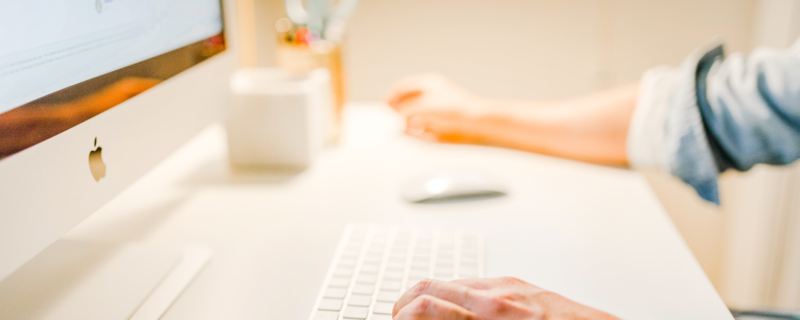 Drupal in 2022: Launch of Drupal 10
Drupal launches new versions to compete with the changing dynamics of the CMS. While Drupal 7 is dying out in 2022, Drupal 9 remains the latest version. Launched in the summer of last year, this Drupal version can improve and upgrade your website's infrastructure.
The new platform leads the CMSs with innovation, personalization, and scalability. Not to mention, it offers room for integration of CRMs such as Hubspot, eCommerce, and Salesforce. Be that as it may, the launch of Drupal 10 is just around the corner, as it is set to launch in 2022.
Drupal 10 will be built on Drupal 9 and create an out-of-the-box user experience. The version will enlist the front-end theme, Olivero, as default in Drupal's core. The Drupal developers are inclined to bring JavaScript elements and automated updates to the next version to build a customized digital experience. 
Bottom Line
Drupal is a reliable, efficient, and secured platform you can choose to build a website or shift from your existing CMS system. 
Although the platform is intended for high-end businesses and global organizations, startups and small businesses can also utilize the Drupal infrastructure. Companies that do not have an in-house development team can hire developers from a certified Drupal development services company like Vardot.