6 Qualities of a Great News and Media Publishing Site
Ahmed Jarrar
March 27, 2018
In today's Internet-fueled world, dailies served alongside morning coffee are but remnants of a bygone era. Along with the quick growth of the digital native market, the way content is consumed has drastically changed; modern consumers are not content (pun intended) with their content as it is—they want it fast, too. Gone are the simple days of relaxed consumption through the media triumvirate of television, radio, and print, giving way to a relatively new but formidable force: digital.
As such, news and media publishers who want to stay in the game need to be agile and flexible, and must properly adapt and actively chase after those who their content is primarily for by being where they're needed when they're needed. To ensure success, they must stay up to date with a well-designed and intuitive website that meets the following criteria:
Accelerated Mobile Pages (AMP)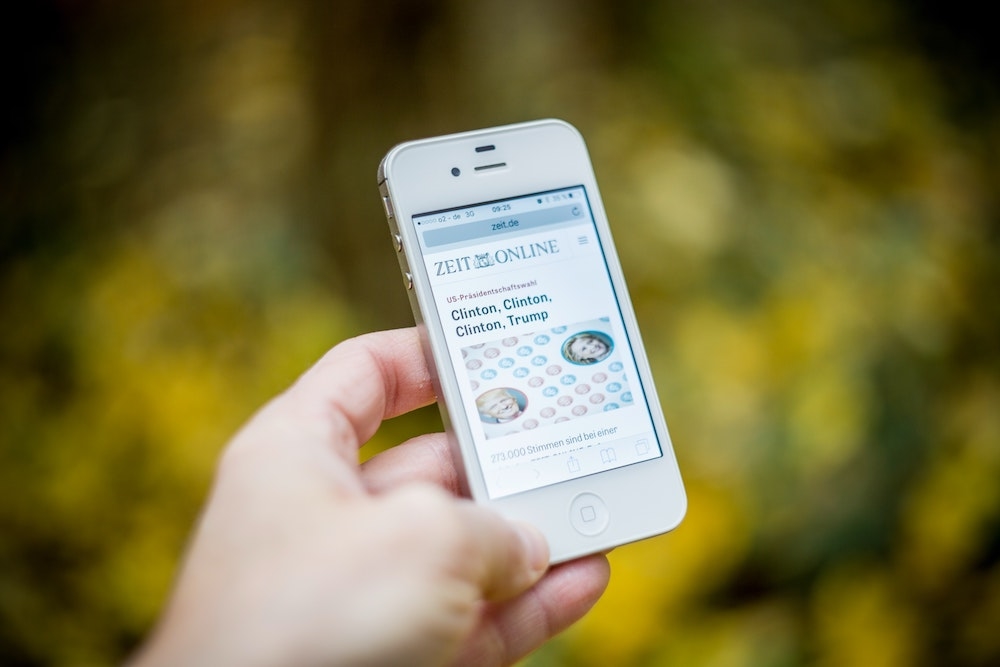 Accelerated Mobile Pages, simply known as AMP, optimizes your website to deliver the same seamless browsing experience across all touchpoints. Due to the multi-screen lifestyle prevalent among digital natives, expect people to access your website from different devices at different times. Additionally, part and parcel of the new readers' digital requirements are for your website to load quickly; studies have proven that people will avoid visiting a slow loading website and instead opt for a close competitor if the former loads slower by as little as 250 milliseconds.
The fickle behavior of today's readers could mean a loss of business if you cannot deliver your content fast enough. To avoid falling into this trap, optimize your website for mobile platforms through AMPs.
Great Mobile Design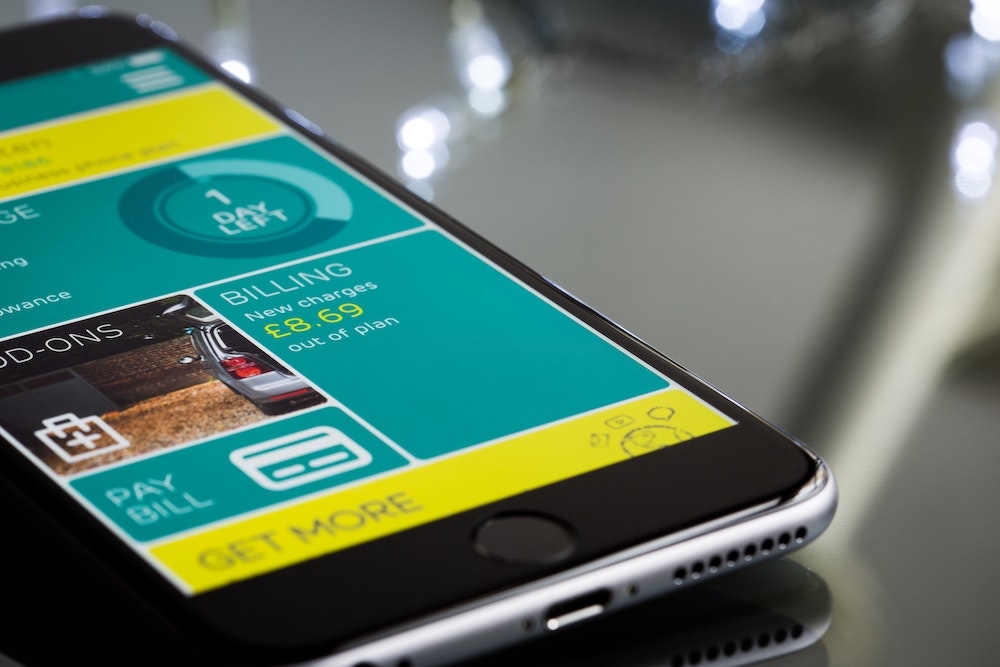 A huge percentage of online content is consumed on the go, which means that readers primarily access content through their third limbs—i.e. smartphones and other mobile devices.
Be where your audience is and provide them with a smooth and hassle-free mobile experience through a well-designed website that utilizes only the best of today's technology.
Search Engine Optimization (SEO)
Help readers discover your content and drive organic traffic to your website by crafting well-curated articles and enhancing your website design. In the simplest terms, Search Engine Optimization, or SEO, is all about modifying your website to increase your visibility in search engines like Google and Bing.
Consider this stat. There are over 3.5 billion searches happening each day. If you aren't taking advantage of that, you're missing out on A LOT of potential traffic.
SEO tweaks may appear small and insignificant when taken piecemeal, but the aggregate of these incremental modifications to your website could actually do wonders in terms of keeping you way up high in search engine results.
Attract and reach your target audience through an SEO-friendly website and always be where they need you, when they need you, because as the saying goes: out of sight, out of mind.
Social Media Integration
Media nowadays has become social at its very core. The advent of social media has made blazingly quick content distribution possible, with all kinds of content—from news articles to audiovisual content—getting from one side of the globe to another in just a matter of minutes. This development means that publishing sites must understand the necessity of being well integrated into the social arena that matters most to its readers.
In line with this, your news and media website must also be social at its very core, easily allowing quick publication and easy distribution across social media channels.
FB Instant Articles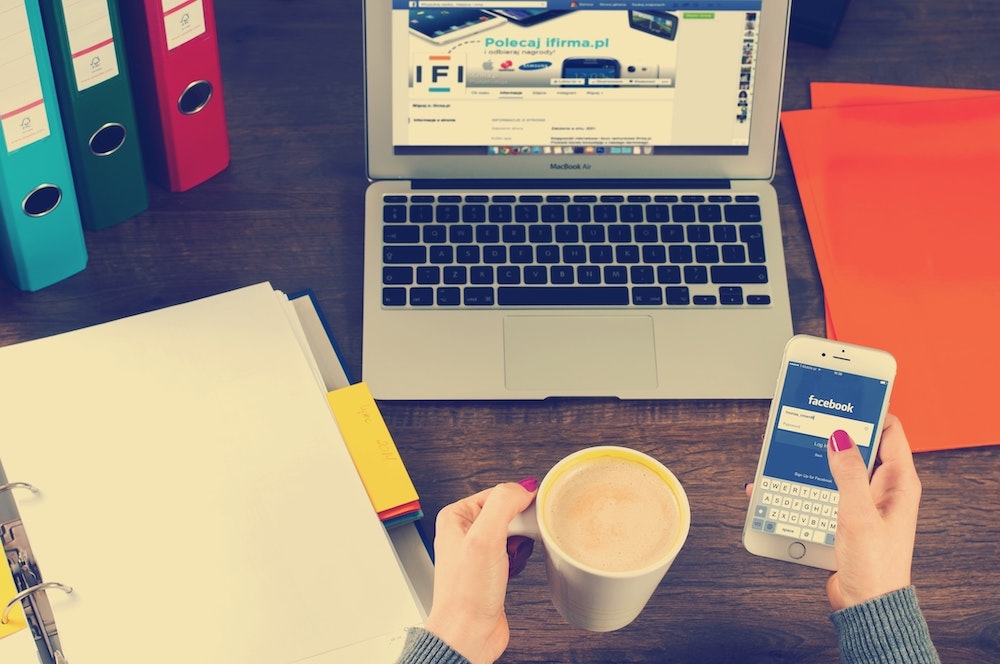 Taking social media integration to the next level, Facebook, the world's largest social networking site, has taken the liberty to provide publishers an easy yet beautiful way to create fast and interactive articles on their platform. By offering a quicker and more immersive reading experience, Facebook helps content providers reach a wider audience. On average, Instant Articles get shared 30% more and 20% more readers finish reading Instant Articles they open.
Easy publishing workflow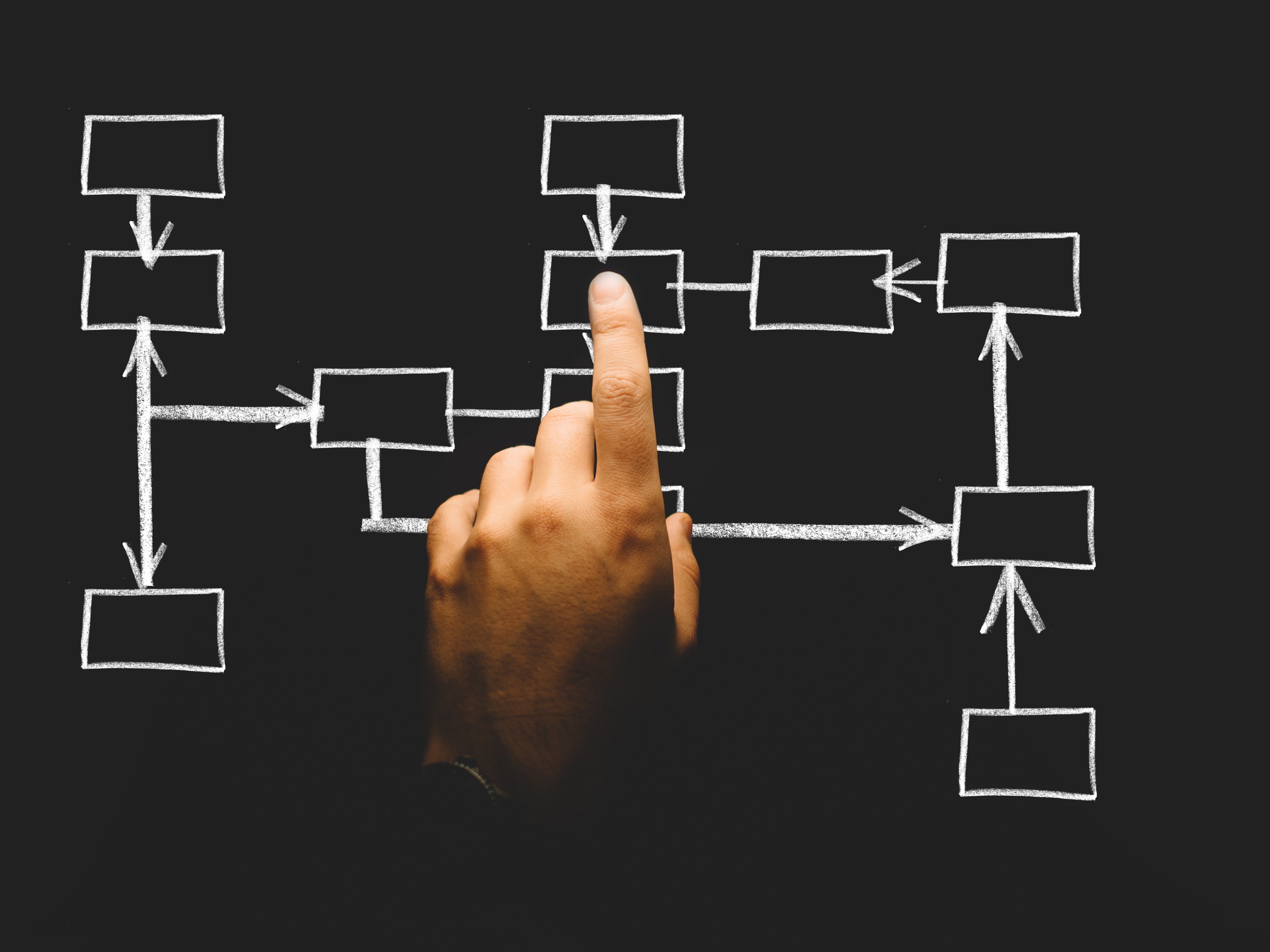 Easily organize your content from a centralized control center that provides you with intuitive managing experience. Ideally, you should utilize workflow software like Trello or Asana together with reliable content management software (CMS). For the latter, you can use trusted CMS like Drupal or WordPress.
Control who edits what, and decide how your content is posted and made public. A streamlined publishing process lets you stay two steps ahead of the competition by allowing you to focus on the things that truly matter.
Conclusion
Making sure that your website meets all these recommended standards entails a lot of effort and dedication. And while this might sound daunting, it actually doesn't have to be. Focus on the things that you do best, and we'll do the rest.
Request a demo now and let us help you exceed your readers' high digital expectations through our powerful publishing platform.
Drupal
Website Launch
SEO