4 Types of Effective Web Content Management Systems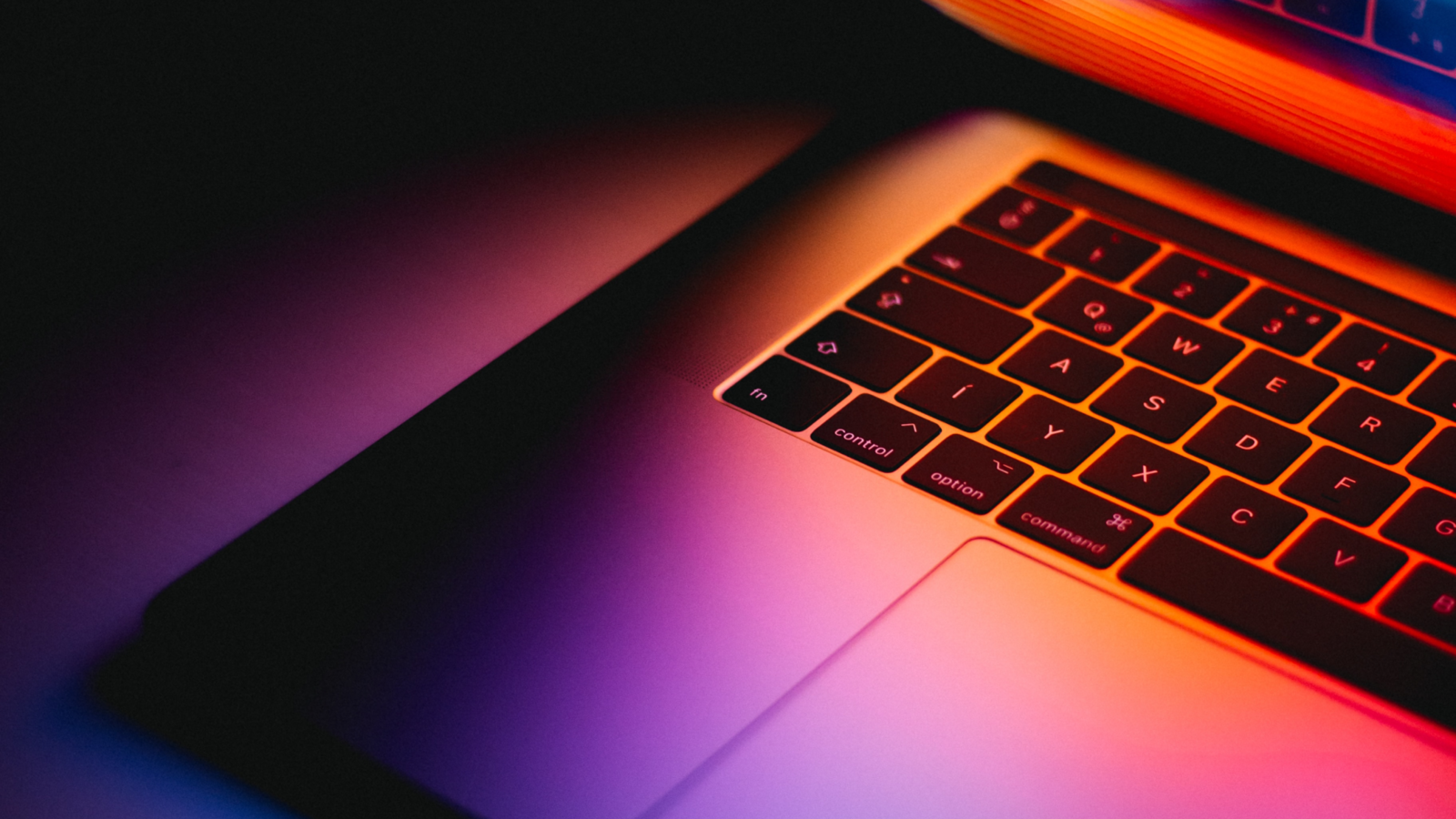 Rashed Azzam
August 26, 2021
A Content Management System (CMS) is a system that lets you manage content at a component level. This system allows multiple contributors to create, edit, publish and track links, versions, and metadata associated with each component. As a result, it gives you unparalleled granular control of your content. 
CMS is a part of your digital experience. As the digital landscape continues to extend to more channels and touchpoints, a CMS must offer flexibility, powerful content creation tools, and efficient workflows to power the content for customer journeys. Even if you are not a pro developer or haven't taken any training like online coding boot camps, you can still learn and work on CMS.
Why Is a CMS Important?
For every element of your website, you require a management system for its successful working. Let's take the example of interior design, every interior designer needs to rank higher in SERPs and in organic search, and SEO can greatly benefit your interior design business. Having a content management system for your website is very important, it allows you to control your content. It means having the ability to update, change or delete any images, text, video, or audio. It allows you to keep your site organized, up to date, and looking great.
Benefits of a Content Management System
CMS has a collaborative nature. Multiple users can log on and contribute, schedule, or edit content to be published. A CMS can be accessed from anywhere by any number of users
CMS allows non-technical people who don't know programming languages to create and manage their own web content easily. 
Companies use CMS to publish their pages; it reduces its reliance on front-end engineers to make changes to the website, making it quicker and easier to publish new content.
CMS also helps to manage documentations 
It provides you the ease of links and content maintenance.
 It checks impacts on reused content changes.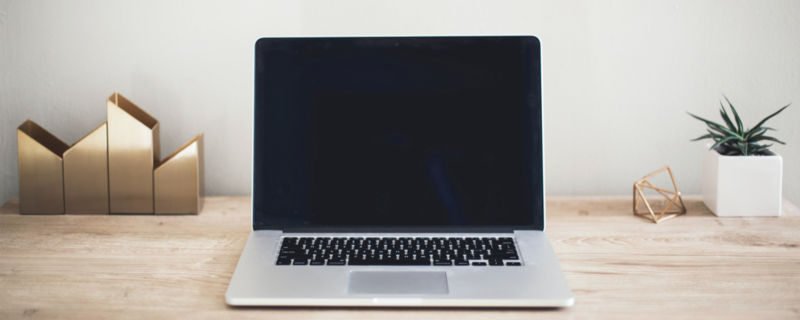 The 4 Most Effective Web Content Management Systems
There are many components for the content management system, but four are the most effective ones among them. These as follows;
1 - Drupal
Drupal is the most effective component of the content management system. It is used to create many websites and applications that you use every day. Drupal has great standard features, such as easy content authoring, reliable performance, and excellent security. But what sets it apart is its flexibility. Its tools help you build the structured and versatile content that dynamic web experiences need. Drupal publishes a single website or shares content in multiple languages across many devices. Technology and business leaders transform content management into powerful digital solutions with Drupal.
2 - Joomla
Joomla is another effective component of CMS that enables you to build Web sites and powerful online applications. It is trusted by some of the world's most well-known companies and much-loved brands, as well as millions of websites throughout the world. If you are a web development company, then Joomla is the perfect tool for you designed to be easy to install and set up, especially for not advanced users. In such a little time, you get able to build sites for your clients quickly. Then, with a minimal amount of instruction, you can empower your clients to manage their own sites themselves easily.
3 - Magento 
Magento is a fully equipped e-commerce component with a content management feature that includes many tools that allow you to use this platform as CMS s. It is designed to meet business needs and includes elements that help you create content and manage catalogs, collect customer information, process orders, launch promotions, and analyze sales data.
4 - Squarespace
Squarespace is also an all-in-one page builder. It makes managing content on a website easy. It has a simple interface that gives you almost complete control over the headlines, text, images, videos, links, and anything else that appears on your site. That's why it can be the best for beginners. However, it's most suitable for businesses that rely on visual content, like photographers, illustrators, design studios, and artists. Squarespace includes web hosting services, so you don't have to worry about buying it elsewhere. And you can also get a free domain name if you opt for one of their annual premium plans.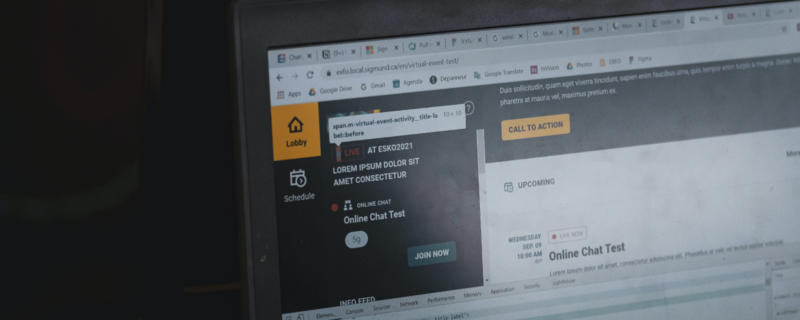 Wrapping Up!
In a nutshell, a website is a gateway that takes your actual brand or service's identity to the virtual world. It reflects its identity, culture, philosophy, and ethics. And a CMS is the perfect outlet to make this mission accessible for people without a technical background & easier for developers and info-savvies.
In this article, we have listed the four most effective components of CMS that will surely help you manage your website easily and perfectly.
CMS
Drupal
Computer Software and Services
Digital Experience