4 Expert Tips for Building an Arabic Website (Even for Non-Natives)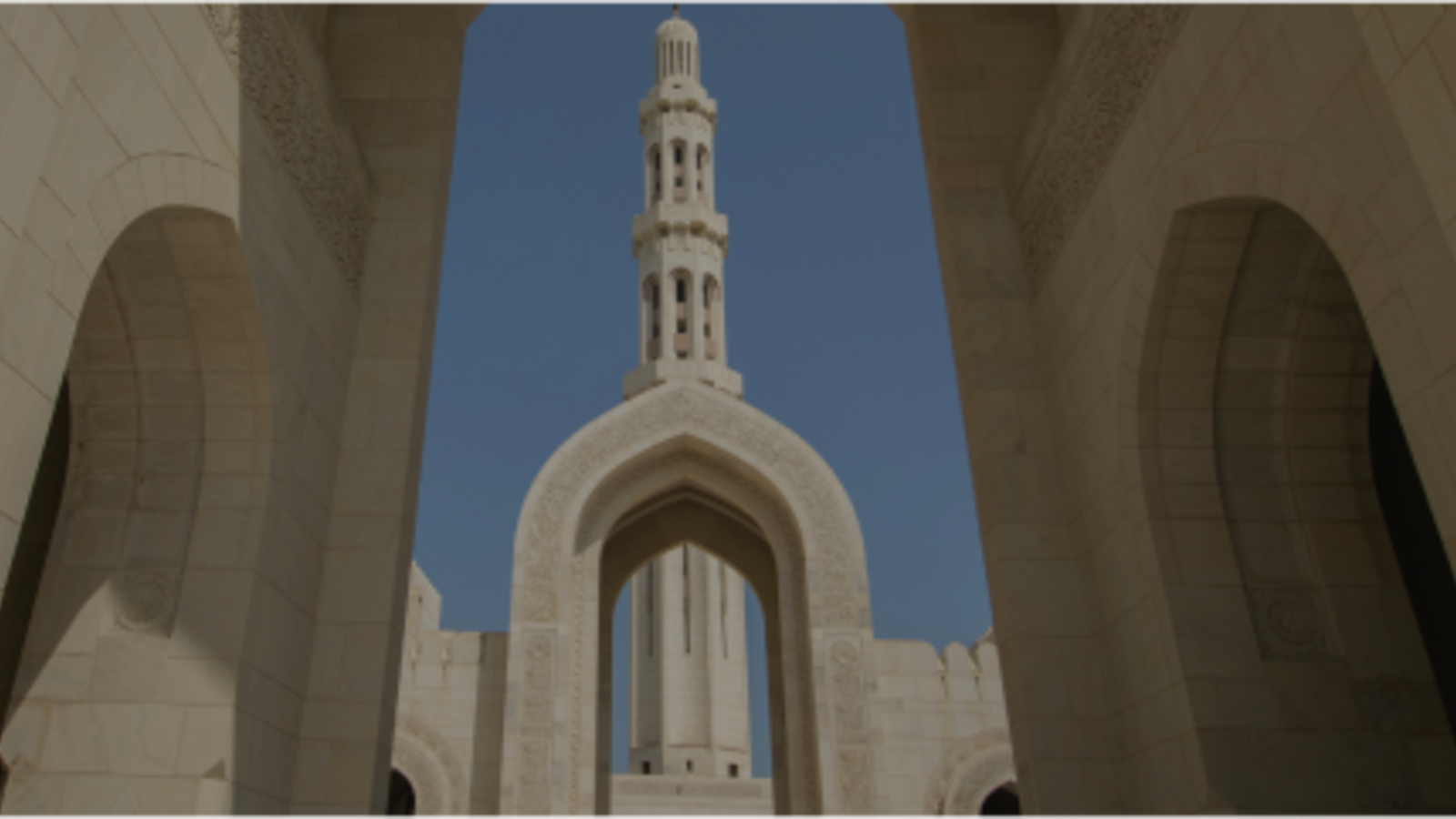 Rashed Azzam
July 17, 2022
The secret of many multinational businesses' success in foreign markets is their ability to adjust their global vision to local perceptions. By doing so, they gain the power to better connect with the local audience, and improve their chances of doing well in a new and untested market.
One market that has attracted the attention of many business owners recently is the MENA market. It's a fastly thriving market whose high income per capita enables its population to make high-ticket sales redundantly -relatively speaking. So, building an Arabic website, for example an e-commerce website, that suits the Arabian and the MENA's cultures is essential for success in this region.
Statistics show that 61% of Arab internet users research products before purchasing, and you can be assured that an even larger percentage of people are online shoppers these days. This means that a big chunk of the market has warmed up to e-commerce, and business owners like you just need to jump on the train to reap the rewards.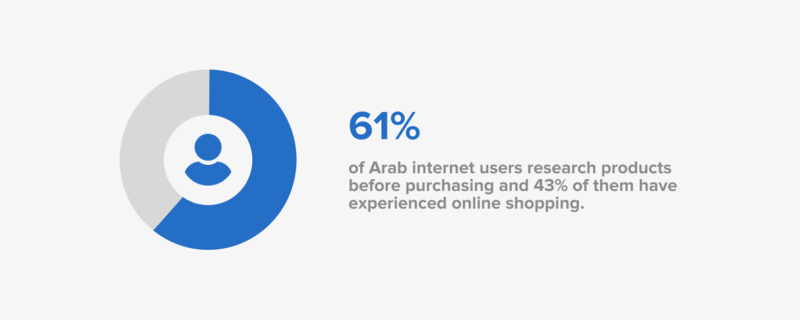 Here are our 4 tips for building an Arabic website
1 - Connecting to an Arabic Audience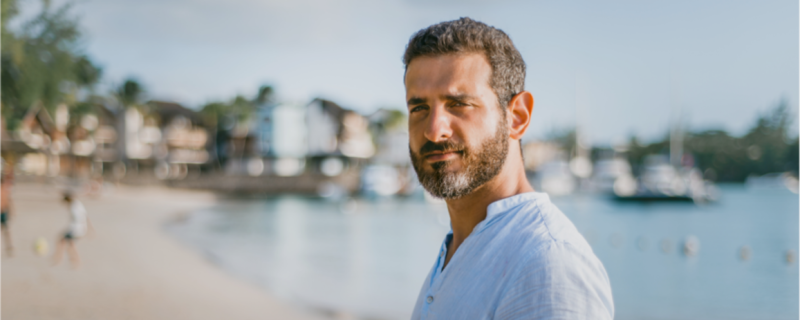 The first and most urgent order of business is to translate all materials in your website to the target language: Arabic. If you want to sound friendly, you need to sound familiar! So, even if a lot of people speak English (and many other languages) in the MENA, communicating the local language and approaching their pop culture is essential to penetrate the Arabic web.
It doesn't make sense to have your target market adjust through linguistic hoops in order to communicate with you, and so it is your job as a business owner and marketer to make it easier for them to understand what you're saying (and consequently, what you're selling).
This shall enable you to produce more relevant content that better markets your Arabic website and increases your perceived value. Conversely, the content that you worked so hard to produce would be worthless if your audience can't understand what it's trying to communicate.
Remember that whatever you're selling or providing, there is an alternative elsewhere. So, ensure that the Arabic reader can decipher what your brand is trying to communicate or people will simply click the X mark and worsen your bounce rate. 
Consumer-oriented businesses that are looking to sell to an Arabic market would benefit the most from using dialects rather than standard Arabic. This makes it easier for them to localize their brands and conveys a much friendlier tone. Nuanced translation gives off the impression that your business or product is one that takes the time to connect with its Arabic audience by respecting their culture.
Be particularly careful about the images and icons that you're going to use for the content, as some might be considered inappropriate or disrespectful to local norms and cultures. MENA cultures are largely conservative, so keep this in mind in order to come up with a thoughtful Arabic website design.
2 - Mobile Optimized Websites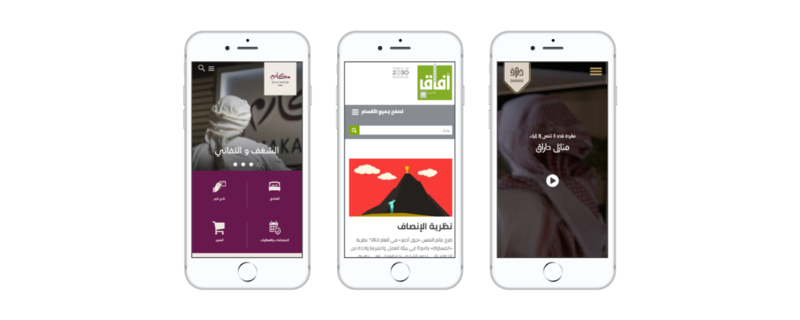 Keep in mind that the Arab market has a smartphone penetration rate of around 60%, and any savvy business strategist must understand the importance of creating a mobile-friendly website that suffers no loss of quality when viewed through handheld devices like smartphones and tablets. Content is consumed everywhere, and so your Arabic website is specifically designed for the on-the-go consumer in mind, providing quick and easy access to high-quality content.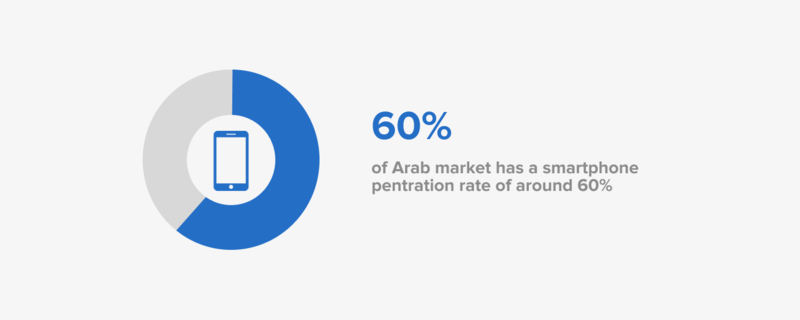 You can also invest in an Arabic blog within your website. Implementing the latest SEO on the Arabic internet can result in massive ROI for the long term. And constant written content shall increase brand awareness and therefore a constant stream of qualified leads who knows exactly what you're offering and what's your brand's vision and culture shall keep on entering your site.
3 - Mirrored Structure and RTL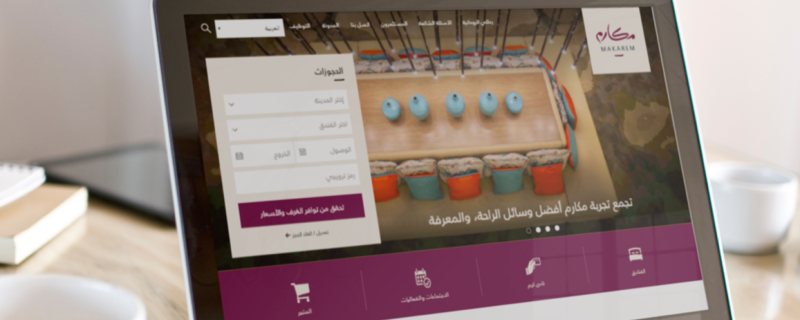 It's important to note that, unlike the English language, Arabic follows a right-to-left (RTL) structure, which means that most, if not all, of your content and collaterals, is expected to be reorganized to follow this pattern. In terms of digital implementation, this unique structure has proven to be a challenge for marketers and web designers alike. However, this can now easily be overcome with software solutions like Vardot and its Drupal CMS, which provides a mirrored structure that can horizontally flip the entire web page to allow for an RTL interface.
Interesting to note is the fact that only about 5.2% of all websites are written in Arabic despite the market's high rates of internet usage. It's a perplexing statistic, given the fact that marketers have known for quite some time that connecting with an audience is the quickest way to a conversion. Implementing an RTL interface means that you gain a huge head start over competitors if you get your Arabic website up and running at the soonest possible time.
4 - Drupal-Powered Arabic CMS
The aforementioned requirements may seem daunting and hard to digest for first-timers or even for entrepreneurs with former experiences. It takes a lot of effort and research to pull off, and you wouldn't be alone if you were confused by the task of finding the best software solution out of all those in the market. Designing a website in your native language is difficult enough, after all. Let alone targeting a whole different culture & language.
Fortunately, there is a one-stop shop that can provide a very practical solution for this linguistic matter and more. Varbase empowers businesses to do their very best no matter where in the world they might choose to operate. Through its potent and flexible open-source content management capabilities, Drupal makes it easy to overcome the challenges of producing websites for an international viewership. The platform does all of the heavy lifting for you and gives you the option to create foreign websites (with Arabic being one of many options) with just a few clicks of the mouse.
In Sum
Drupal grants you a very professional and human-like translation for your website's content to many other languages; Arabic included for sure! So, use the open-source CMS Drupal and avoid thinking about hiring a whole team to translate your content piece by piece. Instead, start worrying about how many sales you want to make and how much traffic you want to attract the next hunting season!
Web Design
Tips
Multilingual
Drupal
Drupal 8