Vardot Wins Expertise.com's Top Web Designers in San Jose Award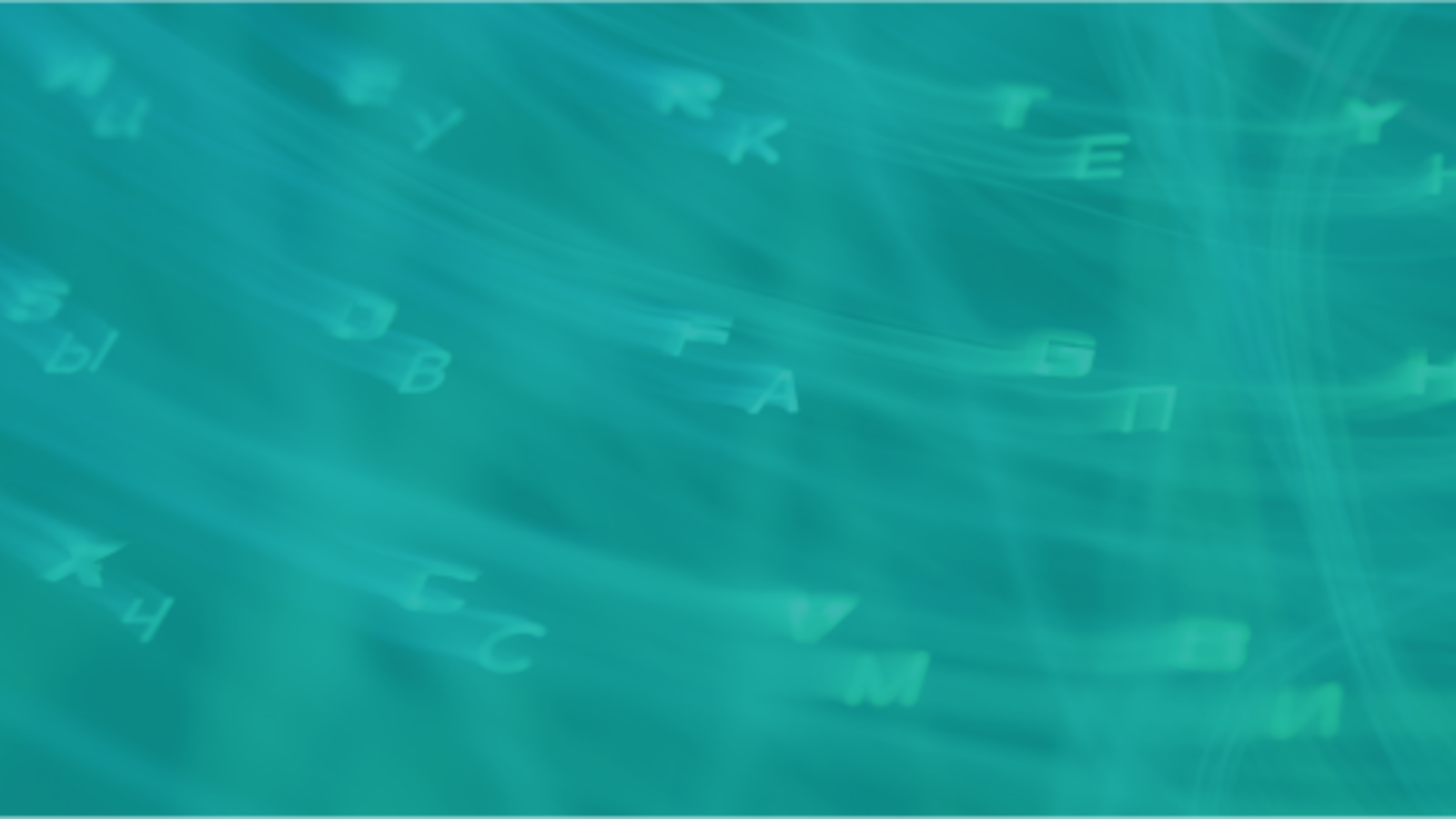 July 15, 2021
Vardot is proud to announce that on July 08, 2021, it was ranked one of the Best Web Developers in San Jose.
Companies were judged on criteria that included the quality and quantity of reviews, their presence on multiple review sites, and their average minimum rating. The average review score was 4.9/5, with 13 total reviews, and a very high and stable consistency rate. 
Expertise.com employs a thorough selection process- from data analysis to contact and license verification to grading. 
Their selection criteria takes into account: the company's history of satisfied customers giving excellent recommendations and the qualifications in their industry pertaining to licensing, accreditations, and awards. They also look into their years of experience and proficiency. Another requirement is engagement; it is important that the company is approachable and responsive to clients and available for new business. Lastly, an important cornerstone of Vardot's professionalism, dedication to providing consistently quality work and impeccable customer service.
Vardot is proud to be awarded an A for reputation and to be handpicked as one of the top best web developer companies in San Jose.
In addition, Vardot has recently won the 2021 Excel Digital Media Silver Award in the Website (General Excellence) category for redesigning and rebuilding the International Association for the Study of Lung Cancer (IASLC) website.
For more information, visit Vardot's website.
About Vardot 
Vardot is one of the premier providers of enterprise Drupal implementations in the world with over 200 successfully launched digital platforms and a reputation for being one of the best web development, web design, and migration services providers in the world. A Drupal Association Support Partner, Promote Drupal Initiative Sponsor, and a prominent contributor to the Drupal ecosystem, it is consistently ranked amongst the Top 5 Drupal providers in the world.
Vardot has also built Varbase, its own open-source software, a Drupal distribution and CMS used by the world's top organizations for its reliability, security, and ability to handle large data and heavy-load high-volume websites easily. Clients include enterprises such as Al Jazeera, United Nations, The Ministry of Information & Communication Technology in Qatar, and Georgetown University.
About Expertise.com
With over 500,000 monthly visitors, Expertise helps people connect with local experts and helpful resources for life's most important decisions. From legal to business services to photography. "We do the research to understand what's important when searching for experienced professionals — whether dentists, attorneys, or roofers — so our readers trust that when we say a company is one of the best, it is."
More News
PRESS RELEASE
January 8, 2020