Vardot Wins SIIA's 2021 Excel Digital Media Silver Award for IASLC Website (General Excellence)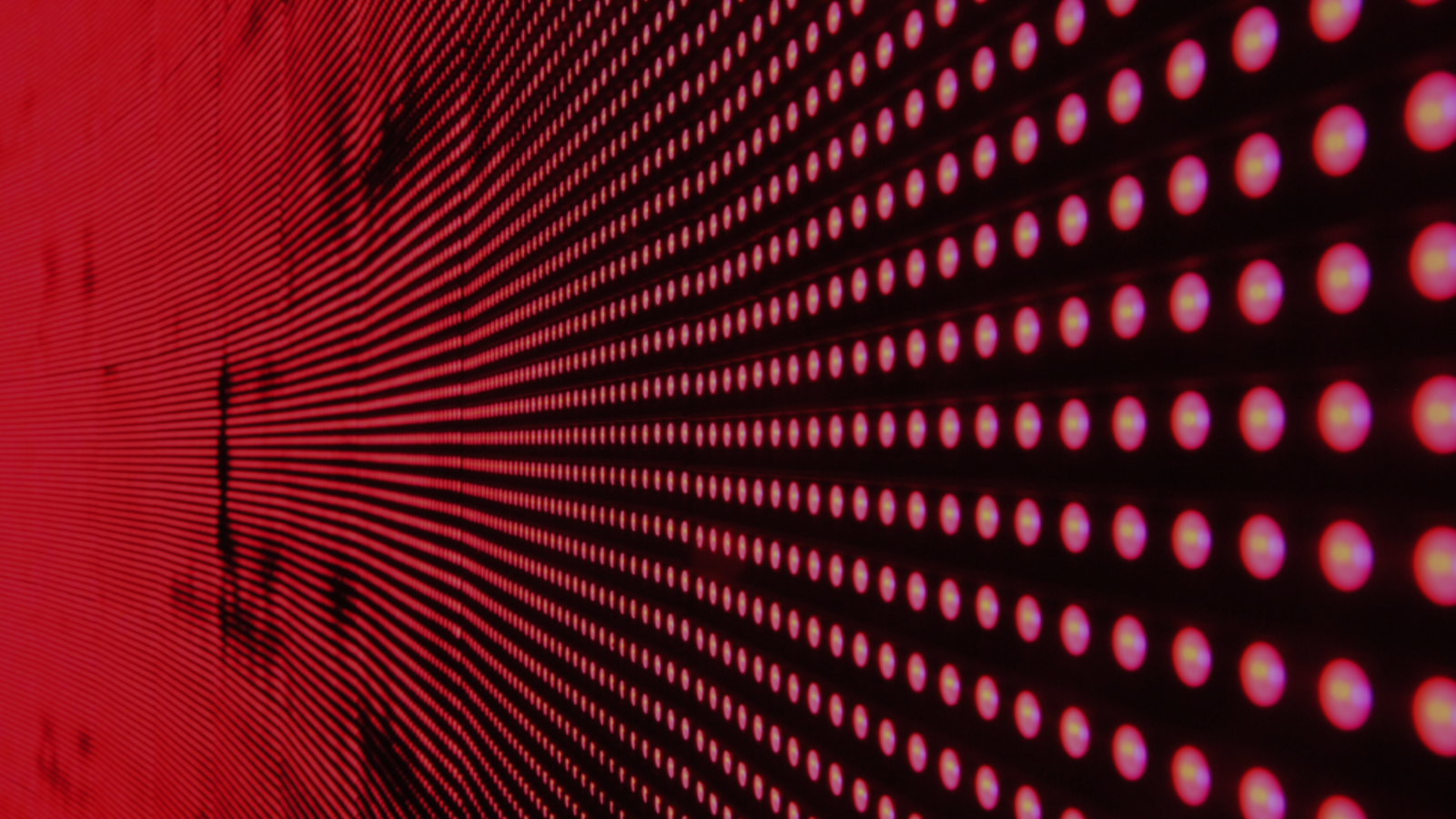 June 23, 2021
Premier provider of enterprise digital experience and web solutions, Vardot announced it has won the 2021 Excel Digital Media Silver Award in the Website (General Excellence) category for redesigning and rebuilding the International Association for the Study of Lung Cancer (IASLC) website.
The website was judged on criteria that included effective use of interactive elements, overall effectiveness, quality of design, content, writing, and copyediting, editorial, and graphic unity, and overall experience.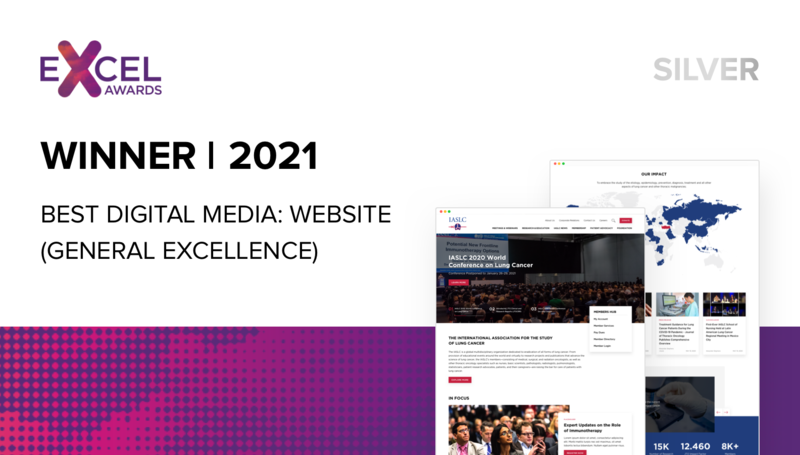 Vardot and Curzio Communications worked on the revamp project together to provide a better experience overall, ranging from on-site SEO and better UX engagement to retain visitors to more editorial features to make content management easier for the admins. 
Top achievements for the IASLC website are: 
Ranking Higher on Search Engines:  Implementing an SEO-friendly content structure supported by on-site SEO best practices, including the ability to search for content—a feature that wasn't available in their legacy website or CMS.
Engagement-driven UX Design: UI/UX revamp of the static design and transforming the homepage and all key webpages into engaging dynamic landing pages to maximize conversion and engagement rates.
More Related Content Linking: This was done across the different sections of the site to allow for documents, videos, and articles to be in one place to allow the user to see them together.
"We're super excited and extremely delighted to win the 2021 Excel Silver Award for the work we did redesigning and rebuilding the IASLC website on Drupal," said Mohammed Razem, CEO of Vardot.
Vardot extends its appreciation to all parties who worked on the project from Curzio Communications and the IASLC.
For more information, visit Vardot's website. 
About Vardot 
Vardot is one of the premier providers of enterprise Drupal implementations in the world with over 200 successfully launched digital platforms and a reputation for being one of the best web development, web design, and migration services providers in the world. A Drupal Association Support Partner, Promote Drupal Initiative Sponsor, and a prominent contributor to the Drupal ecosystem, it is consistently ranked amongst the Top 5 Drupal providers in the world.
Vardot has also built Varbase, its own open-source software, a Drupal distribution and CMS used by the world's top organizations for its reliability, security, and ability to handle large data and heavy-load high-volume websites easily. Clients include enterprises such as Al Jazeera, United Nations, The Ministry of Information & Communication Technology in Qatar, and Georgetown University.
About the IASLC
The IASLC is the only global organization dedicated solely to studying and eradicating lung cancer and other thoracic malignancies. Founded in 1974, the association's membership includes nearly 9,000 lung and thoracic cancer specialists in over 100 countries.
About the EXCEL Awards
Now in their 41st year, SIIA's EXCEL Awards is the largest and most prestigious program recognizing excellence and leadership in association media, publishing, marketing, and communication. From digital publishing to magazines, newsletters, newspapers, journals, books, and promotional content—the EXCEL Awards encompass every association communication vehicle. For more information, visit the SIIA website.
More News
PRESS RELEASE
August 2, 2017
PRESS RELEASE
August 8, 2021
PRESS RELEASE
February 25, 2018