Vardot 2022 Year in Review
Image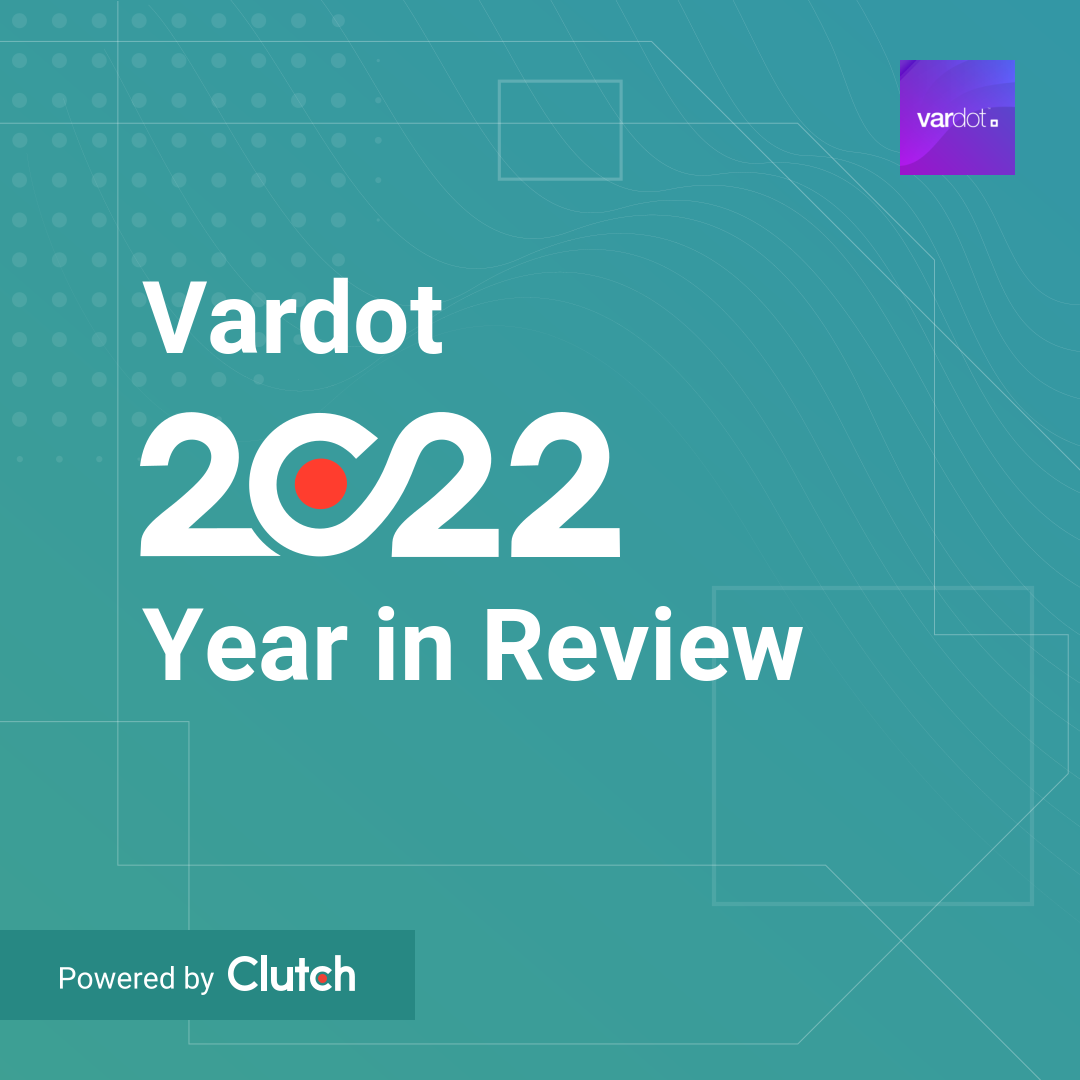 Image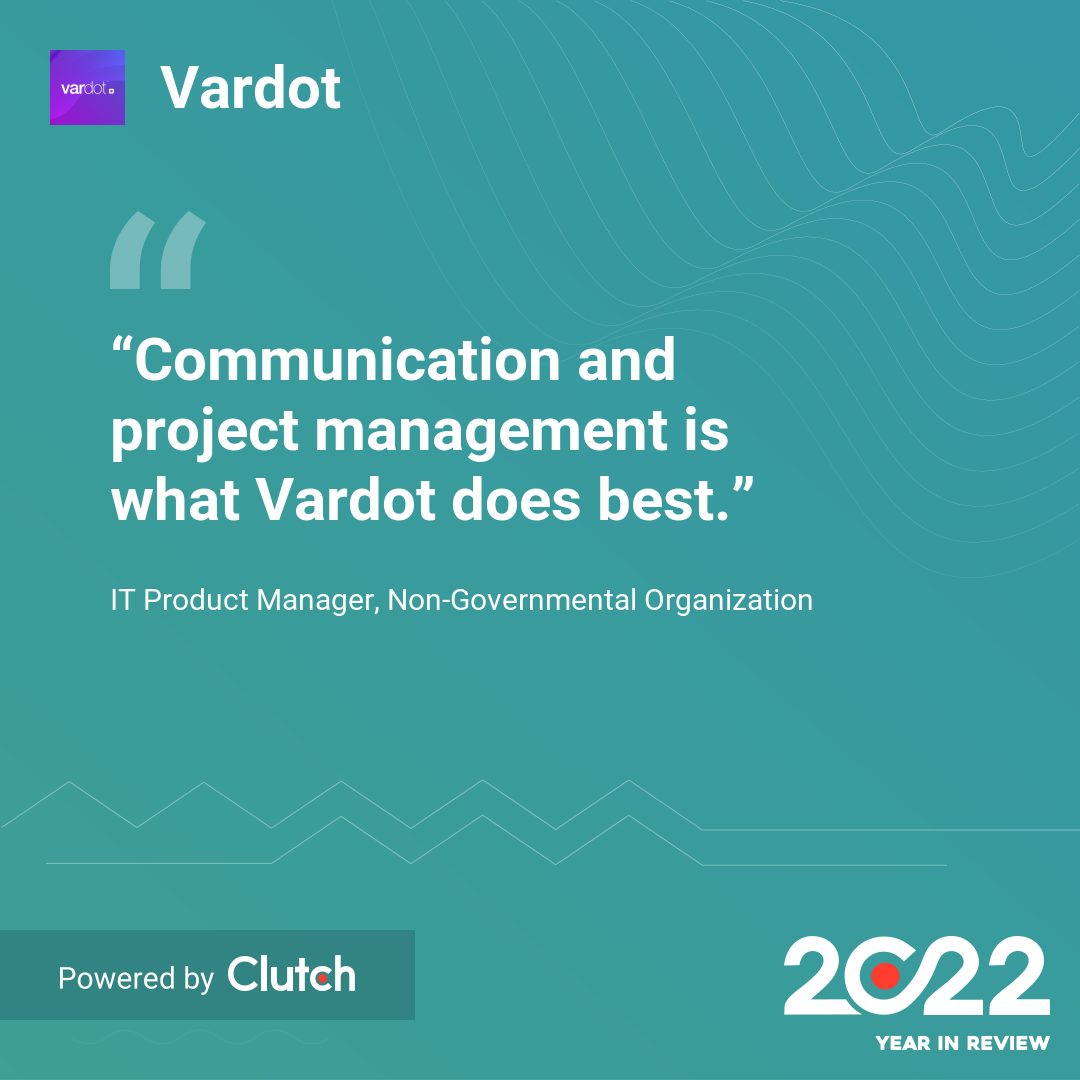 Image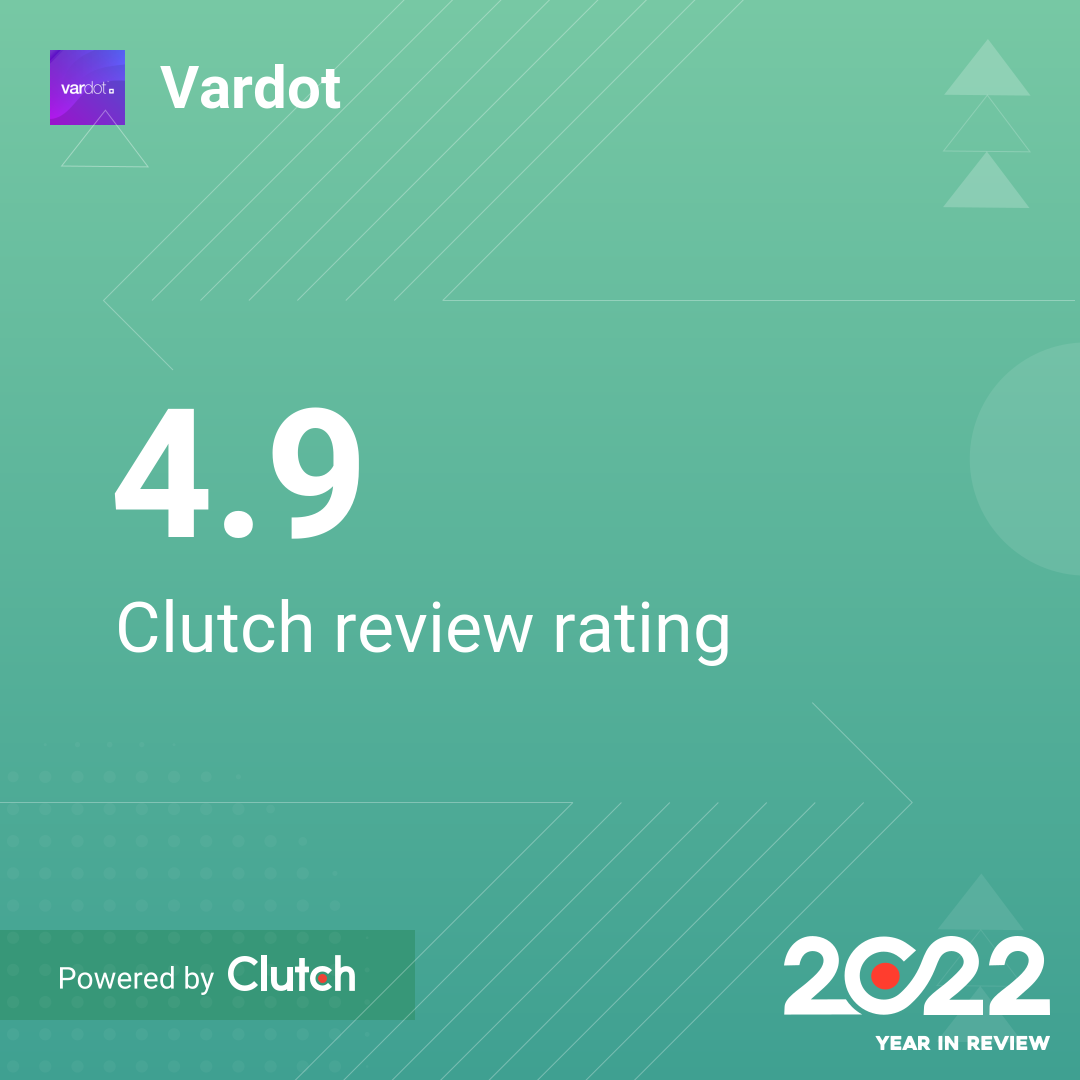 Our focus is always on helping our clients achieve success, and it's rewarding to know that they value our efforts. We are committed to continually improving and innovating to ensure that our clients are always ahead of the competition. We are grateful for their support and look forward to continuing to work with them.
Vardot is a dedicated Drupal agency providing digital experience solutions from inception to production. With a global presence and offices in Santa Clara, California, Amman, Jordan, and Cairo, Egypt, we take pride in being one of the largest Acquia-certified and Drupal-specialized teams in the world. Vardot covers the whole digital experience project life cycle, from strategy to post-launch maintenance, support, and growth to guarantee continuity and dynamicity.
Since its inception in 2011, Vardot delivered over 250 open-source digital experience and transformation projects in more than 30 countries. Vardot services are trusted by several United Nations agencies, by Doctors Without Borders, Boston Consulting Group, Georgetown University, Fitness First, King Khalid University, and many others.
More News
PRESS RELEASE
February 25, 2018
PRESS RELEASE
May 13, 2018
PRESS RELEASE
December 31, 2014