Al Bawaba is Runner Up Best Media Website at Int'l Splash Awards 2019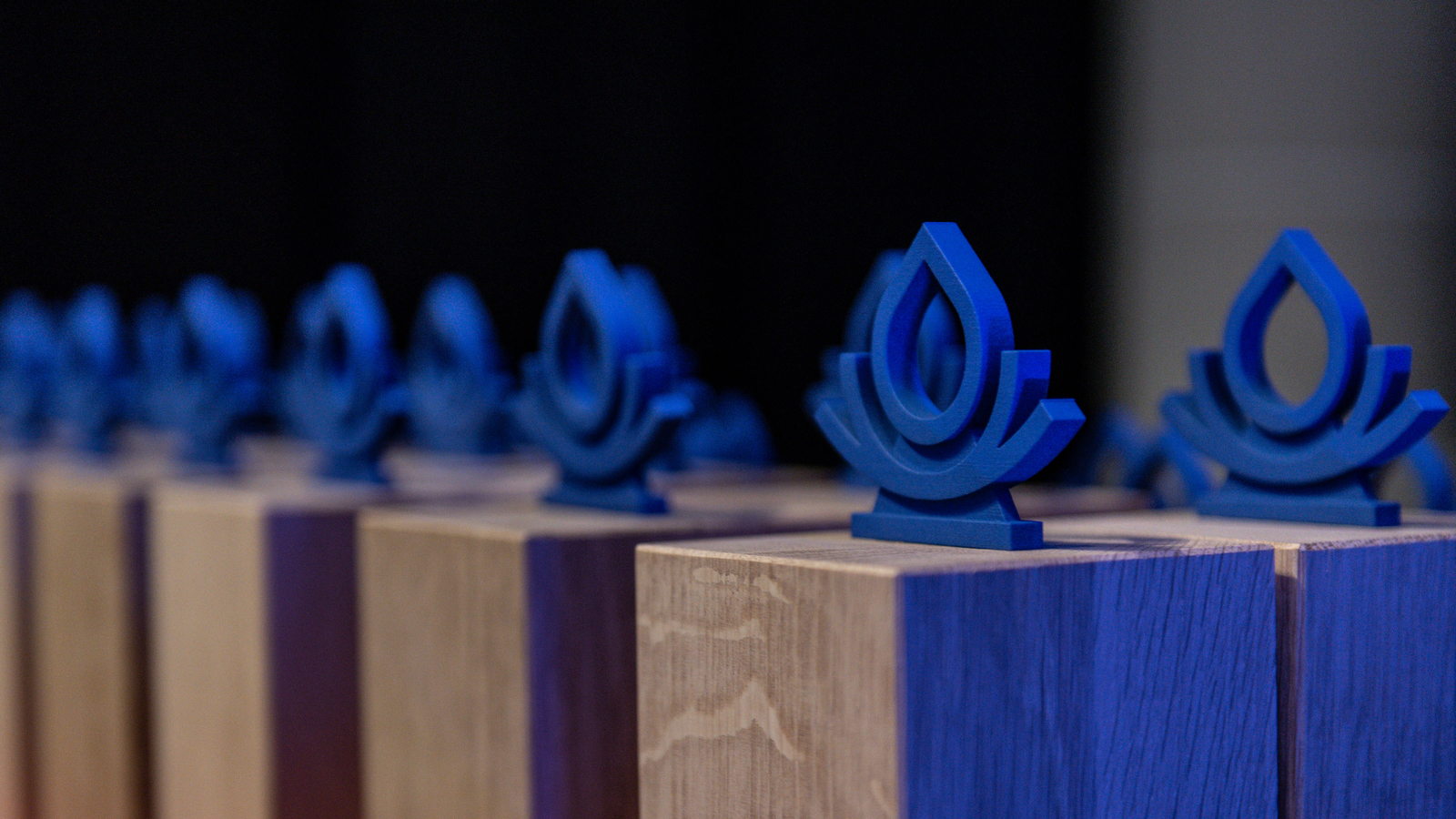 January 8, 2020
Vardot has claimed the honor of developing the 2nd best Media & Publishing Drupal website in the world for the year 2019. 
The International Splash Awards is an annual celebration of the world's most remarkable Drupal projects. This year's edition took place in Amsterdam on October 28th, 2019.
Vardot featured heavily during the 2019 International Splash Awards by being nominated twice for 2 projects (ICARDA and Al Bawaba) released this year in the following categories: (1) Non-profit which features websites for charities and charitable organizations whose primary purpose is helping people or other worthy causes, and (2) Publishing/Media where the focus is on content-driven platforms. The platform invites you to immerse yourself in the content. The content can be found quickly and easily, for example through a clear site structure or smart use of filters and a search function.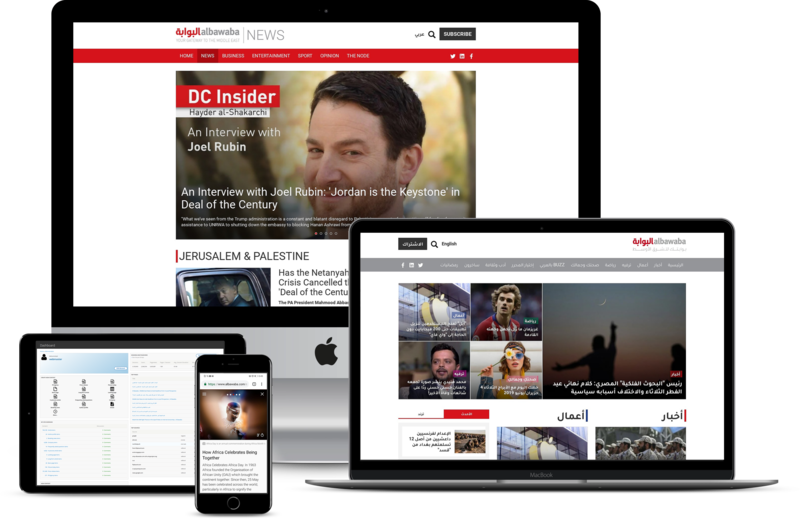 An international and independent body of jurists consisting of esteemed leaders and experts qualified and judged all nominees and declared Al Bawaba - The Largest Independent Digital News Platform in the Middle East, as the runner-up in the Publishing/Media category.
Al Bawaba contacted Vardot in order to revamp their digital presence and transform it into the ideal digital experience for their readers. The new website was launched mid-2019 to rave reviews from the Al Bawaba community lauding the ease and simplicity of the new user experience.
The new website featured an advanced and robust digital asset management feature that also enabled Al Bawaba to enhance its ability to publish content at higher quality and quantity than ever before. Aided by best-in-class search and automated semantics; readers are now able to find exactly what they are looking for faster than ever.
However, the highlight feature added to Al Bawaba's publishing arsenal has to be the new Drupal 8 Layout Builder. 
Drupal's Layout Builder offers a single, powerful visual design tool for the following three use cases:
Layouts for templated content. The creation of "layout templates" will be used to layout all instances of a specific content type (e.g. blog posts, product pages).
Customizations to templated layouts. The ability to override these layout templates on a case-by-case basis (e.g. the ability to override the layout of a standardized product page).
Custom pages. The creation of custom, one-off landing pages not tied to structured content (e.g. a single "About Us" page).
The Layout Builder provides the ability to drag and drop site-wide blocks and content fields into regions within a given layout. Additionally, custom "inline" blocks can be created for one-off details specific to a given layout.
---
A list of all the winners can be found on the official website of the 2019 International Splash Awards.
Vardot is the leading and best Drupal web development agency based in Amman and the award winner of Clutch's 2019 Leading B2B Solutions Provider in Jordan and Asia.
More News
PRESS RELEASE
March 3, 2022