What Is Drupal CMS and Why Should You Care?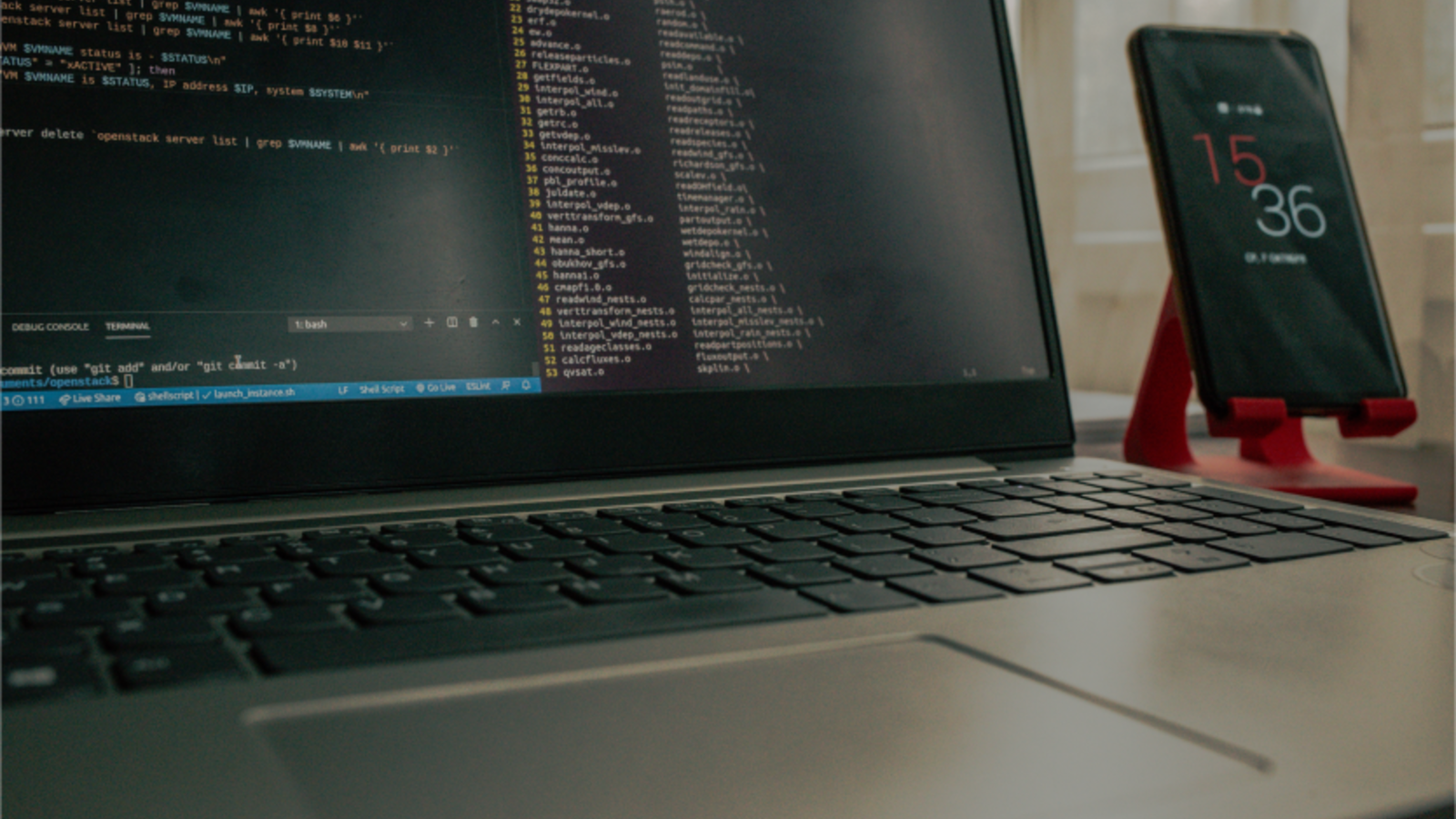 Rashed Azzam
July 22, 2021
Everyone has a rough or even an in-depth idea about how books and newspapers are made. Ink on papers, columns of words, images & headings, and that's it! You got a newspaper! But have you ever wondered how it's done on the web? Or in other words, how do websites organize their content in a tangible newspaper-like style or even use videos and other creative ideas that cannot be ripped off on paper! Well, the answer to this question is 'Content Management Systems' (or CMSs) like Drupal. So, let's discover more about what Drupal is and how you can build professional websites using it.
What Is Drupal

Drupal started as a project to develop a blogging engine. Since then, it has grown to become one of the most popular website building software in the world. Drupal's architecture and code use the programming languages: PHP, CSS, JavaScript, and HTML. Large parts of Drupal are licensed under GNU General Public License version 2 or later, which allows developers to use them for any purpose with virtually no restrictions (and even allows them to be sold). This means that many people who would not normally have access to code can contribute to Drupal projects or even launch theirs.
But that doesn't mean it's built for developers and tech-savvies only! The platform enables inexperienced users as well to build and maintain a website without the need to deal with all the complex programming and developing languages. Drupal CMS helps teams of about 34 million websites around the world build and maintain their websites. Some of these websites -including but not limited to IBM, eBay, and the U.S. Department of State- could crash easily under the pressure of their gigantic audience and traffic. But thanks to the very advanced technology Drupal possesses, these websites function perfectly without any serious hassles or technical bugs.
Drupal is an open-source software. This means that the software doesn't confine your imagination to a range of possibilities or narrows your horizon of expectations. You are free to build a simple-looking blog website as well as a dynamic interactive one with videos or chatbots. Little experience and knowledge are required in order to benefit from 100% of Drupal's potential. But even if you're a bit wet behind your ears, your website can still look on fleek.
In short, there is an enormous base of users around the world who value Drupal's technology and are happy to use it. Let alone the fact that there is an army of 4200 Drupal contributors improving the software and making it better as you read these words. Let's check more about the advantages of using Drupal, shall we!?
How Does Drupal Work?
Just like any other CMS, Drupal is composed of three main parts referred to as CDT. Combined, they make a website appear the way it is. These three parts are:
Content: connecting a domain to hosting software doesn't mean you have a website. The content is an essential -if not the most essential- component of a website. Be it creative writing, videos, and images, or audio content… the content is stored in your Drupal's database and you have access to it through your dashboard. There, you can publish, unpublish, delete & create any piece and any type of content you want.
Design: Fonts, colors, structure, logos, dynamic and static components… all fall within the scope of a website's design. Drupal grants you full control over how you design your website and what colors you'd like to use. It also comes with different fonts that are just enough, but if you prefer a specific font, you can always add it to your website with basic programming steps. In other words, the open-source nature of Drupal helps you decide how the website will look to your audience.
Technical Design: It's all the coding, programming, and info-techs you don't want to deal with. Drupal takes care of that for you, while you can focus on producing more content and attracting more traffic. The content management system Drupal automatically writes all the codes to display your new content in accordance with your theme or Web design.
When Drupal updates its system, you don't have to worry about your content or website's layout. Remember that the technical design is a separate part; it's not connected directly to the content and the design of your website. As a result, your website's design will be preserved even after years of Drupal updates. 
Advantages of Using Drupal
Drupal has a countless list of advantages that other CMSs may not have access to. It is a very easy-to-work-with site builder that's designed to help inexperienced individuals display their content professionally on the internet. So, let's check out some of Drupal's most unique advantages and characteristics:
Mobile Responsiveness & Customizability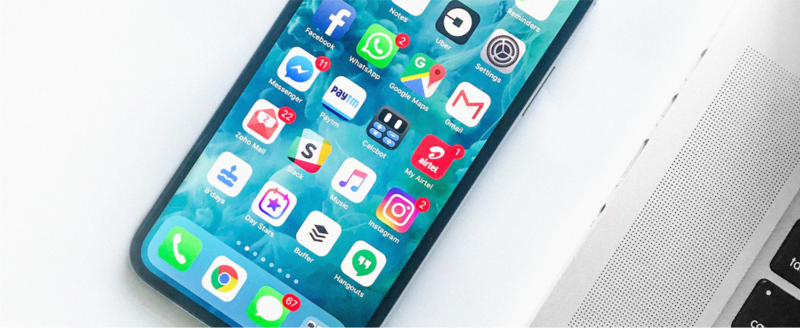 According to statista.com 4.8B people use their phones to access the internet. It's more than 90% of the web surfers! So, you cannot afford to waste time building a website that crashes or slows down when being used on the phone. In fact, with Drupal, you can customize how your website will be displayed on mobiles just as freely as with a laptop or iPad screen. This will certainly result in very friendly UX, and therefore reduce the bounce rate and increase the time visitors spend on your website.
Security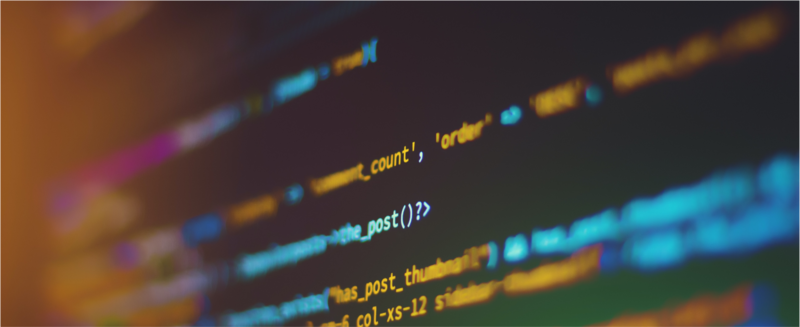 If Drupal has something to brag off with, it certainly is its incomparable security levels! Websites built with Drupal are the least-hacked & likely to be hacked sites on the web. The CMS shields you against data theft and leaking your teams' passwords or even yours. And to stay at the top, Drupal constantly improves its security level thanks to the continuing contributions of its community and its well-rounded developers. If you want a website builder that will protect your privacy and data, Drupal is the answer.
Flexibility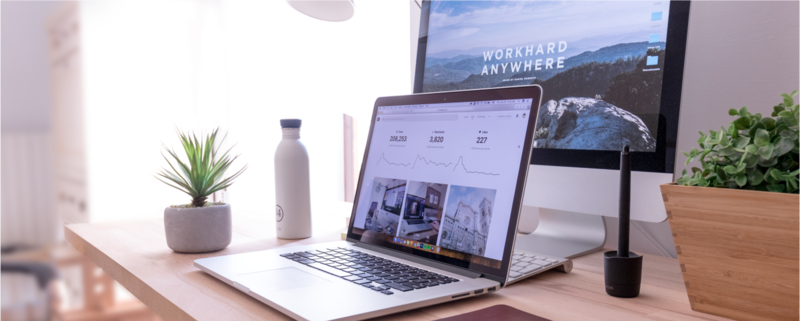 It doesn't matter whether you're trying to get an audience using SEO-friendly content, or you want to build e-commerce or a dropshipping store, Drupal will compete with the pioneers of any league. It's extremely flexible and moldable that you can make it look like Shopify stores or eBay, just as much as you can make it like Wikipedia or a news website. Drupal can manage different types of content: texts, images, videos, audios, polls, and chatbots, and almost anything you can think of right now!
Community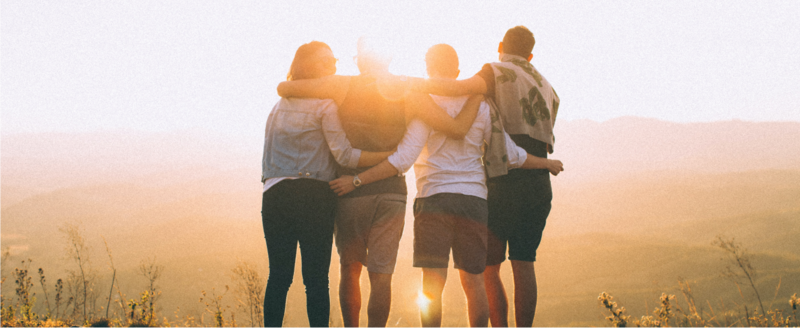 Drupal is more than just a system, it is an approach to technology and a distinguished culture. The community has more than 100,000 stories and a constant daily stream of ideas and info exchange. The company also organizes public discussions and publishes articles documenting the latest updates and major ideas. 
 
Should You Use Drupal As Your CMS?
We believe that Drupal's technology's incomparable and by far is the best CMS out there. And when you use it, you benefit from its growing and improving technology– which is what everyone needs to do with their technology stack. We are not implying that it is perfect, but it's the most complete weapon a content creator can arm himself with.
We recommend you use it because its creative scope is only likely to get wider every single day. And if you start using it today, you will gain more expertise as you go and become proficient in no time; thus customize your website like a pro.
Note that a lot of work is involved when software is used by millions of people. It's inevitable to ensure that the software continues to be available and adaptable even as priorities change for companies, governments, and other users. That's what we call "sustainability" – making sure that core components of a system or service are maintained over time. Drupal's sustainable development ensures that it will continue to function throughout the years regardless of the global trends and issues.
Drupal gives users control over their content and what's displayed on their own website. However, this isn't always what users want. For example, you might want to use a CMS that lets you add new features more easily. Or perhaps you want to use an e-commerce engine to provide your users with shopping cart functionality or other features. You can do this by writing modules that offer additional functionality – like the Project Management module that allows users to create accounts, set up projects, and work collaboratively on content. The module is built using Drupal's structure and interface components (like Views) and is itself a reusable component that can be used on any Drupal site.
In Conclusion...
Drupal is an open-source CMS that helps individuals build their websites and maintain them easily. It is designed to make building websites accessible for inexperienced and beginners. But little knowledge can make the job easier and more proficient. Yet, you can start from scratch today, and you will learn how to make a secured, UX & SEO-friendly website and start competing on the first SERPs.
Drupal
Drupal 7
Drupal 6
Drupal Commerce
CMS