Discover the Top CMSs for Businesses in 2023
Raghad Eid
February 12, 2023
It's needless to mention that there's a lot of work involved in building a responsive business website. Even with the help of a great CMS, the task is still stiff! Per se, choosing a great CMS won't solve problems like creating a unique and apparent website design, and it doesn't necessarily guarantee a seamless and functional responsive version!
And with a wide range of CMSs that claim to possess the best business website builder that magically solves all those problems… picking one becomes pretty overwhelming! So, in this article, Overmentality and Vardot intend to list the top-rated CMS choices in the industry. And we'll do our best to be critically fair!
6 Best CMSs for Businesses
Down to the blazing question, what is the best website builder for business? Well, there are many enterprises out there claiming to be the best. You can either trust their claims or skim through our list and pick a great CMS for your original business idea!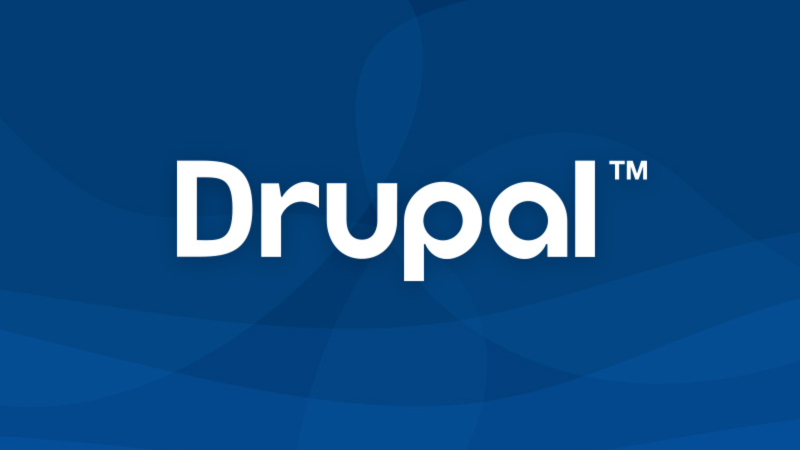 Vardot specializes in working with Drupal CMS for a reason: it's the best out there!
In fact, it's still the best website builder for business in 2023 because of its easy installation process and unmatched speed. Drupal has various SEO extensions, a resourceful community, and unique themes & customization tools.
While Drupal may require some technical knowledge to get started, Vardot's expertise is always available to help clients get the most out of the CMS. Overall, Vardot Drupal distribution Varbase is a great choice for businesses looking to build and manage sophisticated websites with ease. Varbase is a powerful content management system built on Drupal that can help businesses streamline their website development and management processes. It offers a range of pre-built modules, configurations, and best practices that provide a robust foundation for building complex websites. Varbase has a user-friendly interface and a range of customizable themes that make it easy to create and manage content. It also comes with advanced SEO tools, multilingual support, accessibility compliance, and social media integration features that can help businesses create engaging and effective websites. 
De facto, Drupal 10 was released recently in 2022, improving its performance to stand out years ahead of the competition. Let us explore some of the pros & cons of this CMS!
Pros
Offers unique styles because only experienced developers work their way around Drupal
It is a highly secure CMS software
Open source
Even if you plan on having hundreds of web pages, it won't lag because Drupal's technology can support heavy websites
You can incorporate hundreds of extensions to improve its performance and website management
Completely free
A great community that backs itself up!
Cons
Requires coding knowledge even for minor updates
It is not an ideal choice for beginners or very small teams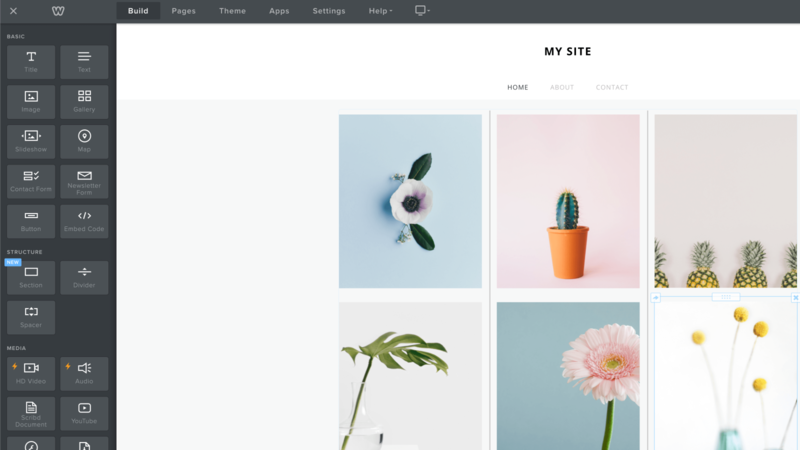 Weebly is another famous website builder among small business owners and beginners due to its ease of use. It is straightforward to set up a site using Weebly's drag-and-drop feature. You can pretty much create blog pages and customize the design easily. Plus, it is cheap!
Pros
It offers a low-priced plan along with a freemium model
Provides different themes with ease in transitioning between them
You will find unlimited storage from the builder
A simple choice for beginners and small businesses
Cons
It can be tiresome to update the content 
Does not have a lot of designs and interactivity for the editor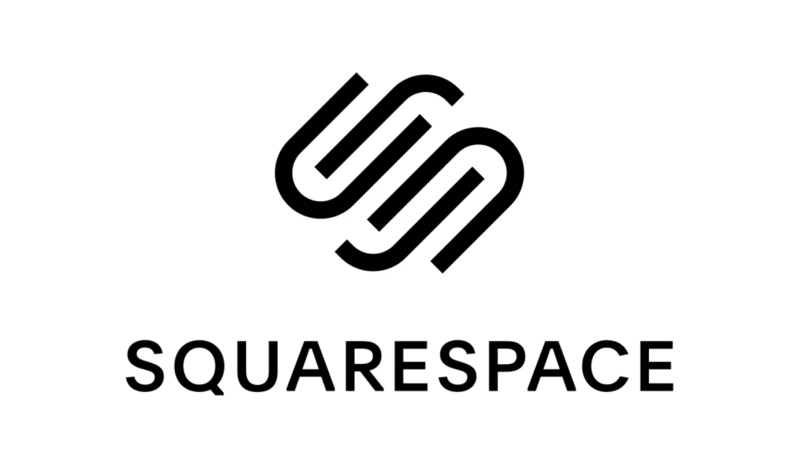 With ease in the setup and a pleasing tone of colors, Squarespace is one of the best website builder software for modern businesses. You will find its stylish themes to fit perfectly with your aesthetic sense. Plus, its features are quite versatile, making the companies line up for a subscription to Squarespace!
Pros 
Hundreds of modern and pleasing themes to play around with
It offers an SEO tool along with its package
Has a variety of tools for interactivity and social media optimization
Easy updates through a drag-and-drop feature
Cons
Lacks some essential 3d party extensions found in other famous tools
More features require paying more, which is not very good in the longer run!
This all-in-one platform attracts all small business owners because of its free content management system. On top of that, its themes and customization tools are enough to design a modern interactive site.
It also offers CRM for businesses, making it easier to captivate and maintain customer traffic!
Pros 
It is incredibly easy to use
It comes with free CRM software that includes social media management and many customer service tools
Offers one of the largest marketing resources to your disposal
You can easily automate your email marketing
Provides proper analytics and activity tracking. 
Cons
It can be a pricey investment if you wish to add more features to the package
It may not be flexible for advanced features of CRM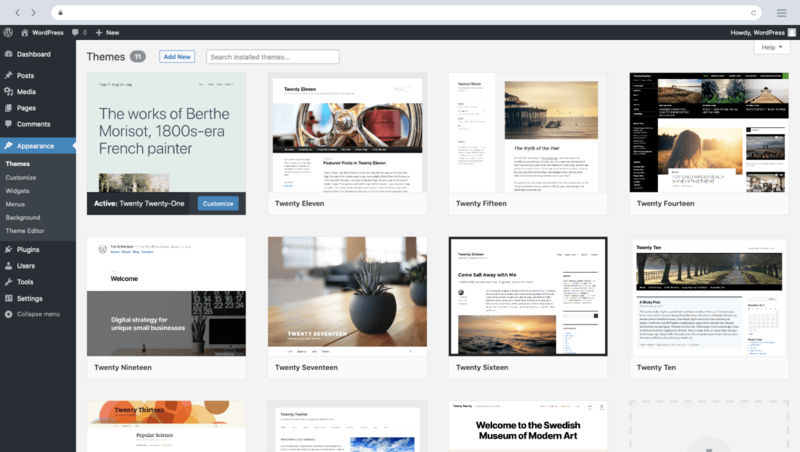 WordPress is not just a site builder, but also a great CMS. On top of that, it offers many built-in SEO functions & easy to install plugins to keep the content in check.
With little to no coding, you can play around with different themes to customize it per your will. Moreover, it is a top choice for beginners because of its free plan. 
Pros 
Extremely easy to set up and install
Has many built-in features for increasing customization and interactivity
Features an extensive library of themes and plugins
An easy "what-you-see-is-what-you-get" (WYSIWYG) editor to make updates and changes
Cons
If you go with the unpaid version, many ads pop up without any monetization
There are no e-commerce features, and you'll have to code those yourself
Advanced animation features, heavy content, and too many pages will reduce site speed
Security breaches are a serious threat!
Image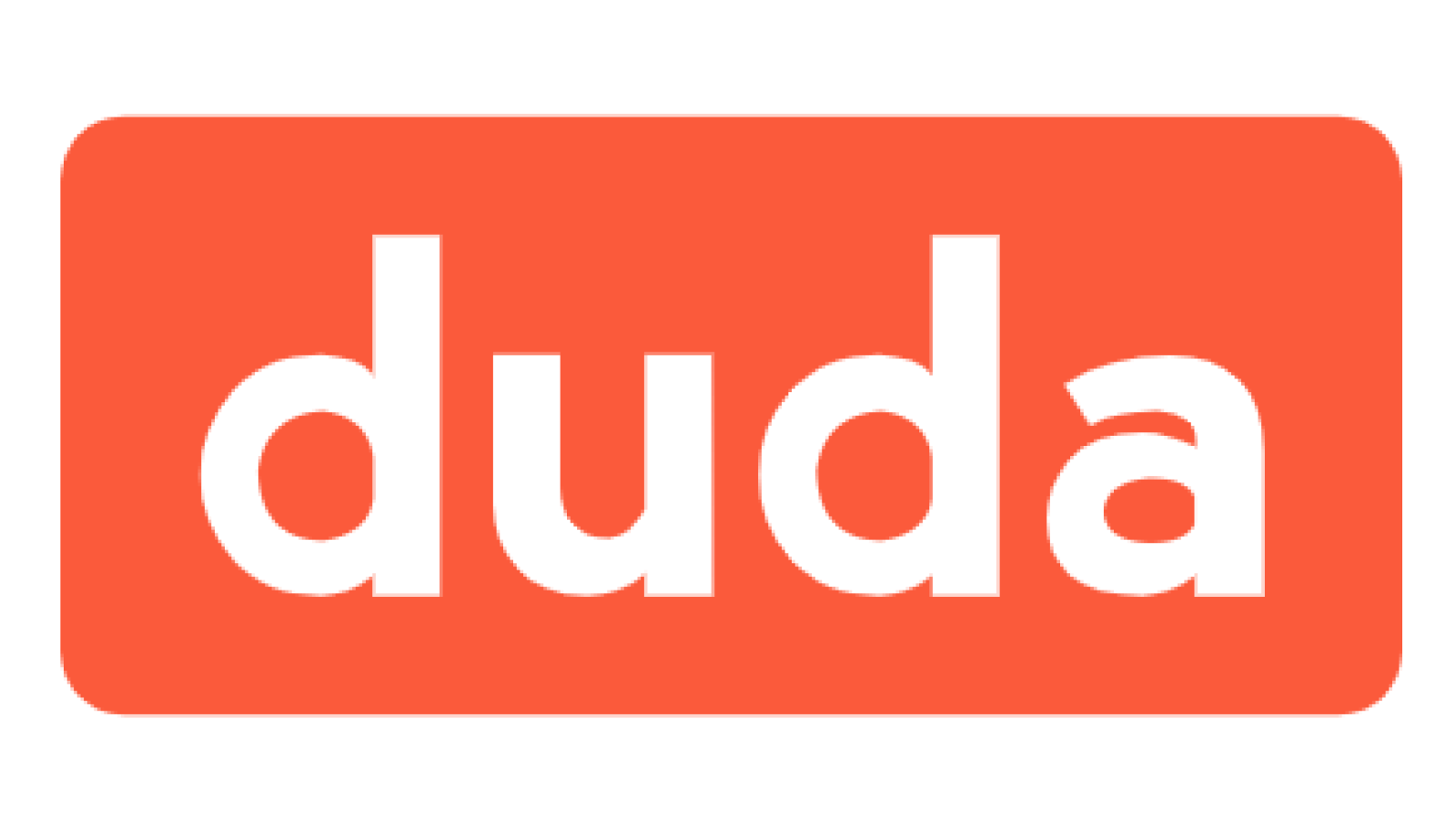 If you seek a tool that gives you a free hand of creativity, then Duda is the one for you. You can build your site from scratch with powerful creative freedom, making it uniquely modern. On top of that, it is pretty easy to use, ranking it higher in demand for beginners. 
Pros
It has an excellent customer support system
Easy customization and updates through a simple editor
There are hundreds of themes along with various design features
It offers e-commerce features too
Cons
The offered features are, overall, not the best out there!
You might experience a bit of a lag, or the system often collapses, which is too bad for your business!
Need Support?
Talk to our experts to explore how your website performance is impacting your business and identify solutions.
So, how Much Does It Cost To Build a Business Website?
Building a site is not your only problem. A lot goes into the process to keep it running for use. However, when it comes to the cost breakdown, it can cost anywhere between $10 to $30 a month. Purchasing a subscription demands $100 on average. Apart from this, there are content management, SEO optimization, hosting & domain, and SSL certifications.
The sum for those things could be around $400! But getting a great original website design and an A-league performance requires much more than that!
Conclusion
All in all, there are many best site builders out there. And truth be told, none of them will be perfect for all your needs! But if you have to go with one, we'd definitely recommend Drupal! So, feel free to investigate the Drupal CMS and its new update, and we're ready to help you whenever you are!