Vardot Is Selected by MoDEE to Boost IT Business Development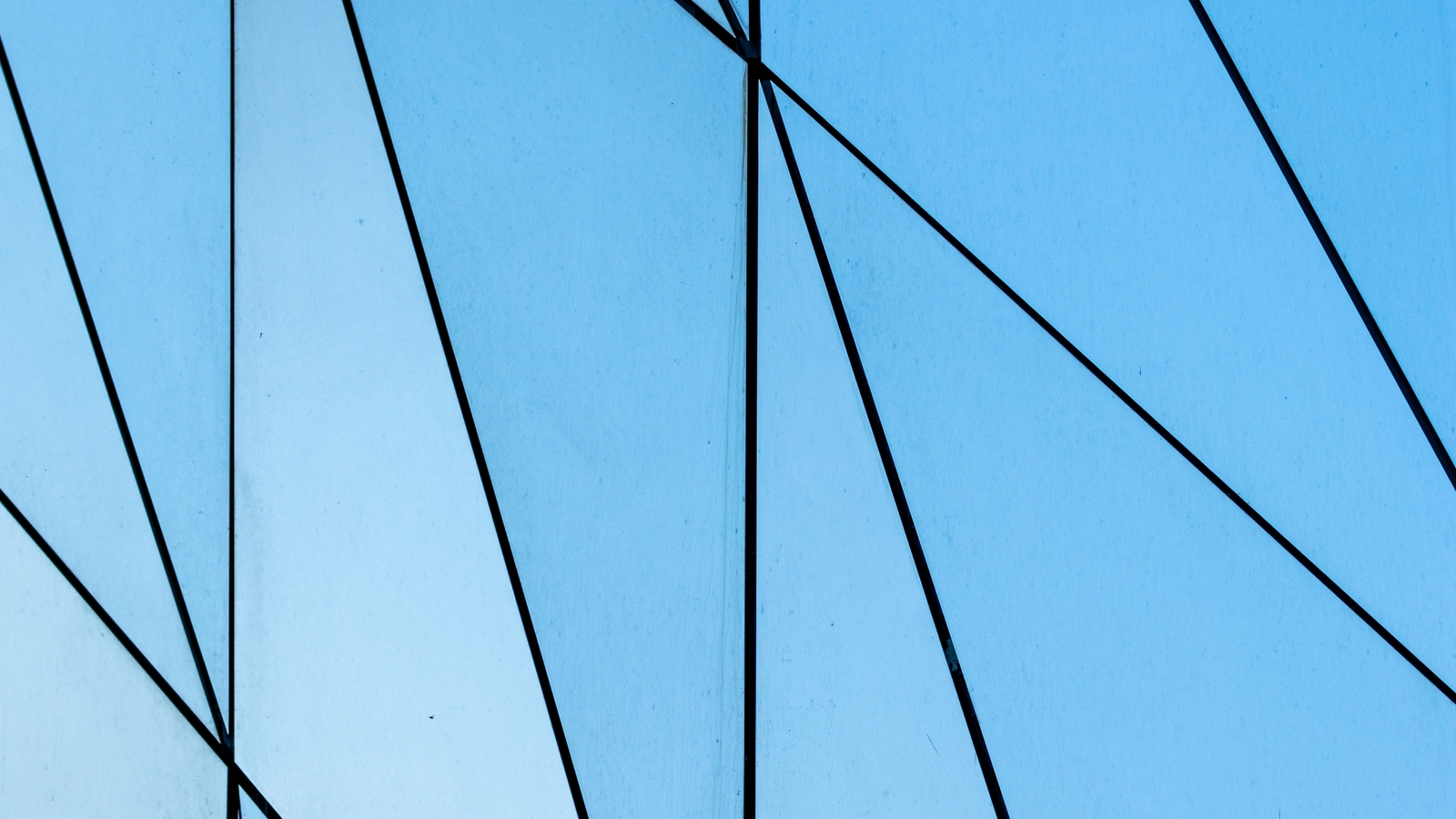 August 8, 2021
The Ministry of Digital Economy and Entrepreneurship in Jordan announced Wednesday, July 28, that they have selected Vardot among other companies to help in business development, efficiency, and employment. The Jordan Growth Incentive Program (GrowJO) aims to help companies that are working in the field of technology, or using technology in their field of work, implement their business development plans and export their products and services to new markets by providing grants of up to $100,000 US dollars to cover 50% of the cost of these plans. This is done in order to stimulate digital companies to grow and create new job opportunities in the Jordanian digital economy.
The GrowJO Program is a key activity under the World Bank-funded (Youth, Technology and Jobs Project) and the Global Concessional Financing Facility. The program aims to harness the potential of developing Jordan's digital economy—by enhancing the availability of digital skills, improving job opportunities for Jordanian youth, and expanding services.
"The United Kingdom is pleased to work alongside the Ministry of Digital Economy and Entrepreneurship and the World Bank through its support for the Youth, Technology and Jobs project," said the British Deputy Ambassador Richard Moon during the ceremony. He also noted that the Jordan Growth Incentives Program will enable the private sector in Jordan to implement development plans. This program will stimulate digital companies to grow, which will have a positive impact on the economy.
"Vardot is excited to be part of The GrowJO initiative, which will definitely have a favorable effect on the Information and Communication Technology sector and the Jordanian economy since the ICT sector contributes to around 12% of the kingdom's GDP," said Mohammad Azouqa, Vardot's VP of Business Development.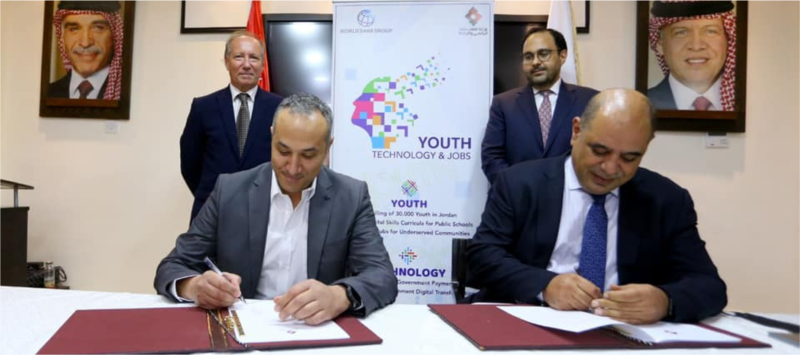 About Vardot 
Vardot is a dedicated Drupal agency providing digital experience solutions from inception to production. Headquartered in Amman, Jordan, with operation offices in Santa Clara, California, and Cairo, Egypt. Vardot takes pride in being one of the largest Acquia certified and Drupal specialized teams in the world.
Vardot covers the whole digital experience projects life cycle, from strategy, consultation, user experience, design, development, implementation, deployment, to enablement, with robust project management and post-launch maintenance, support, and growth services to guarantee continuity and dynamicity.
Since its inception in 2011, Vardot has delivered over 200 digital experience and business transformation projects in more than 15 countries, Vardot has accumulated unparalleled experience and expertise in all industries and regions.
Vardot services are trusted by several United Nations agencies, Doctors Without Borders, Boston Consulting Group, Georgetown University, Duqm Refinery, King Khalid University, and many others.
About MoDEE
The Ministry of Digital Economy and Entrepreneurship has evolved its role from the previous role for the Ministry of ICT towards creating the policies to enable the transformation towards a digital economy and support the enabling pillars for this transformation including Digital Entrepreneurship, Digital Skills, Digital Financial Services, Digital Infrastructure, and Digital Platforms, and will put plans in cooperation with other government institutions to overcome the challenges faced by entrepreneurs including, access to markets, access to funding, regulatory challenges and access to talents.
More News
PRESS RELEASE
January 8, 2020
PRESS RELEASE
June 23, 2021
PRESS RELEASE
May 13, 2018