EXCEL Awards Finalist - Education Cannot Wait
DIGITAL MEDIA - Website (Redesign) Finalist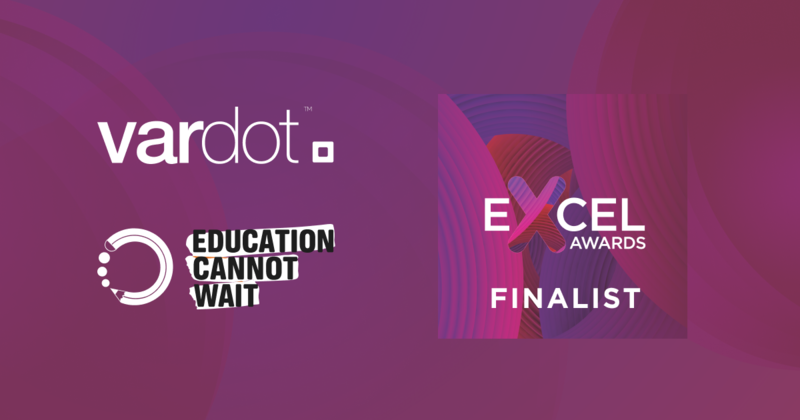 Education Cannot Wait (ECW) is a pioneering global initiative aimed at addressing education in emergency and crisis situations. The Fund was established in 2016 during the World Humanitarian Summit through the collaboration of international humanitarian organizations, and public and private donors, with the goal of elevating education as a priority on the humanitarian agenda, fostering a more collaborative approach among stakeholders, and increasing funding to ensure that every child and young person affected by crisis receives an education.
ECW operates under the auspices of UNICEF, adhering to its financial, human resources, and administrative rules and regulations. The Fund is governed by an independent structure that provides strategic guidance and oversight to its investments, while its day-to-day activities are managed by the ECW Secretariat under the direction of the Education Cannot Wait Director.
The Challenge
The original ECW website, built on WordPress, was developed during the early stages of the Fund's inception and was no longer able to meet the needs of its stakeholders and expanding audience.
To enhance the functionality and usability of ECW's website and align it with other United Nations entities, Vardot undertook a comprehensive project to upgrade the platform. Vardot's focus was on revamping the UI/UX of the site, with the goal of creating a user-centered design.
Our Approach
Vardot began the project by conducting over 7 focus group sessions with stakeholders, program directors, and site users to gather feedback on the current site issues, their vision, and goals for the new site.
Vardot then executed a content-first redesign of the UI/UX of the site in stages, focusing on presenting the user with a clean and intuitive interface. Vardot worked with ECW to establish the best mechanism for displaying data and information to its target audience and developed a framework for content migration and cleanup, upgrading existing content with improved metadata.
Successes
Vardot successfully completed the redesign phase in 4 months, achieving several key outcomes:
Redesigned all pages of the site into a working prototype for testing and assessment of user journeys.
Collaborated with ECW to implement the best display of reporting and data for the target audience.
Developed a comprehensive framework for content migration and cleanup, including retagging existing content into proper categories and upgrading the content with improved metadata.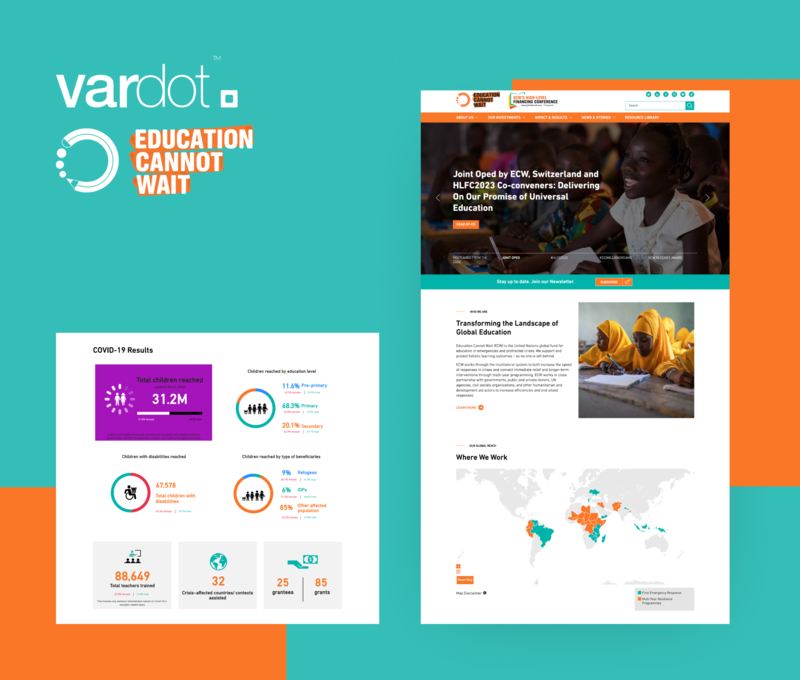 More News
PRESS RELEASE
August 1, 2017
PRESS RELEASE
June 23, 2021