Resource Type
Datasheet
Deliver Superior Campaigns, Content, and Results in Minutes
Through our strategic partnership with Acquia; Vardot is introducing Mautic, the largest open-source marketing automation platform in the world. Over 200,000 organizations are using Mautic to quickly build smarter marketing campaigns that would usually need a huge in-house marketing and analytics team. With Mautic; your organization can constantly build iterative complex automation campaigns faster and simpler than ever.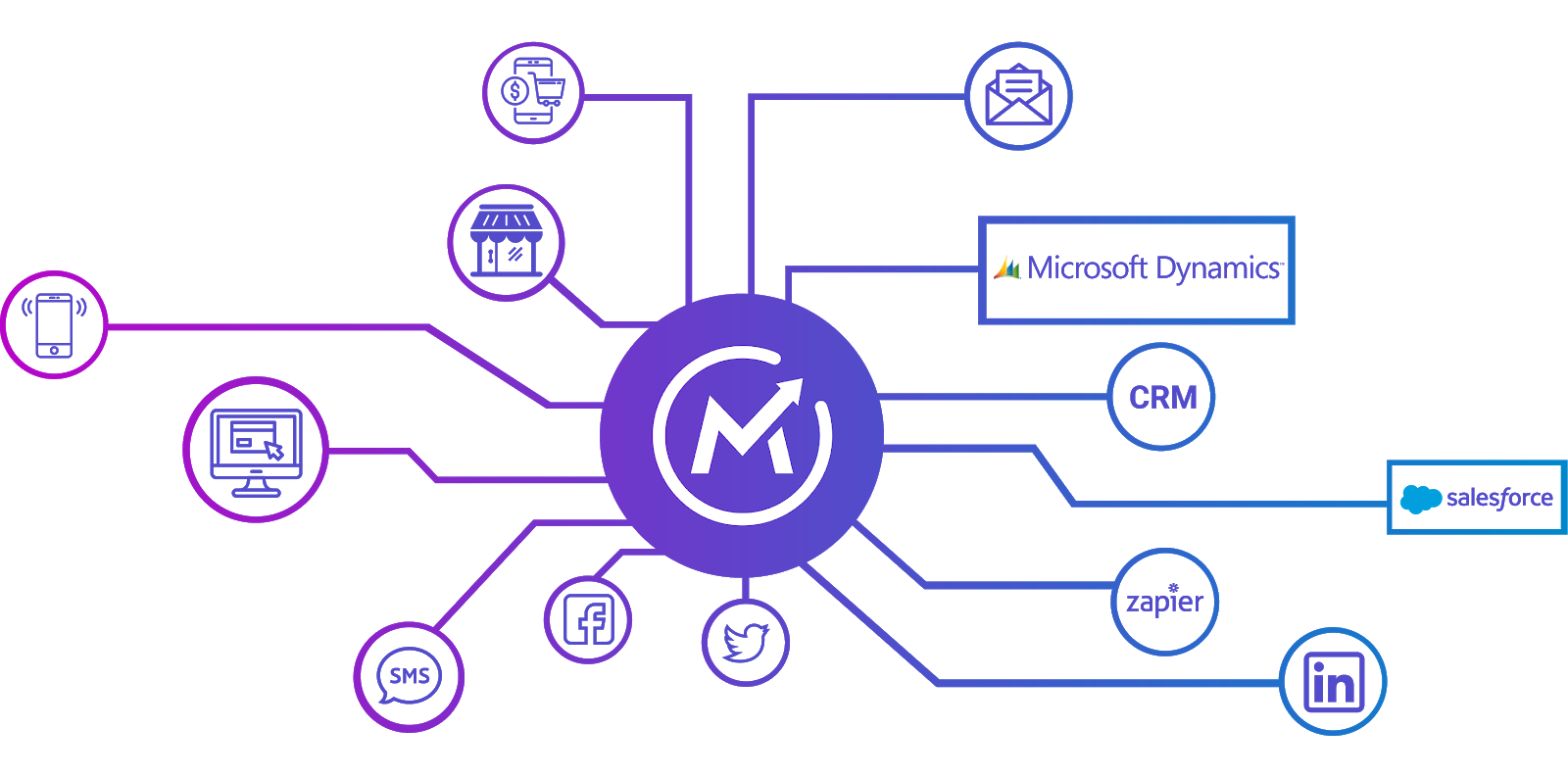 Marketing automation doesn't have to be the necessary evil that creates more pain than joy. With Mautic, it's easier than ever to build email nurture campaigns, personalize messages, execute A/B tests and measure results. It simplifies marketing automation for everyone on your team, eliminating the need for dedicated, certified staff to execute your campaigns. As a result, your team will be able to launch campaigns in minutes, not days, leaving more time to focus on the important milestones for reaching your goals.
Download the datasheet to learn more about the world's largest and open marketing automation platform!
Download The Datasheet Now