Resource Type
Infographic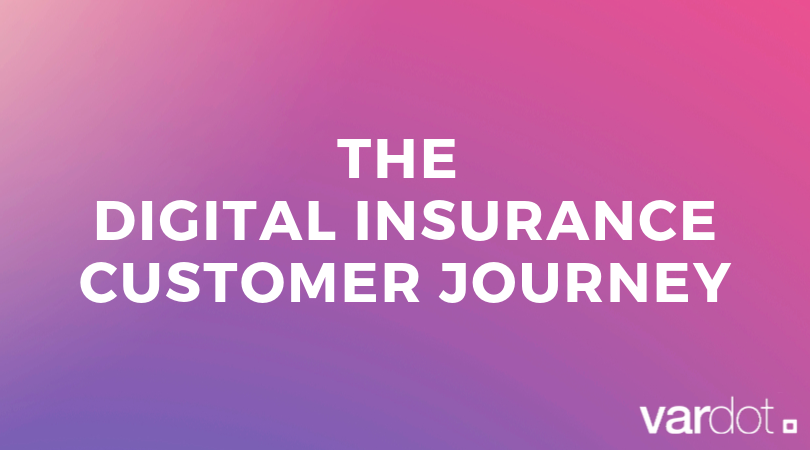 By 2024; insurers expect their industry to be fully transformed to embrace automation and digital technologies in a bid to meet the demands of their customers for more intuitive and convenient user experiences. However; the first major step before starting to draft your own insurance business' transformation strategy will be to better understand your customers and prospects' behaviors. 
In order to learn more about your customers' expectations, we developed a TL;DR infographic version of a more in-depth article that discusses the challenges and opportunities that present themselves as part of the digital insurance customer journey.
Download the infographic now!
Download The Infographic Now