Vardot Named Best Drupal and PHP Developers
June 7, 2019
From exciting projects delivered to a growing team of Acquia Certified Developers; 2018 was a busy year for us that was capped off with recognition of our hard work and passion.
Now, Vardot is proud to announce that we have been named a top Drupal and PHP developer by Clutch yet again for the year 2019.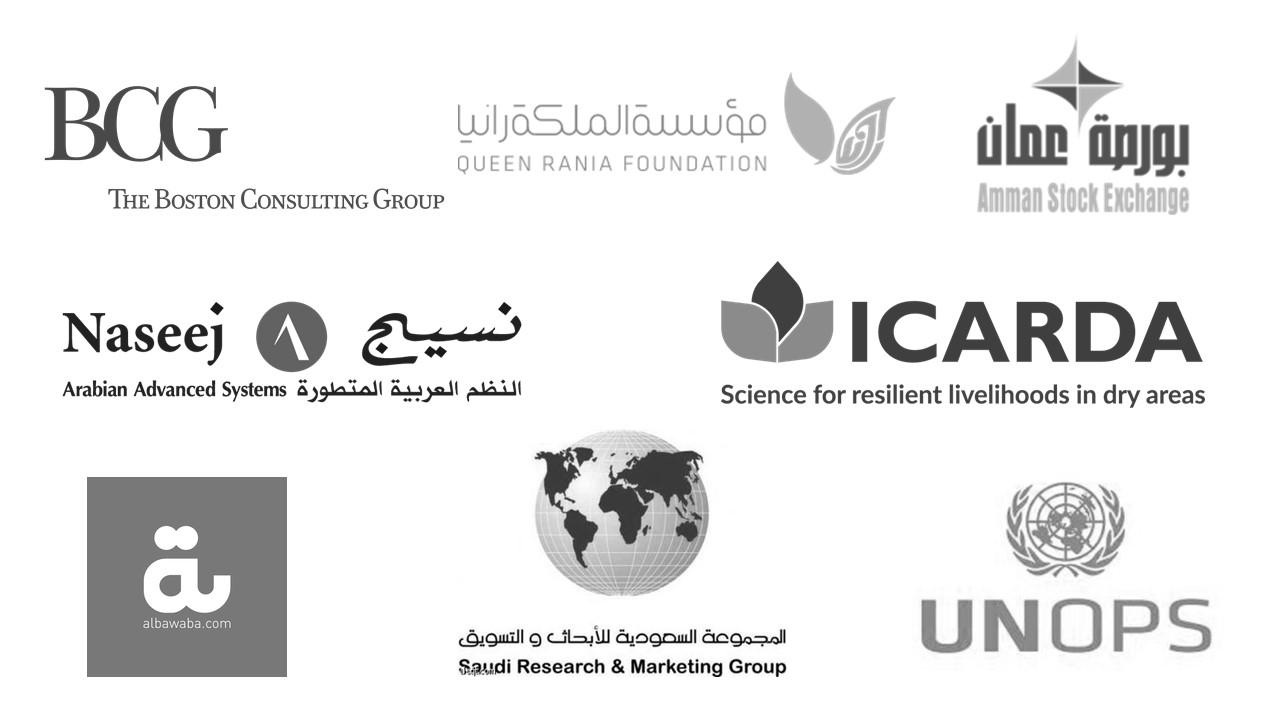 Projects undertaken in 2018.
Clutch is a B2B ratings and reviews site that ranks companies on a number of criteria, including market presence, service focus, and reviews from past clients. We are also featured on their list of the best Drupal developers in the world.
We provide cutting-edge enterprise web solutions, with an optimized digital experience and a powerful cross-platform content management system. Our solutions are open-source, built using our own Drupal distributions, which means a lower total cost of ownership and faster time to market for you. Vardot covers the whole project lifecycle, from consultation, design, development, implementation, to enablement, with robust project management and post-launch maintenance, support and growth to guarantee success.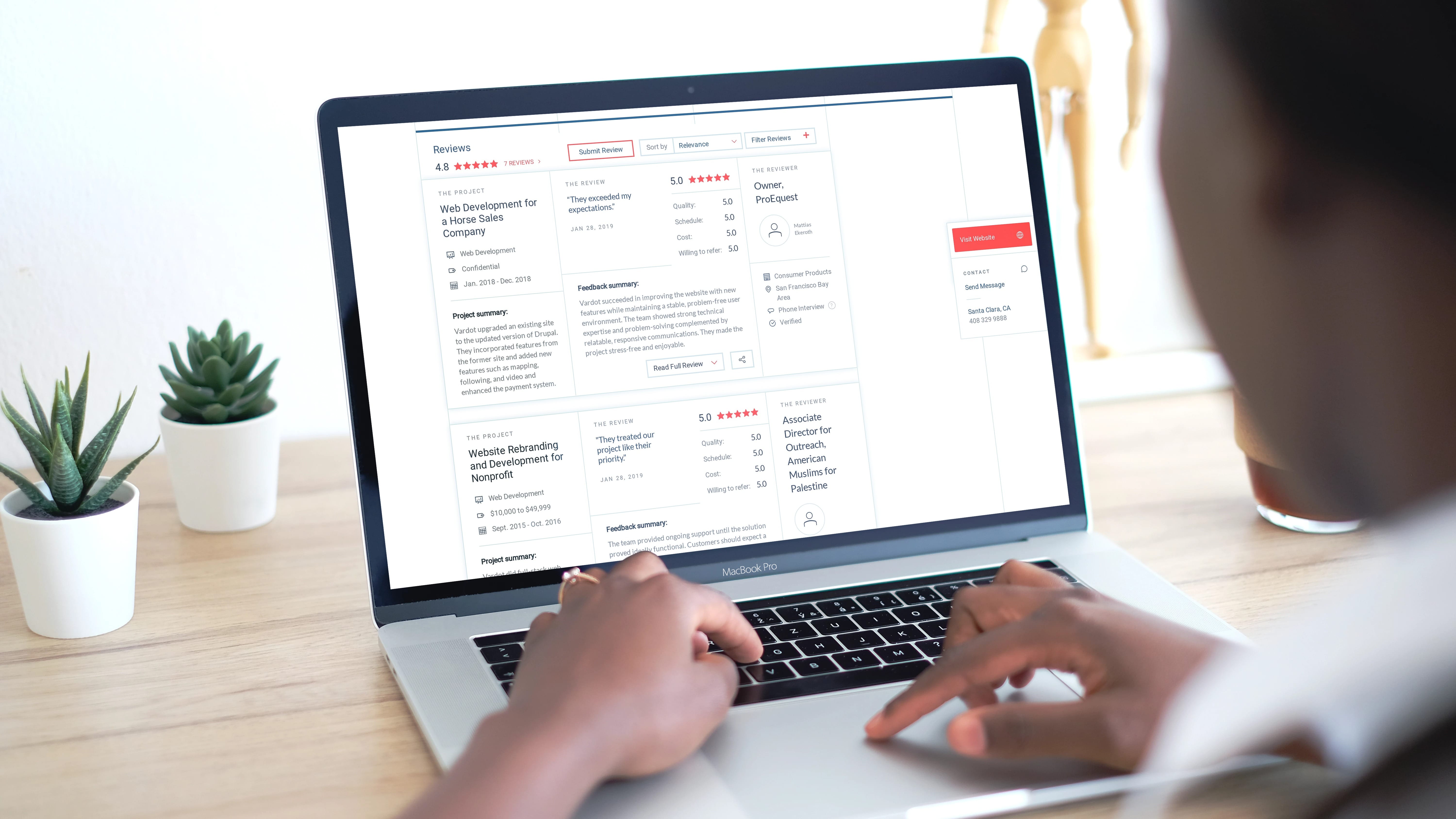 Clutch takes its reviews seriously, conducting phone interviews with a company's past clients and getting honest feedback on the quality of their work. These reviews can all be found on our Clutch page, but we wanted to include some of the nice things our clients have said about us here:
"The comments we got from users were positive, and people were happy with the website. We saw improvements in numbers because traffic was up for the new website." – Web Editor, Humanitarian Nonprofit
 and...
"In the two months since the launch, we've seen between a 50 percent to 60 percent increase in the total number of visitors to the site." – Communications Officer, Multilingual Nonprofit
and...
"They try harder than other companies. They've been so good about listening to us and actually doing the things we ask." – Founders, The Life Writer, Ltd.
In addition to being recognized by Clutch, we are proud to announce that we were featured on Visual Objects, a site showcasing businesses with outstanding creative design services, such as branding agencies or web development companies.
Vardot was also ranked as one of the best Drupal development companies by Clutch's sister site, The Manifest. We were featured for a project we did with a company producing as SaaS product, creating their website and creating content for it.
We are honoured to have been recognized as the best Drupal and PHP developer by Clutch.
We do everything we can to help our clients succeed, and knowing that they appreciate our work so much is incredible. We will continue to improve and innovate, always keeping our clients ahead of the curve.
Stay tuned for more exciting news and launches in the upcoming year.
---
Click here to read about our client's experience with us.
More News
PRESS RELEASE
December 10, 2018
PRESS RELEASE
May 13, 2018