Clutch: Vardot Is The Leading Jordanian B2B Solutions Provider
October 24, 2018
We are honored to have been chosen as the only company from Jordan to be featured in Clutch's 2018 Leading B2B firms in Africa and Asia list. Clutch is one of the world's leading B2B networking platforms.
The list features 200 identified companies based on an in-depth evaluation of 12 qualitative and quantitative factors.
Leading up to this award; we look back at 2018 and recognize the moments that enabled us to earn this recognition:
Drupal Community Recognition
Only one person managed to contribute more than Rajab Natshah towards the open-source community of Drupal.
Representing both Vardot and the Jordan Open Source Association; senior software engineer and good friend Rajab's valuable contributions were recognized and appreciated by the Drupal open-source community.
Vardot has always valued the feedback of the open-source community and we shall continue to work hard towards advancing the principles of open-source and Drupal technology.
We are very proud of Rajab for putting Jordan on the open-source Drupal community map in 2018 make sure to follow him on Twitter!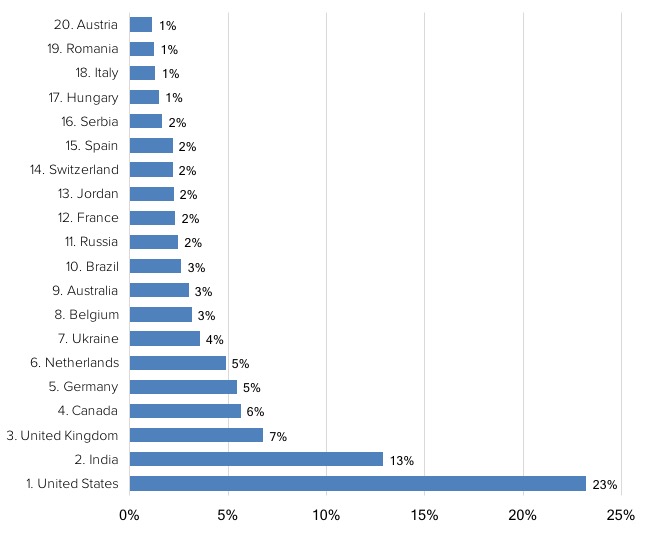 Source: Dries Buytaert
Masterful Expertise
Sustaining a reputation as a leading enterprise solutions provider and digital experience platform builders is a never-ending endeavor that relies on a team with a passionate drive to be the best.
2018 has been particularly eventful for Omar Alahmed who became a full-fledged Drupal 8, Grand Master, back in July.
Acquia Certified Site Builder (Drupal 8)
Muath Khraisat
Ahmad Halah
Omar Alahmed
Yasmeen Abuerrub
Rajab Natshah
Mahmoud Zayed
Sally Nader
Acquia Certified Developers (Drupal 8)
Muath Khraisat
Omar Ahmed
Mahmoud Zayed
Rajab Natshah
Acquia Certified Back-End Specialist (Drupal 8)
Acquia Certified Front-End Specialist (Drupal 8)
It's still early days, this list may yet expand before years' end.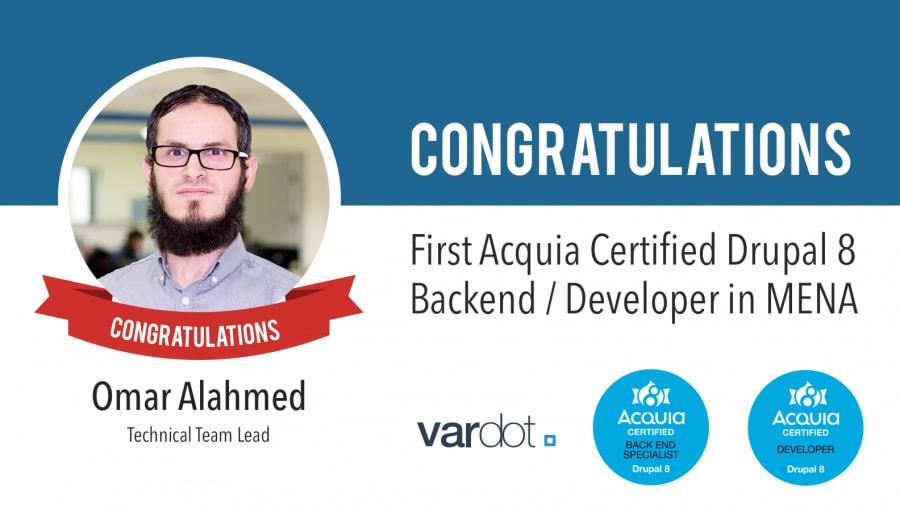 Success Stories
Working on new, interesting and rewarding projects with great clients was a blessing in 2018 as we get to be part of the development of great ideas and products.
Here's a selection of our favorites:
The platform is quickly becoming the premier e-learning community for the Arab speaking market.
It's never too late to brush up on your knowledge or learn something new. Join a growing community of 80,000+ members.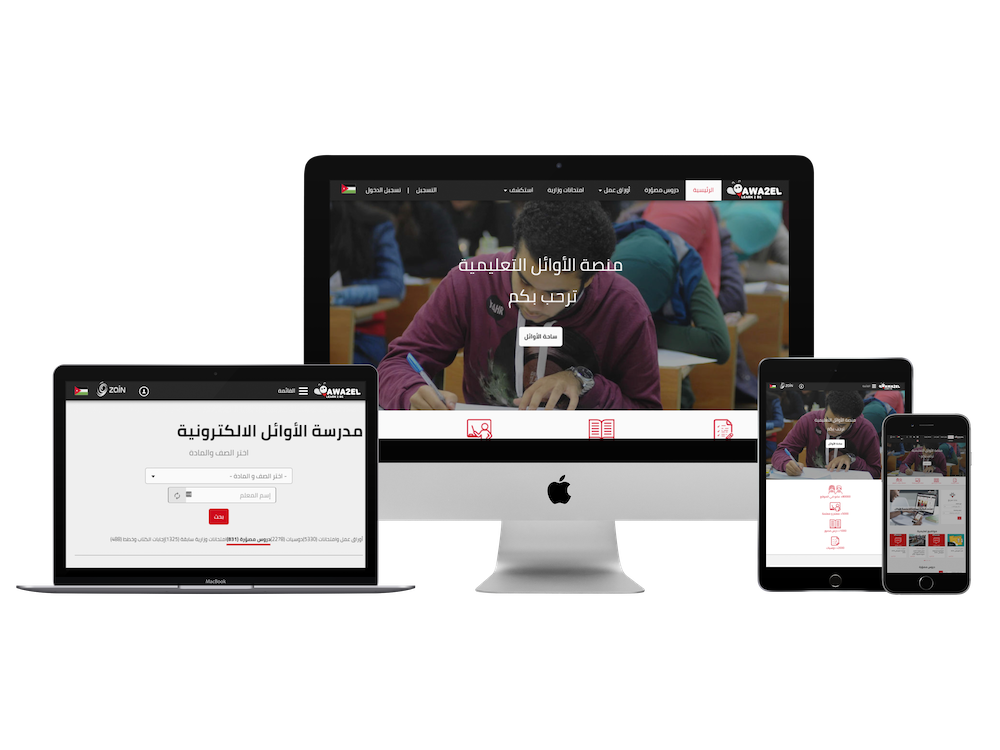 A unique product that enables users to tell their life stories or memoirs in a seamless manner.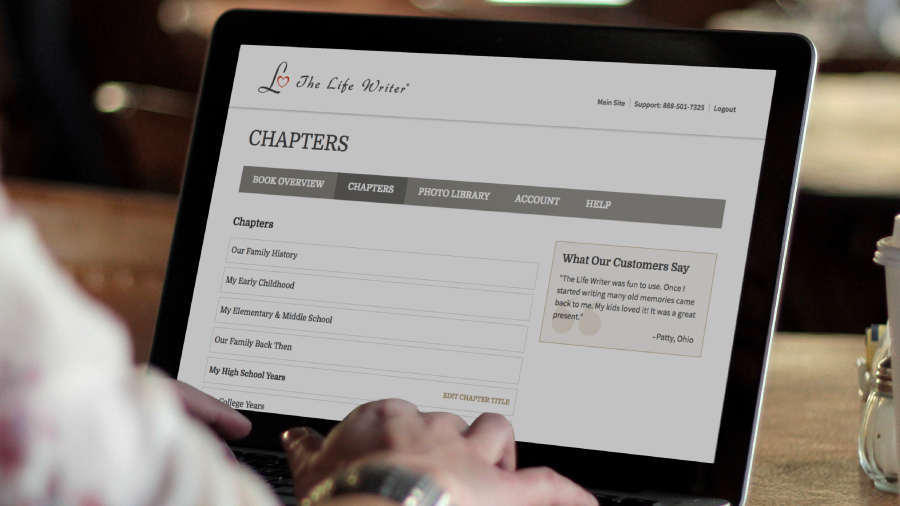 Thanks to Drupal modules, The application features full cross-device optimization, secure e-commerce capabilities and the ability to dictate text via speech smoothly.
After building their official digital platform; we were honored to be selected again by the United Nations Relief and Works Agency (UNRWA) to develop their official donation platform.
To learn more about how you can improve the lives of people who need your help, don't hesitate to visit the platform here.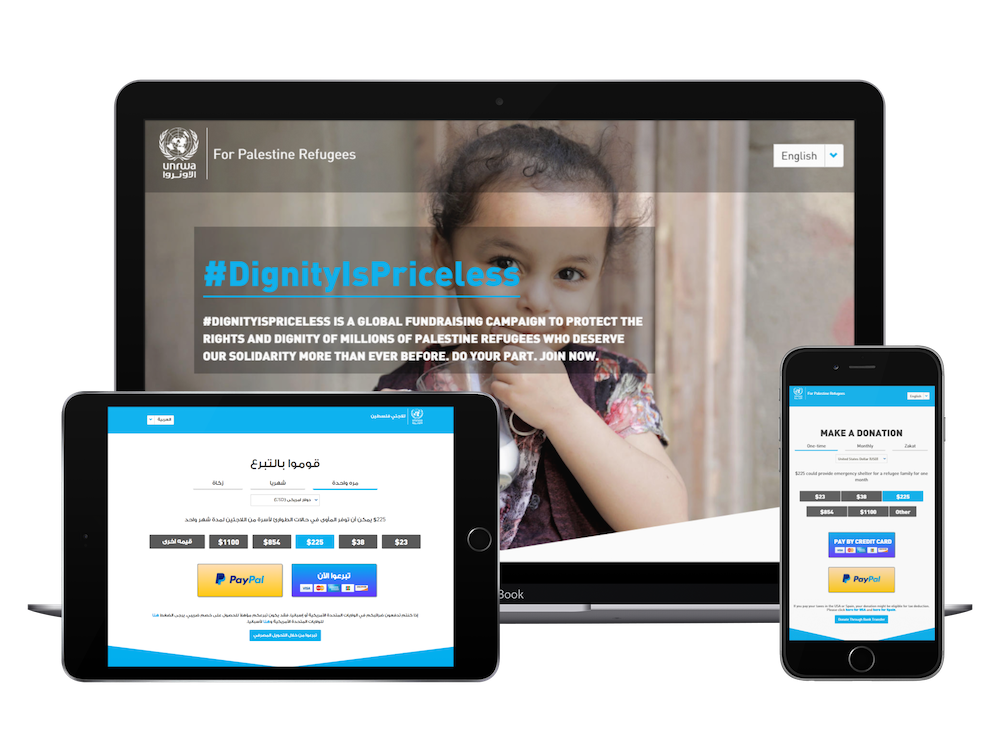 Access to quality education is a universal right. Working with the Queen Rania Foundation on their latest education enablement initiative; the Queen Rania Award for Education Entrepreneurship is a project dear to our hearts.
If you are an entrepreneur or educator that has an idea to advance education in any manner; check here if your idea qualifies!
You still have 2 weeks before the deadline for submission arrives.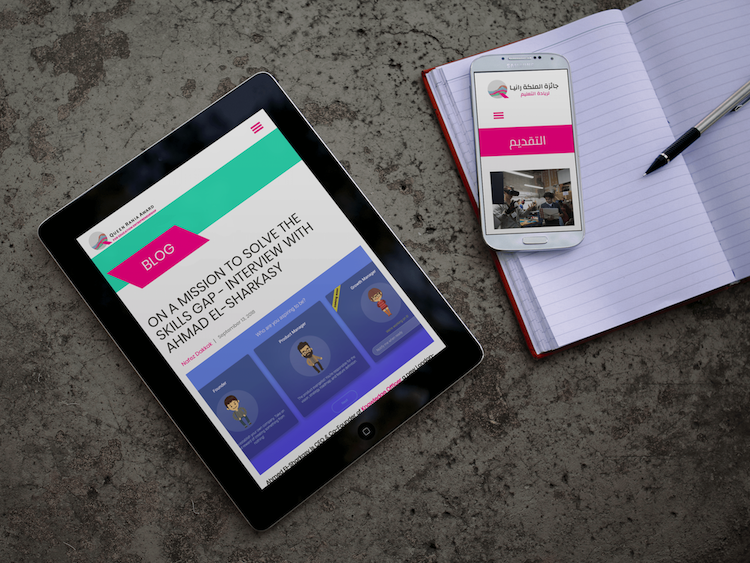 The Middle East has seen more than it's a fair share of hate and social injustice; which makes the Meshkat community initiative a positive step forward in rebuilding social cohesion within future generations.

Meshkat Community (مجتمع مِشكاة) is an initiative launched by PeaceGeeks in Jordan in 2017 which strengthens community cohesion and constructive dialogue in the Middle East North Africa (MENA) region by building the skills, networks, knowledge, and action of citizens. 
The list is too long to mention but the effort to deliver is ongoing. We are currently working on awesome projects with the Saudi Research and Marketing Group (SRMG), Al Bawaba News, Queen Rania Foundation, United Nations Ops (UNOPS), ProEquest, Amman Stock Exchange and ICARDA.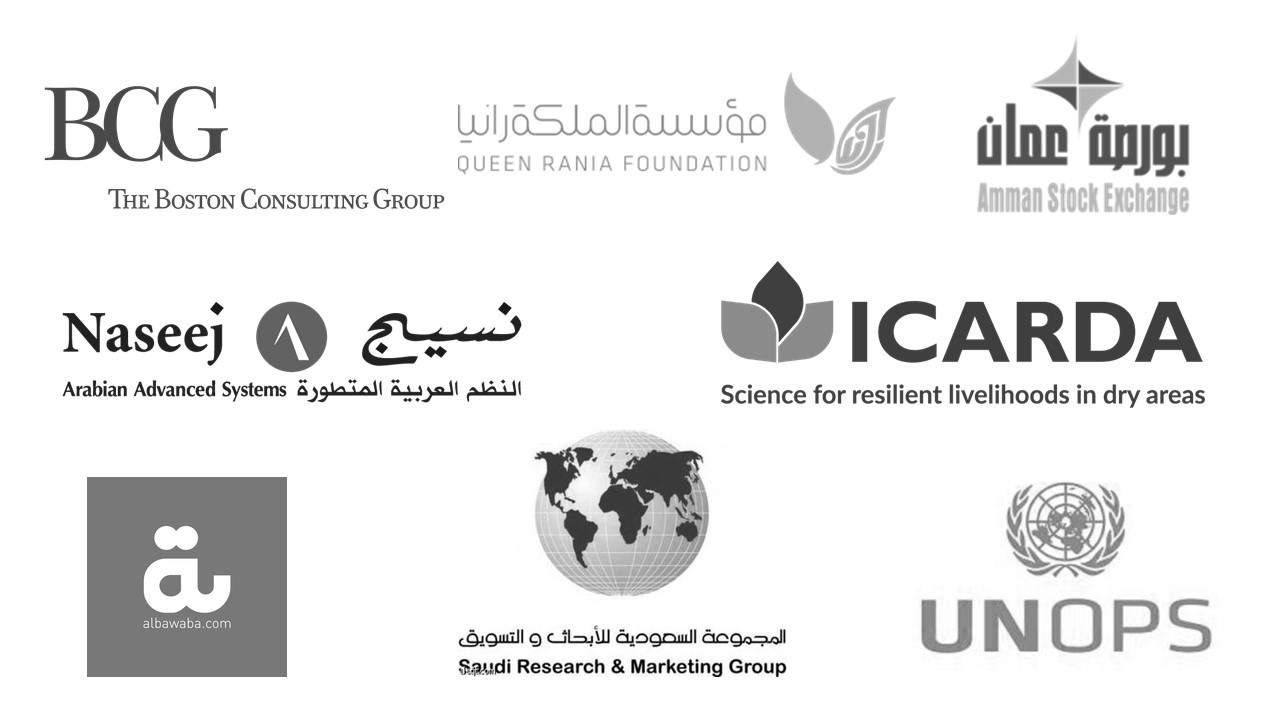 Varbase Evolution
Thanks to the valued feedback from the open-source community we were able to sustain frequent releases that enhance the performance of Varbase. Varbase is the ultimate CMS starter kit for Drupal projects.
During 2018; more developers and project teams adopted Varbase as their go-to solution to build effective digital experiences. Vardot is constantly maintaining and improving upon Varbase to guarantee that it delivers on the promise of enhancing Drupal project delivery by automating best practices and modules available.
Expanding Our Horizons
Success is collaborative. As such, we are always seeking to grow bigger and better by collaborating with organizations that match our passion for excellence.

Strategic partnerships are only strategic if they are the right partnerships, forged in a bid to achieve larger and common objectives. 
Vardot is pleased to have built relationships with Naseej and Boston Consulting Group in 2018. A relationship that will reap bigger rewards for all involved.
---
In the end; the real reason why we are where we are today is our team.
Congrats to all the team members that enriched our expertise, knowledge and enhanced our ability to deliver to our clients even more.

Well done, Vardotters.
You earned this.
Official Clutch Release: Leading B2B Companies in Greater Asia and Africa Announced for 2018
More News
PRESS RELEASE
June 23, 2015
PRESS RELEASE
December 10, 2018