We Help Companies Find and Amplify Their Digital Voice Through Their Web Presence
---
Digital Strategy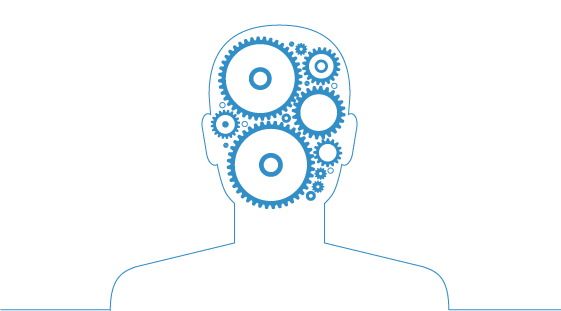 We start each project with an exploration phase where we meet with you to assess your needs. We do research to understand the existing system, the current problem and the context we're working within. We then strategize a plan of operations that targets your goals.
Vardot paves the way for new opportunities to provide your business with better advantages to move forward.
Design & User Experience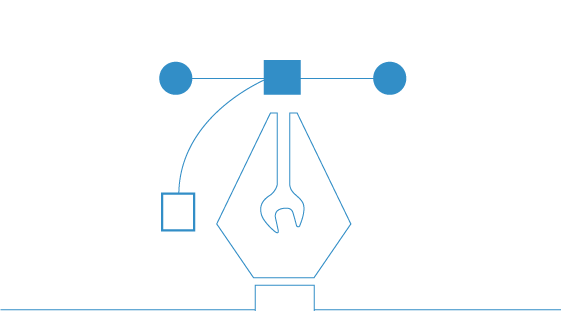 Our team is dedicated to the implementation of the best usability practices and user-centered design. We shape concepts into prototypes that we can evaluate and iterate until it's absolute. Our good designs are built on structure with a balance between technical functionality and visual elements creating an end product that is practical and efficient for the user.
With new mediums of communication expanding quickly we understand the importance to reach all types of users effectively. Whether it is a web application, mobile application or a responsive design, we work closely with you and are readily equipped to handle your needs so that your users seamlessly interact with your site.
Drupal Development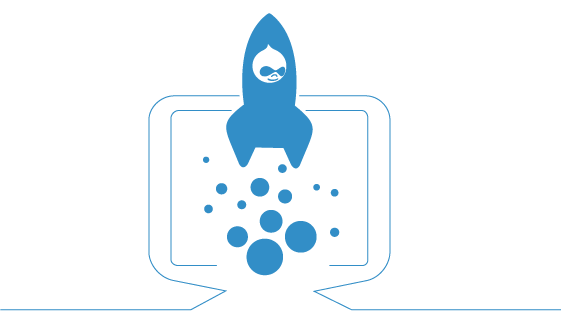 Our team builds applications using open-source technology to harness agile digital experiences. We specialize in Drupal, the industry leading content management framework, in order to deliver the best results.
Once we develop and deploy; there is no rest. We go straight back to prototyping to work on the next iteration or continue to grow and maintain your project. We configure hosting, support and growth plans that are adaptable to your needs so that you see continuous growth in your business.
Knowledge & Training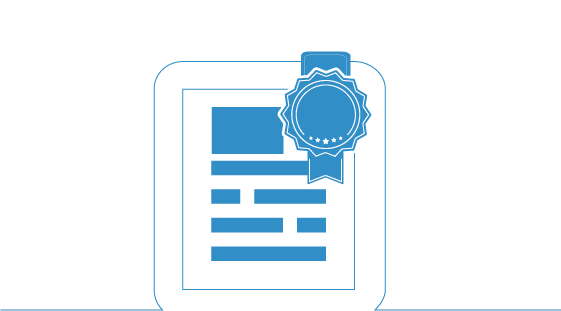 Our team is comprised of leading members and contributors to the Drupal software and community which allows us to give back and engage with Drupal associations.
Vardot provides comprehensive Drupal consulting and training services that helps put your in-house team ahead of the game.