Why Support and Maintenance Are Essential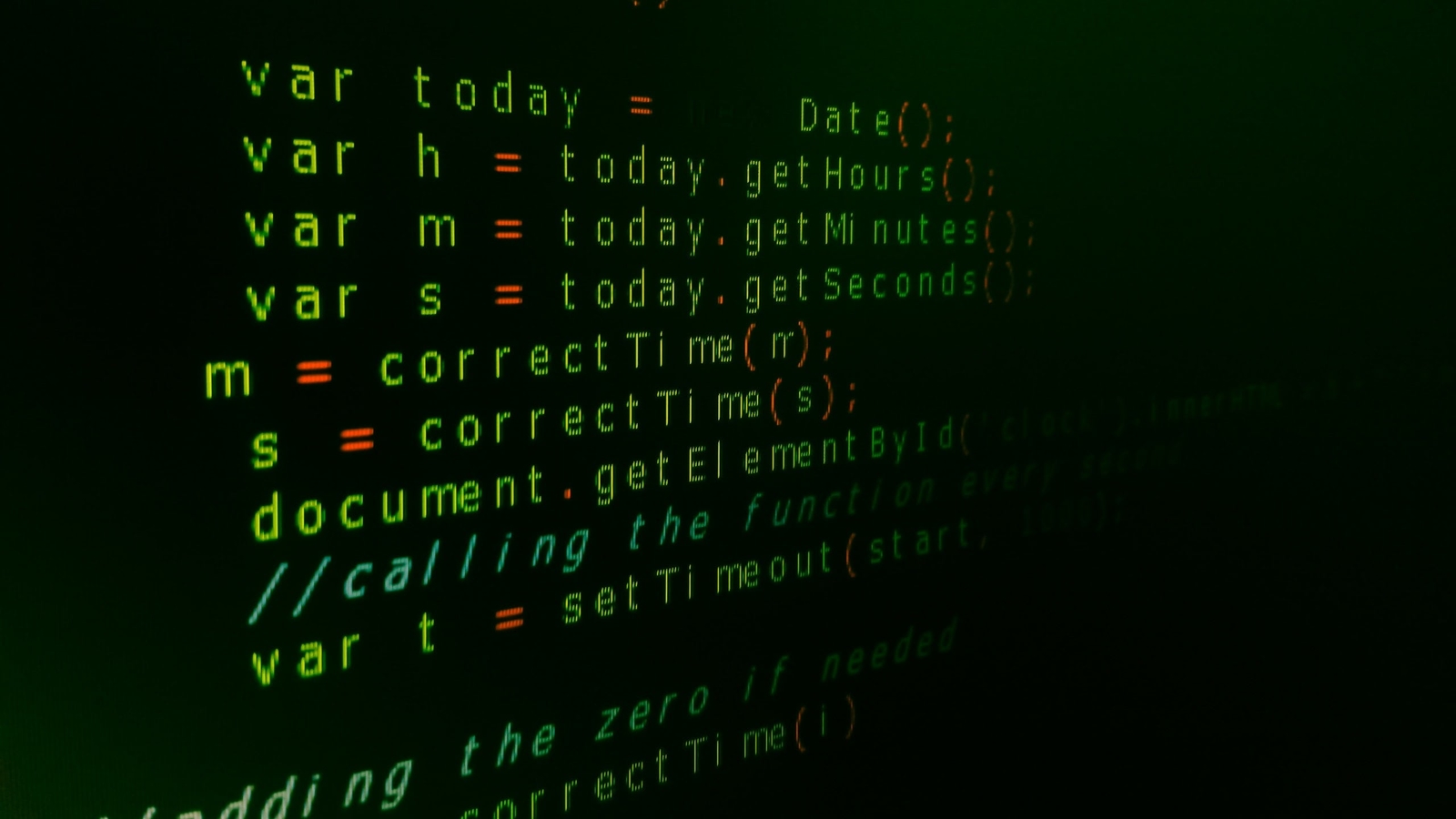 Firas Ghunaim
February 24, 2020
While it's true that great user experiences enable you to have effective lead generation and enhanced client retention rates; it is equally true that user experiences are not static.
A user experience is as fickle and dynamic as the real human it's based on.
A user experience or journey is consistently redefined and shaped by the various real-life factors and trends that influence that user's behavior and expectations.
Launching a great website and user experience is not enough.
From the onset of your website development, you should define how your target audience journeys will be.
Build it accordingly and you'll ensure that your website will be dynamic and adapt to those changes to make sure that each user's experience is as convenient and personalized as possible – regardless of any disruptive technologies that may arise.
We adopt this proactive approach to any project we deliver. A dedicated R & D team supported by feedback from clients enables us to optimize our project delivery process in terms of speed, quality, and most importantly – our client goals.
"Great websites and UX are not enough – changes in technology and user behavior are taking place quicker than ever, consistent optimization is the only intelligent option for enterprises here."

 
The undeniable fact is that you simply CAN NOT afford to launch a new website without establishing a support and maintenance plan that shows how, and what about your website needs to be consistently optimized.
Optimizing your website modules, content, and features is a standard expected by your website visitors. Your website visitors will always expect:
A website that loads quickly across devices
A reliable website that never crashes
A website that they trust with their data security
A website that enjoys accessibility best practices
A personalized and intelligently designed experience
... and much more. These are but obvious and basic requirements for any proper website.
Search engines such as Google monitor all websites indexed for any updates made and rewards these websites that display meaningful optimization to their users' experience. On the other hand, Google punishes websites that do not commit to optimizing their user experience and standards.
Need Reliable Website Support?
Explore Your Opportunities for Growth Post-Launch by Downloading Our Datasheet.
Does your website currently meet those expectations? A performance audit will help you benchmark where your website performance is positioned in comparison with your competitors.
At Vardot our clients enjoy support across all departments that protect their investment: Website maintenance, marketing, and development – all working in coordination in a DevOps environment meant to deliver enhancements to our client's websites in an ongoing manner.
Each client has a dedicated subject matter expert, coordinator, DevOps specialist, and developer ready and accessible around the clock.
Need Support?
Talk to our experts to explore how your website performance is impacting your business and identify solutions.