How to Choose the Best CMS for a Website (Infographic)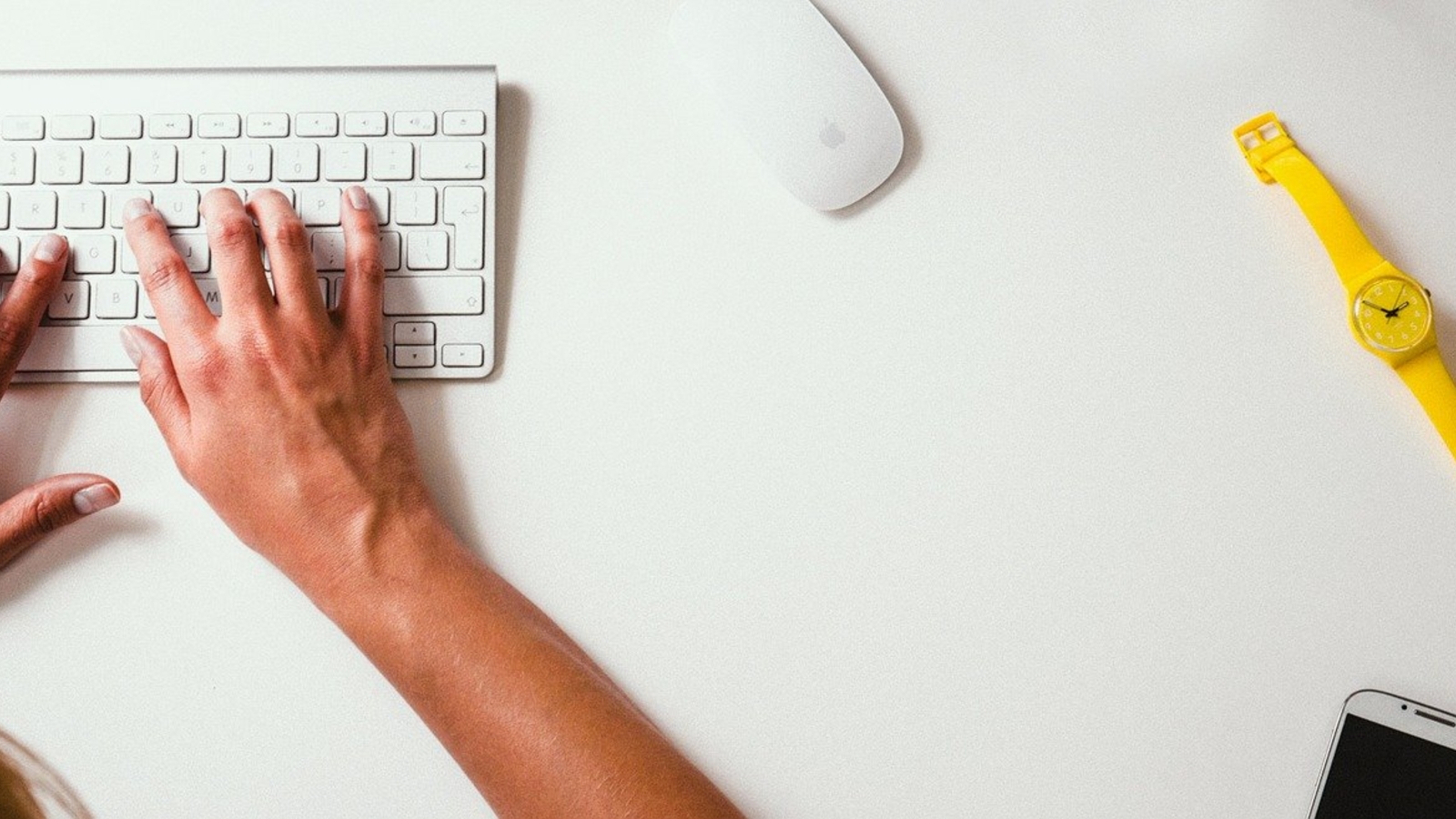 Rashed Azzam
February 1, 2022
A content management system (CMS) is what translates your hard work into presentable content for your customers and website visitors. This means that choosing the best CMS for a website is essential because it will affect your entire presence online!
Today's top CMS platforms all offer their own unique flavor for webmasters trying to get their websites up and running. All these CMSs have their own pros and cons, but for complete and total flexibility, Drupal is by far the best choice.
While it requires a strong grasp of web development, the level of customizability and security it offers is far beyond its competition.
Join us as we look at some of the top reasons why Drupal is the best CMS for a website. And we'll also include an infographic that breaks down today's top three platforms.
The Top 3 Reasons Why Drupal Is the Best CMS For a website
There is a ton of content online about the reasons why Drupal is the best CMS for a website. We've also conducted research about the frontline CMSs in 2021 where we compared the pros and cons of the top three CMSs in the world.
Today, we're back with a concise but insightful blog (with an infographic) about why Drupal is the best CMS for a website. Let's take a look at it:
1. Agile Web 2.0 Development
Drupal embraces the best parts of agile web development. From the moment you install it, you have clean markup code, page and blog publishing, content management, search, polls, forums, user login modules, and plenty more!
It cuts your development timeline down to mere days, as opposed to weeks of getting everything ready.
2. Thousands of Modules
The Drupal community is eager to build top-notch modules to make content management creation and publishing seamless. With over 48,000 different modules to choose from, this number is only growing.
Drupal modules allow you to quickly add functionality to your website without affecting its speed or security. In fact, Drupal grants additional security to social media, better SEO practices, and backups…
You can do just about anything with these additional tools, and provide your users with a smooth digital customer journey.
3. Ultimate Scalability
Drupal is insanely flexible. You can start with as little as 10 pages on your site, and move up to 10,000 posts without ever changing a thing! Performance and security can be easily modified through the Admin console.
Perhaps this is why some of the world's biggest websites use Drupal! The talk here is about the White House, Nascar, the Grammys, and even Pinterest!
Pinterest loads extremely fast although it's full of trillions of pictures, videos, texts, buttons… and it attracts +444,000,000 active users per month! Drupal's abilities are at their finest!
If you are still unsure why Drupal is the best CMS for a website, read this article with more reasons that will convince you.
Breaking Down Today's CMS Platforms (Infographic)
Below you'll find an infographic that compares Drupal to the other platforms you'll find in your search. For the reasons above, however, our team of OnBlastBlog recommends Drupal wholeheartedly.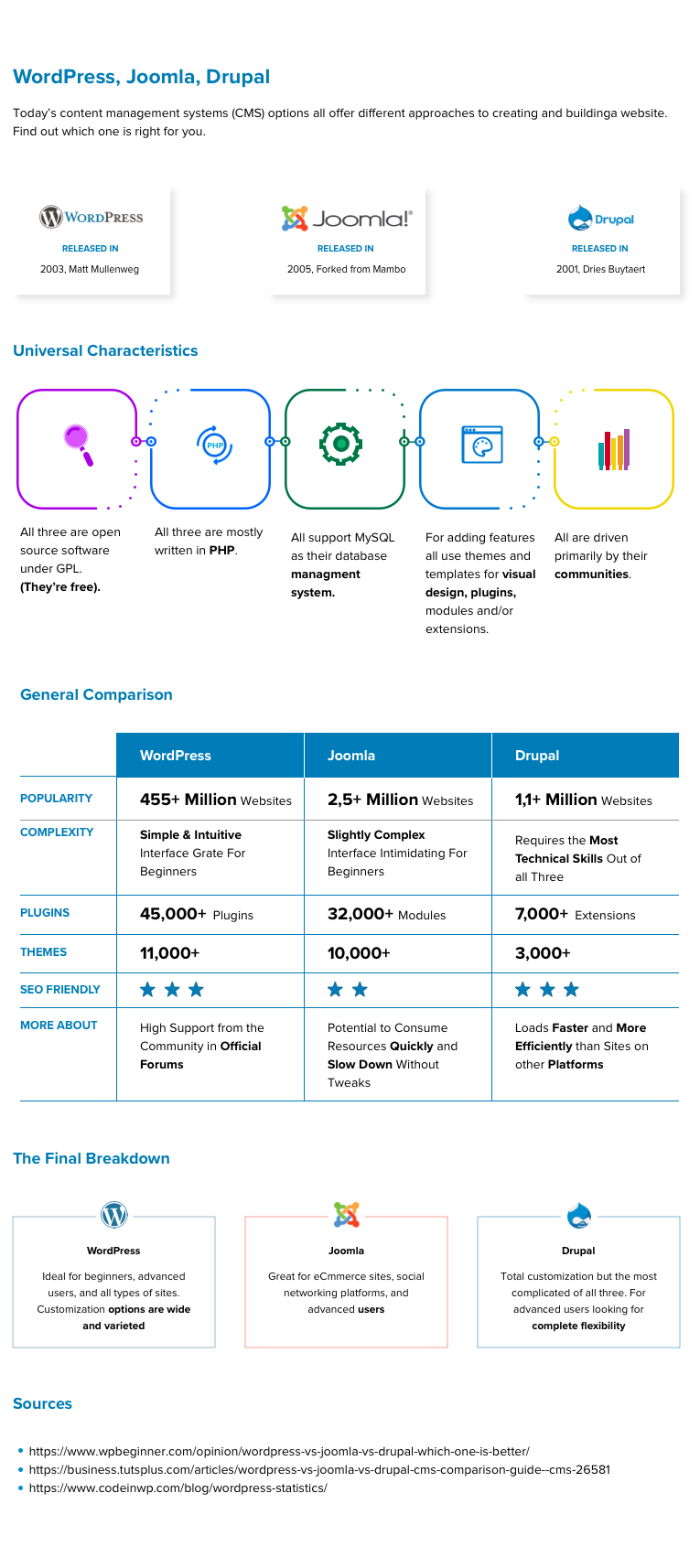 And which platform do you use? Let us know in the comments!
Drupal Planet
Drupal
CMS
Infographic