How to Write an RFP for Building a New Website
Ahmed Jarrar
February 20, 2018
In the digital age of the internet, having a high-quality website can be as important as any component of your business plan. However, it may not always be best to address this need with your own in-house resources.
Enterprise-level website implementations can require specific expertise of ensuring the associated complexities are accounted for. Skill-based web developer certification programs, like Acquia Certifications, help reinforce this valued skill and will help you reduce risks and meet industry benchmarks.
Enterprises find it best to hire outside professionals or dedicated agencies who specialize in building enterprise-level web platforms. Finding the right resources for your new website can be a complicated effort, but when the process is executed with empathy for your audience, you and your vendors can succeed.
Throughout the stages of a new website build or revamp, you should continue to ask yourself the questions, "How does this step benefit and reflect upon my project?" and "How does this step enable the vendor to give a quality response?" Maintaining this mindset will allow you to streamline the Request for Proposal (RFP) process, and create wins for your website and those who you select for the development work.
When writing your next RFP, take the tips below into consideration, and eliminate the obstacles and risks of the low rate of RFP response, misaligned vendors, and wasteful renegotiations.
Get a Head Start on Your Own RFP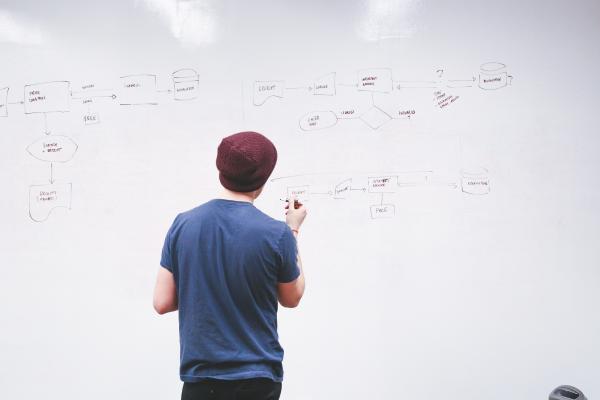 This article will cover the topics you need to create your own stellar, results-driven RFP.
But you don't have to start from scratch, we will get you started on that process as well. Click here to access our
free Website RFP template.
This free download includes a robust, easy to follow RFP template along with instructions on how to fill in your own details.
There is also free assistance for your audience, in the included instructions to prepare and submit a proposal to your RFP.
Talk About Who You Are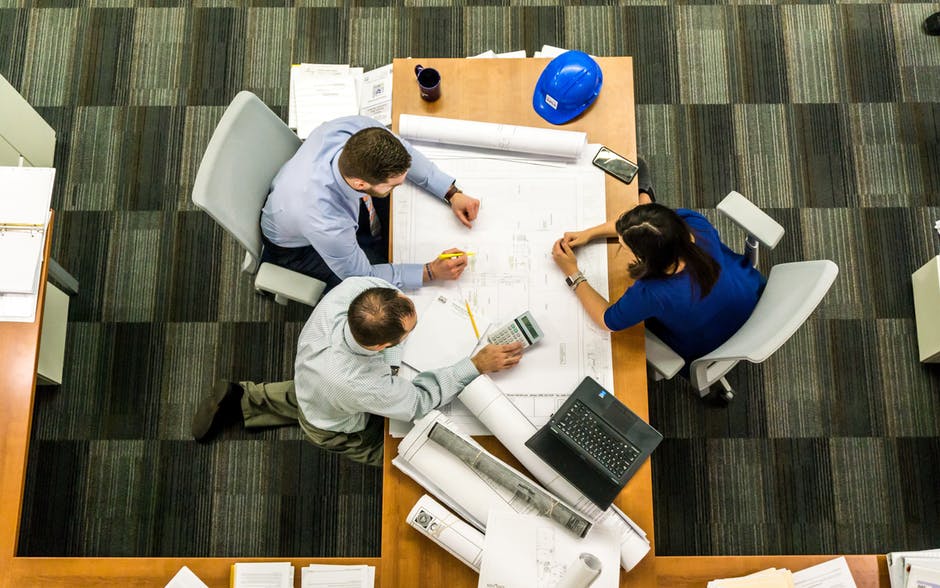 First, it is important for you to be able to communicate, in a meaningful way, who you are.
Your vendor pool should be able to learn about your organization through the RFP, and from knowing what you stand for they will be able to provide a better response.
If your organization represents a specific niche or serves a particular demographic, this is a good time to deliver that message. Aligning your goals and values with your teams and vendors early on has been proven to help drive towards successful delivery.
Another benefit of this background information is allowing the vendor to link this project to a previous similar project, where a shared domain knowledge or process library can make your website development effort more efficient.
Explain Why You Want a New Site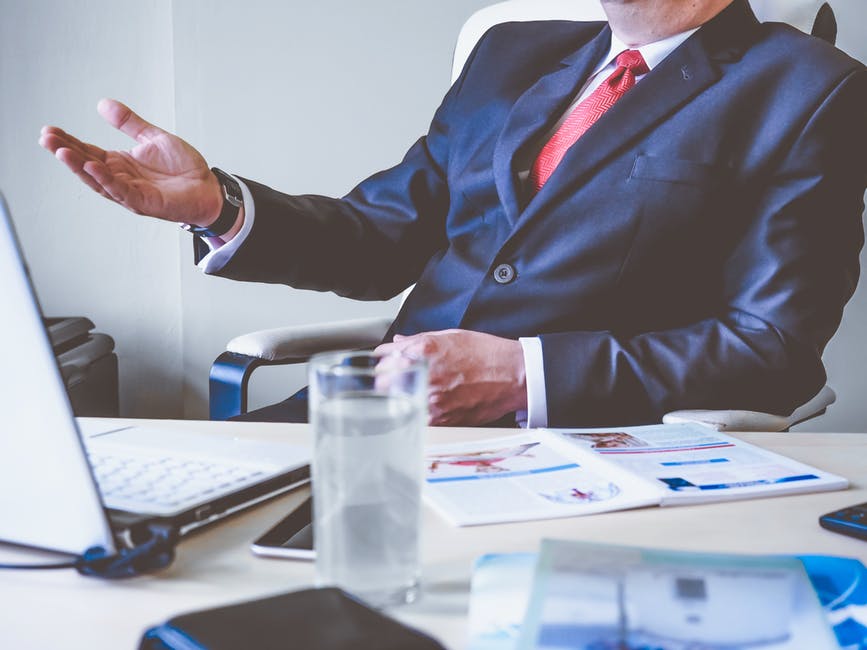 To best serve your needs, the resources awarded your work will need to know who your target audience is.
Creating realistic personas can assist in ensuring that your user base will get what they need when accessing your website.
Vendors should be able to take away a decision on whether they will be able to serve this population and fit in with your goals.
When past experience can be drawn upon, you again achieve efficiency in outsourcing your development to a qualified team. Maybe your site needs to meet a need for industry compliance as soon as it goes live or fill a gap in your field of interest. Convey the need so that the proposal author can frame each response with your needs in mind.
Clearly Define Your Standards for Success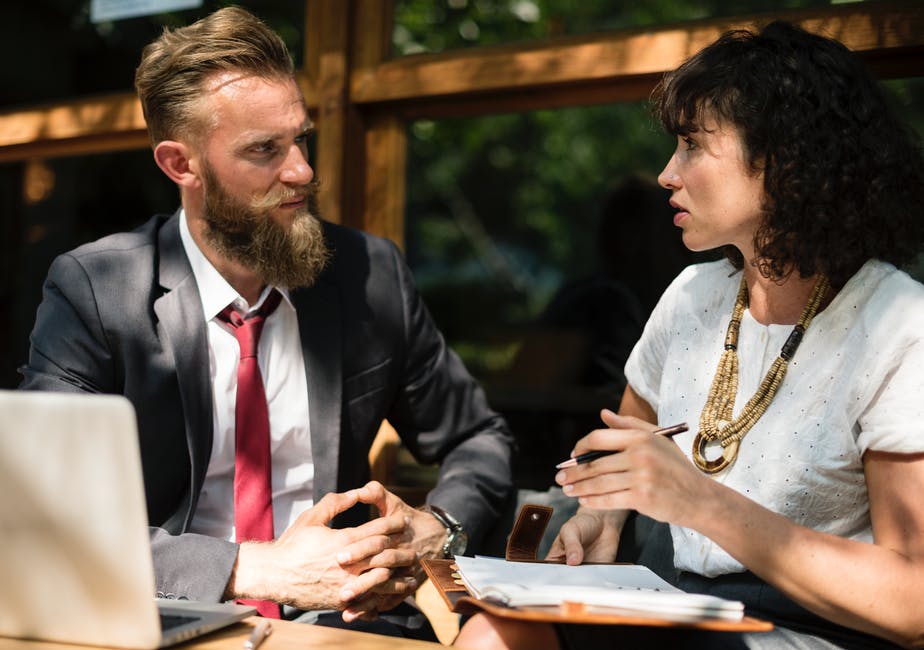 Maybe you have been burned in the past, with costly rework and missed opportunities when a site was not delivered by a preset internal milestone.
This is your chance to be transparent and avoid that pain on your new website. Include in your RFP how you and your vendor can achieve success in delivery.
Whatever your focus may be, include your project performance and metrics where your website project can be committed to by the vendor.
If you eliminate doubt early in the process, proposals you receive will be better aligned in the areas of speed of delivery, methods of monitoring, and effective spending. Payments, incentives, and penalties can all be driven by these measurements, so plan ahead for positive and negative assessments along the way.
Spell Out Your Required Deliverables in Your Scope of Work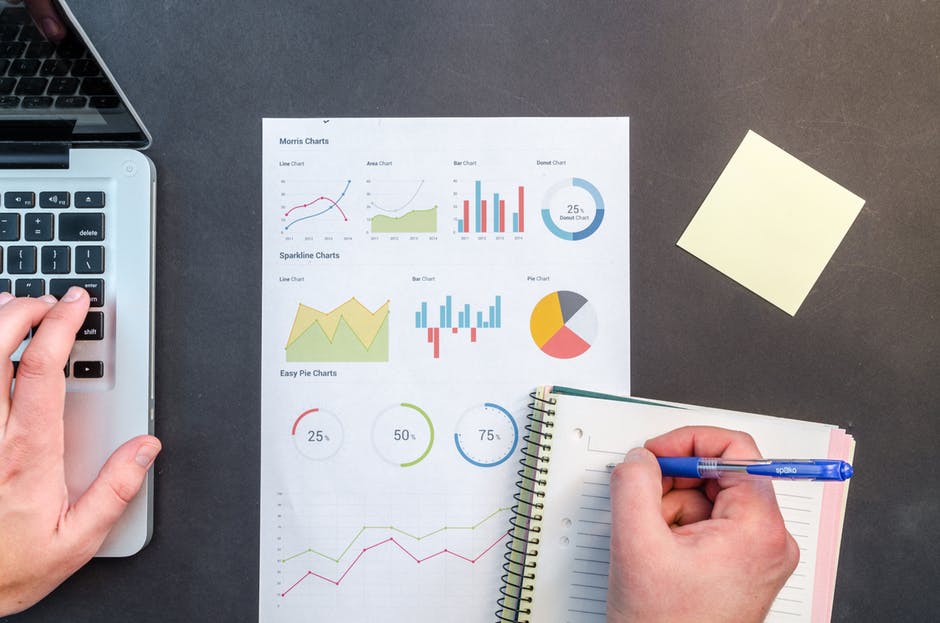 This is where you guarantee that your requirements for review are met, setting a clear guideline for what you expect in the new website.
Your RFP may contain everything you require, but an experienced agent may have their own templates that check all of your boxes in a different layout.
Allow some flexibility in formatting and layout, and you may find ways to boost your future RFPs through a review of a robust proposal that is delivered.
For new website design, development, or website rebuild, your requirements can be in the form of a detailed minimum requirements list. For example, requirement sections can be broken down into:
Visual Design, UI and UX

Website and CMS Development

Project Execution, Project Management, and Quality Management

Training and Documentation

Content Migration

Hosting

Maintenance and Support
Each of these sections requires a minimum amount of proficiency from any vendor in order to meet your standards for new website success.
(Note: You can download our
free RFP template
which has these requirements pre-filled for you.) Each section has a category label, followed by a detailed description of how you will measure proficiency and satisfactory completion of the contract.
An example of your minimum requirements for compliance and non-functional requirements is provided below:
Search Engine Optimization (SEO)
The site's public content must be optimized for search engines. Search Engine SEO must be applied for all applicable on-site optimizations including but not limited to: meta tags, site structure, semantic tags, XML sitemap, site verification, Open Graph tags, friendly and readable URL structure, page titles, alt and title attributes, preventing duplicate content, and RDF.
Compatibility
The site must be verified as accessible and usable with current versions of commonly used browsers including but not limited to, IE8+, Google Chrome, Safari, Opera, and Firefox, across most widely used operating environments.
Site Performance
The site must be optimized for performance with minimal page load times. Caching mechanisms must be applied for both logged-in users and anonymous users to optimize performance. The site must pass Google Page Speed tests. The site's performance tuning must be applied both server-side and client-side.
Security
The site must be tuned for strict security measures, including all prevention mechanisms detailed in the OWASP Top 10 list. Password policies must be applied, with CAPTCHA on all forms, and admin audit trail log to identify and retrace suspicious activity. Security monitoring must be provided at all times. The site must force SSL for users who are logged in.
Accessibility
The site must be in compliance with WCAG 2.0 Level AA and ATAG 2.0. Logical navigation with proper semantic tags must be applied.
Integrations
The site must be architected for easy integrations with third-party services through standard REST APIs.
Analytics
The site must be integrated with third-party analytics, at the minimum, Google Analytics.
Clarify Your Criteria of Selection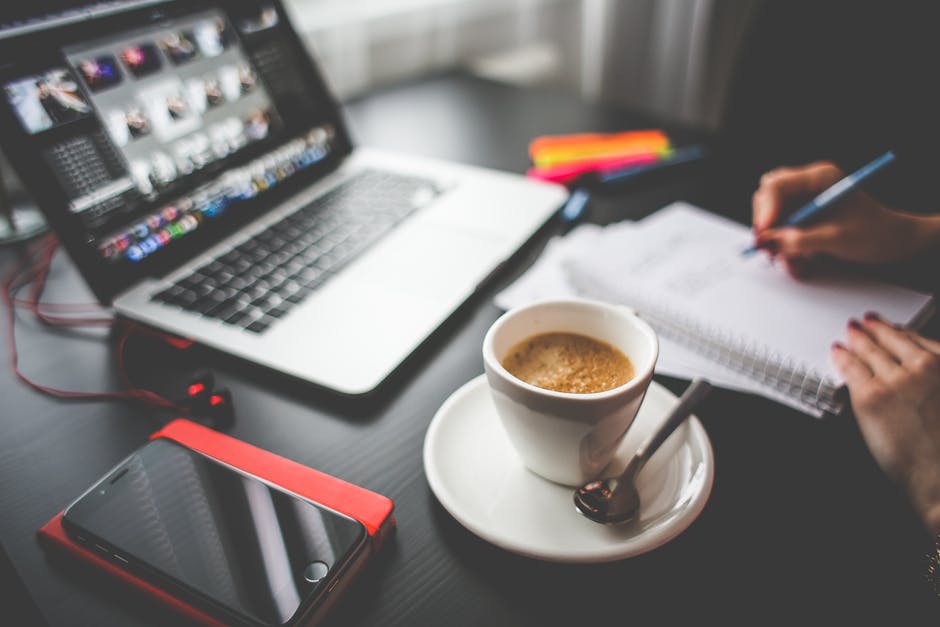 Vendors should have a transparent picture of a successful relationship. You may include price ranges, in cases where you know you may be removing proposals that are too far above or below budget.
Similarly, if timelines are a key driver of the website project, they can be included as well so that the proposal can address specific scheduling requests. If you require that the vendor holds a certain industry certification, license, or another credential, it should be listed as criteria in the RFP.
You may also have a preference for how the vendor's organization is structured, and if you prefer all in-house developers and not sub-contractors, that preference can be listed here. Outline your criteria for selection carefully, as drawing clear lines when they may not be hard lines may deter a qualified proposal.
Let Vendors Know When and Where to Respond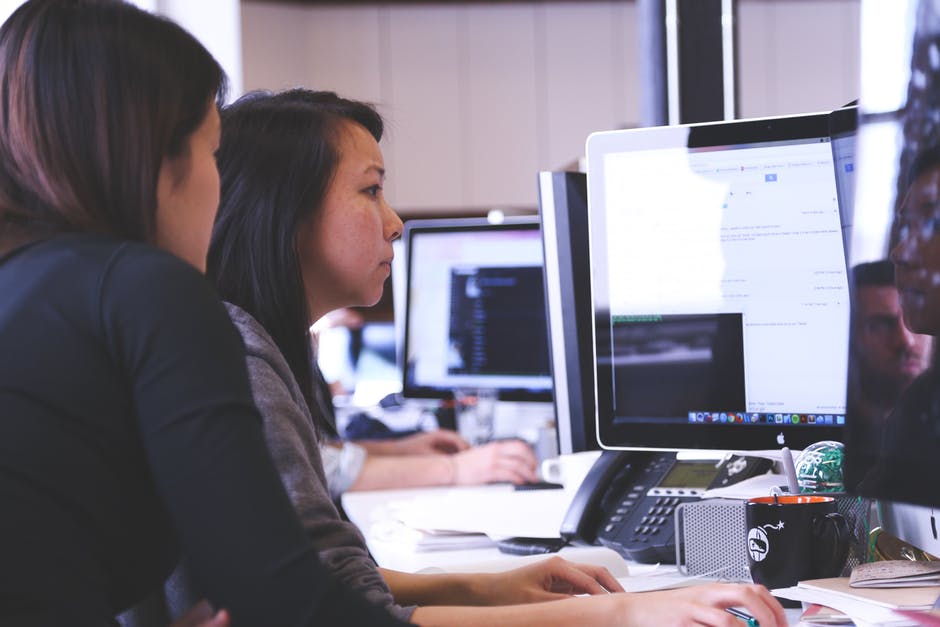 It is important to outline expectations to avoid floods of incorrect communication or missed messages.
Timelines for receiving all initial proposals should be clear so that potential proposals can be quickly measured for a reasonable submission rate.
Be sure to gauge this window around your expected response rate and the complexity of your RFP.
Consider setting up an email alias just for these responses, but at a minimum assign 1-2 points of contact where RFP questions and responses can be turned in to you. Be available and responsive to these queries and recognize that the teams asking the right types of questions at this phase will likely continue the trend going forward.
Summary
Your main enemy to conquer when composing your Request for Proposal will be vague language.
Eliminate doubt in your messaging, spell out your defined requirements, and keep in mind that clear goals lead to clear success.
The detailed terms and conditions laid out in your RFP can essentially serve as a data-driven checklist of your needs, where your potential resource can follow along step-by-step and deliver to your specifications. When your RFP is crafted with empathy and forethought, the results with a pay off in time and cost while providing you with a reusable template for success.
Be sure to download our free resources, that you and your vendor can use to streamline the process with professional, easy to follow website RFP and Proposal templates.
Tips
Drupal
Design & User Experience