Google for Education: Future of the Classroom
Firas Ghunaim
March 23, 2020
Education is evolving faster than ever.
The outbreak of Coronavirus (COVID-19) all but forced schools, universities, and other higher education institutions to take a serious look at their IT infrastructure and their preparedness in terms of continuity of service.
Higher education institutions that managed to continue teaching their students through distance learning tech and platforms are those who were ahead of the curve when it comes to delivering a modern academic digital experience.
But the vast majority of those institutions were unfortunately unprepared for the mass lockdown laws being enforced to ensure that we #staysafe.
However, the tide of change and disruption when it comes to education experiences was here way before the pandemic spread.

These are the emerging trends in classroom education as identified by our strategic partner Google:
Digital Responsibility
Parents and guardians want schools to help students develop healthy relationships with technology and be safe, confident explorers of the digital world. Research shows that including online safety within the school's curriculum is key to helping children become safe and responsible users of technologies, especially if they are taught how to manage, rather than avoid, risks online.

Life Skills & Workforce Preparation
To prepare for future careers, students need a holistic education that includes practical vocational skills, communication strategies, and leadership development. As more value is placed on soft skills, research suggests that higher levels of emotional intelligence are linked with better leadership and the ability to cope with pressure.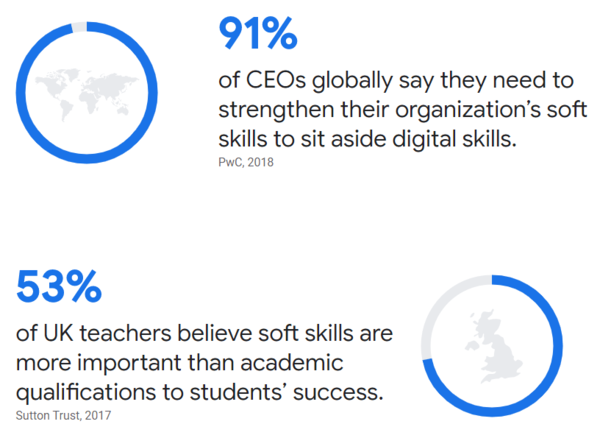 Computational Thinking
Curricula focused on problem-solving, coding, and STEM subjects help prepare students to address future challenges. To give students the best start possible, schools are looking to help them develop a toolkit of technical skills.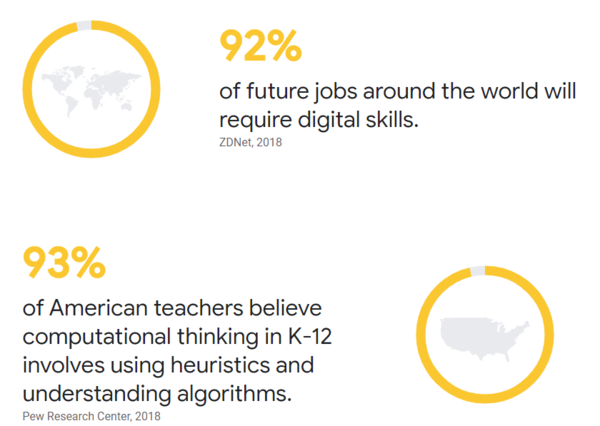 Student-led Learning
Education leaders want students to have more autonomy, from what they learn to how the classroom operates. With increasing recognition of the importance of transitioning students from school to the outside world, education leaders argue that 'student agency must become the norm, not the exception.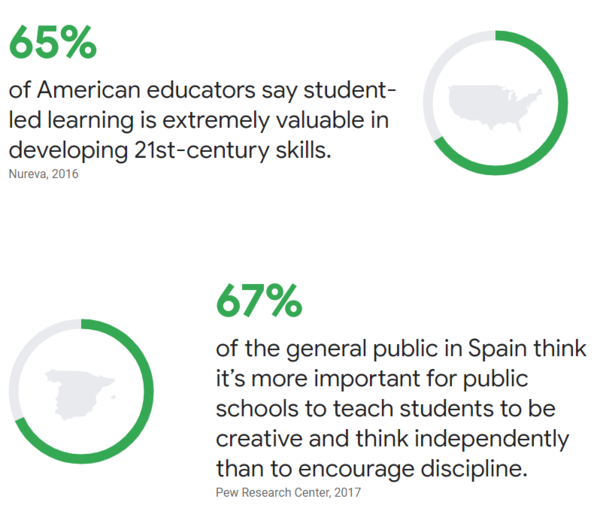 Collaborative Classrooms
As schools focus on openness, flexibility, and collaboration, they're redesigning classrooms to match. With classrooms being seen as the 'third teacher (following parents and educators), schools are looking to embrace classroom layouts that encourage creativity, collaboration, and flexibility.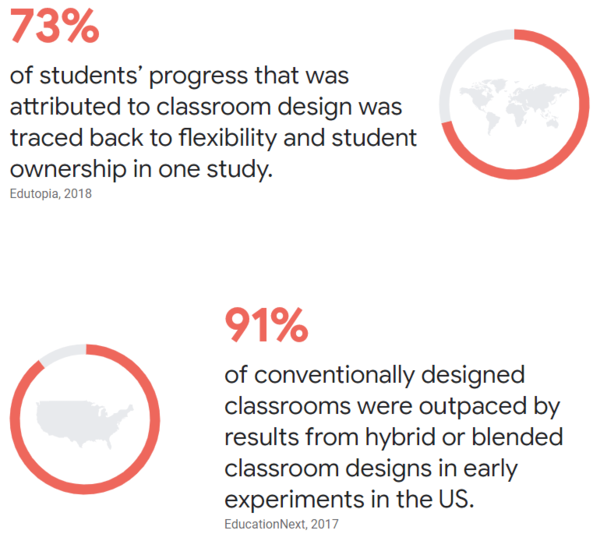 Connecting Guardians & Schools
Parents and guardians want to be more involved in their children's education, and technology is being used as a tool to connect them with educators. As 49% of couple households feature two parents working full-time, a technology that facilitates conversation between parents and teachers is becoming increasingly valuable.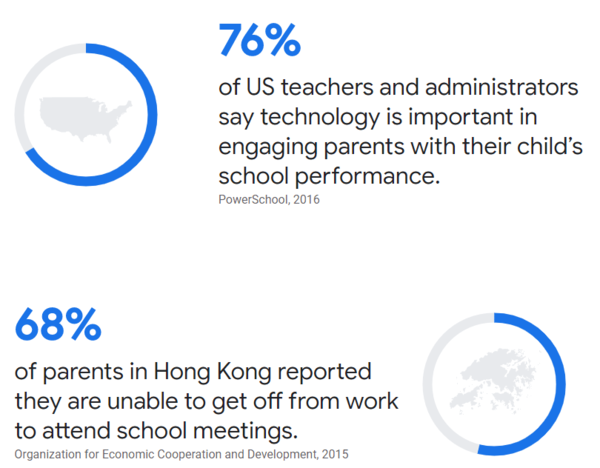 Innovating Pedagogy
Motivated teachers have more engaged classes, and streamlining administrative tasks can help them focus more time on teaching. Globally, teachers spend three hours a day on work-related tasks like grading and lesson planning, compared to five hours per day actually teaching lessons.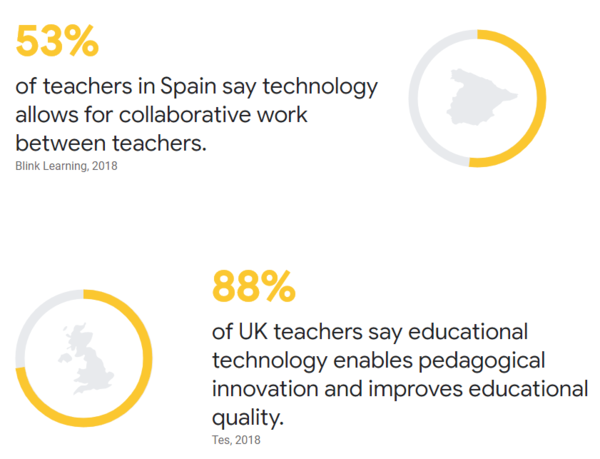 Emerging Technologies
Schools are incorporating emerging technologies, such as Artificial Intelligence, Virtual Reality, and Augmented Reality, into the classroom. The aim is to enable more innovative and engaging teaching methods and learning experiences.

There are many higher education institutes that realized the importance of having the ideal blend of technologies required to build a digital ecosystem for their brand of learning. In fact, 7 out of the top 10 universities in the world rely upon Drupal to create an ever-evolving UX for their students and faculty.
With Coronavirus threatening a lengthy restriction of movement; distance and remote learning solutions have become of paramount importance for schools and universities. Parents and students alike would expect that your institution is equipped with modern remote learning solutions to ensure that their academic career doesn't stall.
Capitalizing on the aforementioned trends and user expectations, Google for Education developed the future of the classroom; Google Classroom and it's proving to be a resounding success with over 40+ million teachers and students currently using it.
Google Classroom is the ideal solution for higher education institutions of all sizes that don't particularly have a budget dedicated to IT infrastructure and eLearning. 
As Google's strategic partner; Vardot has a team of dedicated specialists that can help you set up Google Classroom in as little as a couple of days.
Google Classroom
Need Help Enhancing Your Distance Learning Capabilities With Google Classroom?
Google
Google Classroom
Google For Education
Higher-ed & Schools
Higher Education
Schools
University