Image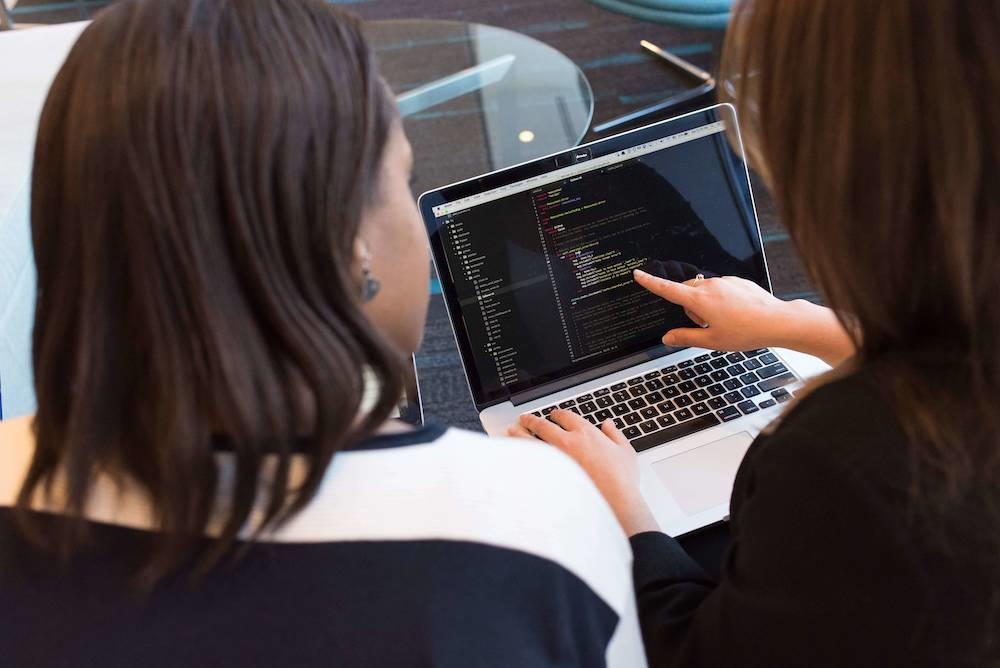 Image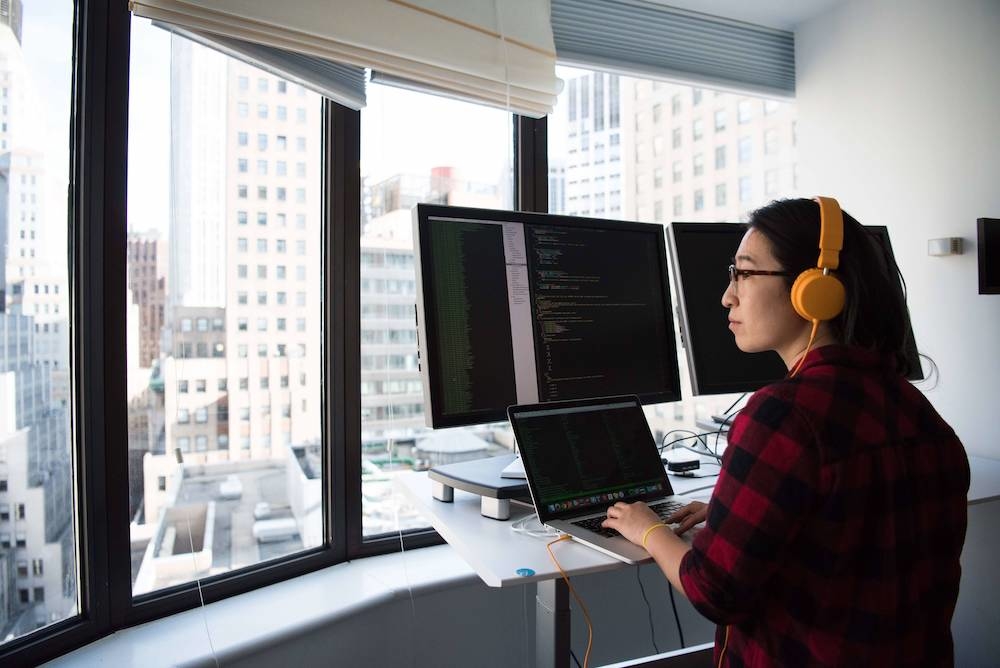 Image

Trusted By Global Enterprises
Our enterprise web solutions helped our clients bridge the gap between their marketing and technical teams in order to create effective open digital experiences for their digital-first customers.
Approach
Agile Process
SCRUM certified team guarantees better quality and lower risks through our Agile process of incremental delivery.
Insight-Driven UX and UI
Data-driven decisions enable a design based on focus groups, A/B testing, persona analysis, interviews, and workshops.
Hands-On Consultancy
Our Acquia and SCRUM Certified team of experts will provide comprehensive consultancy, training, and customer guidance.
24x7 Support Coverage
A global support team provides round-the-clock support and monitoring for customers based on SLA response times.
Continuous Digital Delivery
Backlog burning, high bandwidth delivery, and ongoing improvements tailored for business-critical needs and applications.
Effective Collaboration
Communication plans and online tools that enable risk mitigation, openness, and transparency before, during and post-launch.