Business-First
Enabling your business through technology.
SCRUM Certified
Seamless and hassle-free project delivery.
Superior Standards
World-class enterprise web solutions.
Image

Approach
Agile Process
SCRUM certified team guarantees better quality and lower risks through our Agile process of incremental delivery.
Insight-Driven UX and UI
Data-driven decisions enable a design based on focus groups, A/B testing, persona analysis, interviews, and workshops.
Hands-On Consultancy
Our Acquia and SCRUM Certified team of experts will provide comprehensive consultancy, training, and customer guidance.
24x7 Support Coverage
A global support team provides round-the-clock support and monitoring for customers based on SLA response times.
Continuous Digital Delivery
Backlog burning, high bandwidth delivery, and ongoing improvements tailored for business-critical needs and applications.
Effective Collaboration
Communication plans and online tools that enable risk mitigation, openness, and transparency before, during and post-launch.
Image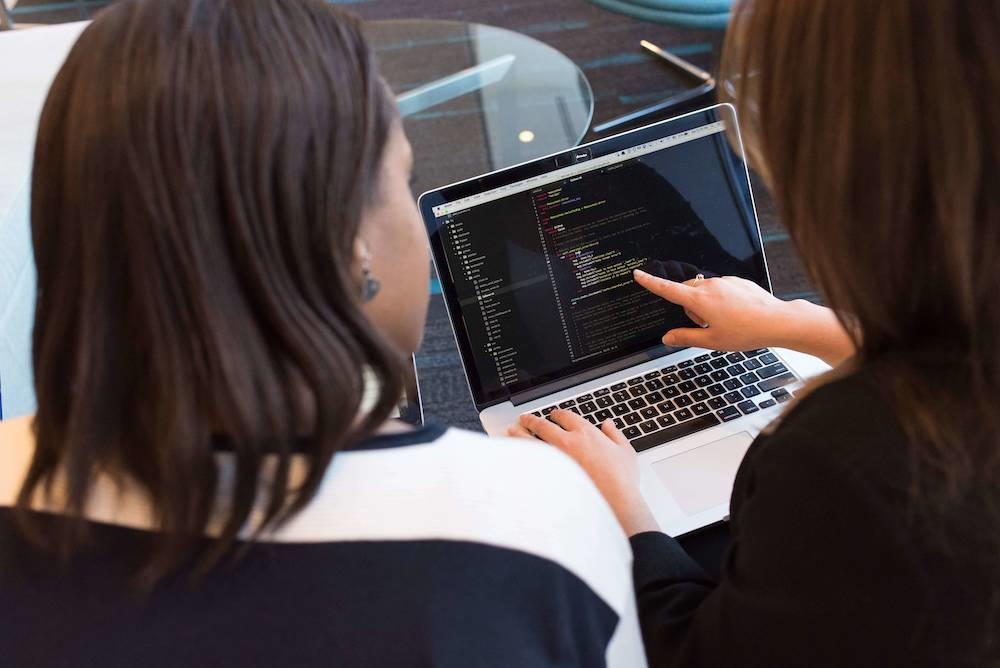 Image