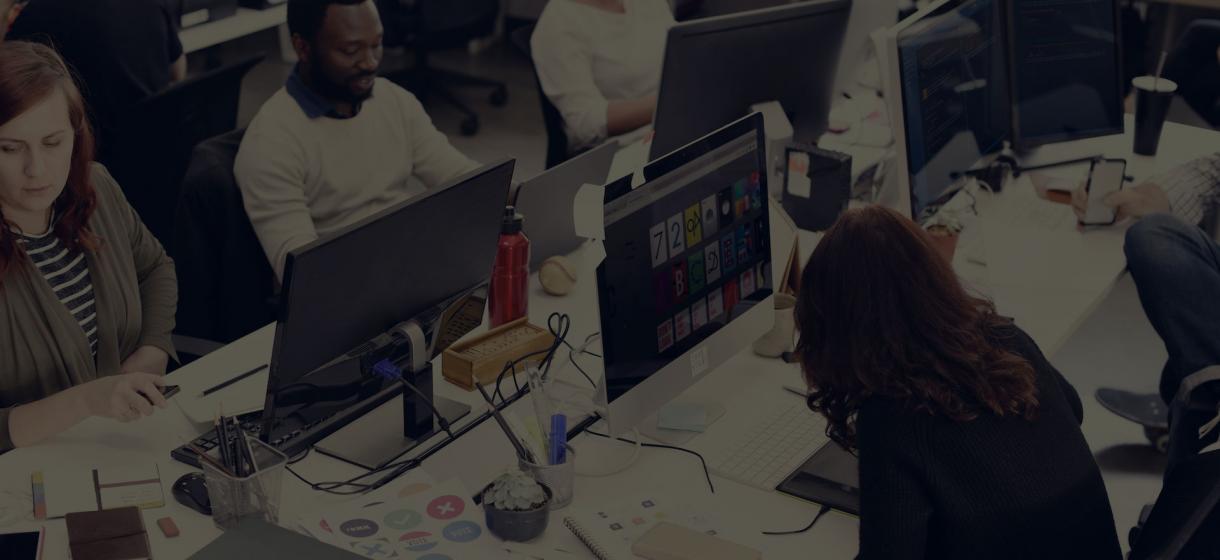 Corporates & Enterprises Website Solutions
Position yourself ahead of your competitors. Expand reach beyond your customers.
We Analyze Your Business Needs, Design, Build, and Grow Your Corporate Website. Worry-Free.
Vardot provides consultancy and professional services to corporates and enterprises with the flexible website platform needed to expand business opportunities and deliver personalized customer experiences. With today's demanding digital presence, this solution gives corporates the ability to engage their clients, exceed their expectations, and stay ahead of the competition.
Varbase — built using Drupal 8, lies at the heart of Vardot's corporates and enterprises website solutions to provide a professional design, CRM integrations, and social platform, that is flexible and scalable for their growth. This solution provides plenty of website features that benefit every organization, such as an attractive services and products offering, interactive map, multilingual support, news and blogging platform, integrations with existing systems, and many more.
Features