Saudi-based Darraq is a company that promises clients the best chance of finding a luxurious home. Options range from luxury villas to spacious apartments. Darraq is a Dur Hospitality company.
Darraq partnered with Vardot in order to build a new website that revamps its visitors' digital experience.
 
---
What Darraq Needed:
Projecting Excellence
Darraq focused first and foremost on delivering their message of excellence through their digital presence. Potential clients and residents of Darraq's luxurious real estate properties needed to feel this via a visually appealing, comfortable and convenient user interface.
Flexible Control
Darraq is a growing enterprise and as such more properties will follow; they needed a CMS that enabled them to add, remove and edit content in a quick manner without technical expertise requirements.
Eye to the Future
Darraq didn't want to build a new website every time an innovative digital experience feature presented itself. They wanted the ability to enhance their website without resorting to building a new website from scratch.
---
What Vardot Delivered:
A Great First Impression
Intelligent design is a combination of beauty and deliberate user journey flows.
After a thorough understanding of Darraq's brand promise to their clients; we recommended a gilded minimal design that enabled them to extend the luxurious vibe and promise of their real estate across to the digital realm.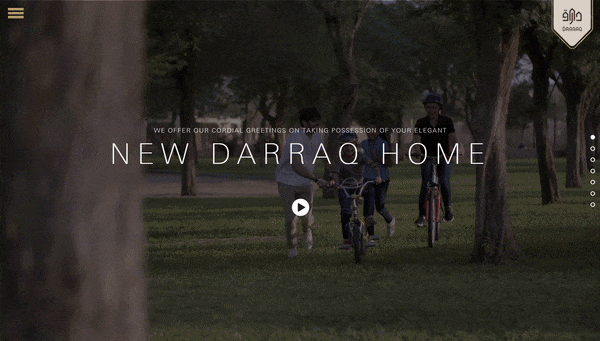 Using the Paragraphs module we were able to develop a neat one-page digital experience for Darraq's users. Every image and digital asset uploaded has a reason to justify its particular placement.
Multilingual SEO
Darraq is prioritizing a select target audience.
They needed their message and digital presence to be accessible to an international and affluent body of potential investors. The SEO needed to be personalized and flexible enough to help Darraq's non-technical team to achieve that goal.
Thanks to Varbase; Darraq now enjoys full on-site SEO features and best practices that can be implemented for an international audience in English and local audiences in Arabic.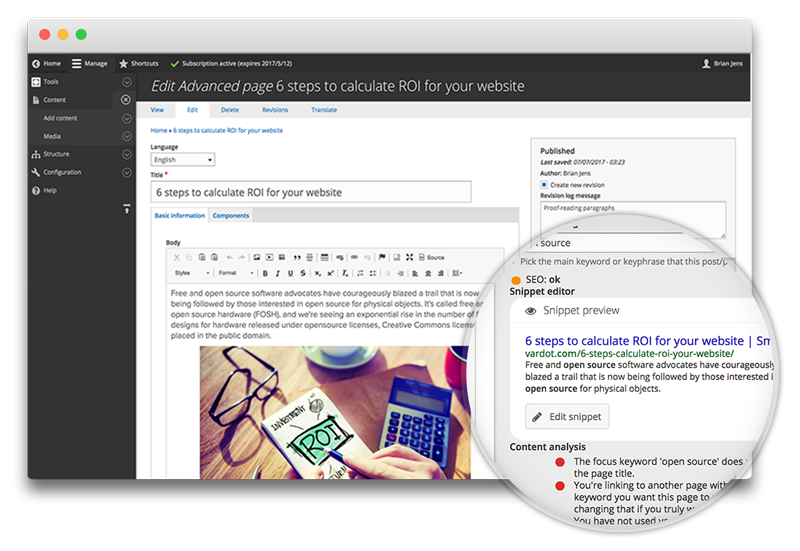 Ideal Content Management System
Varbase allows Darraq to take full control of their content publishing and management process without requiring them to have technical experience whatsoever.
Darraq can easily upload or repurpose digital media files such as videos and images with a click of a button without worrying about burdening the website performance or page loading time.
All digital media files are optimized to be responsive across all devices and screen sizes.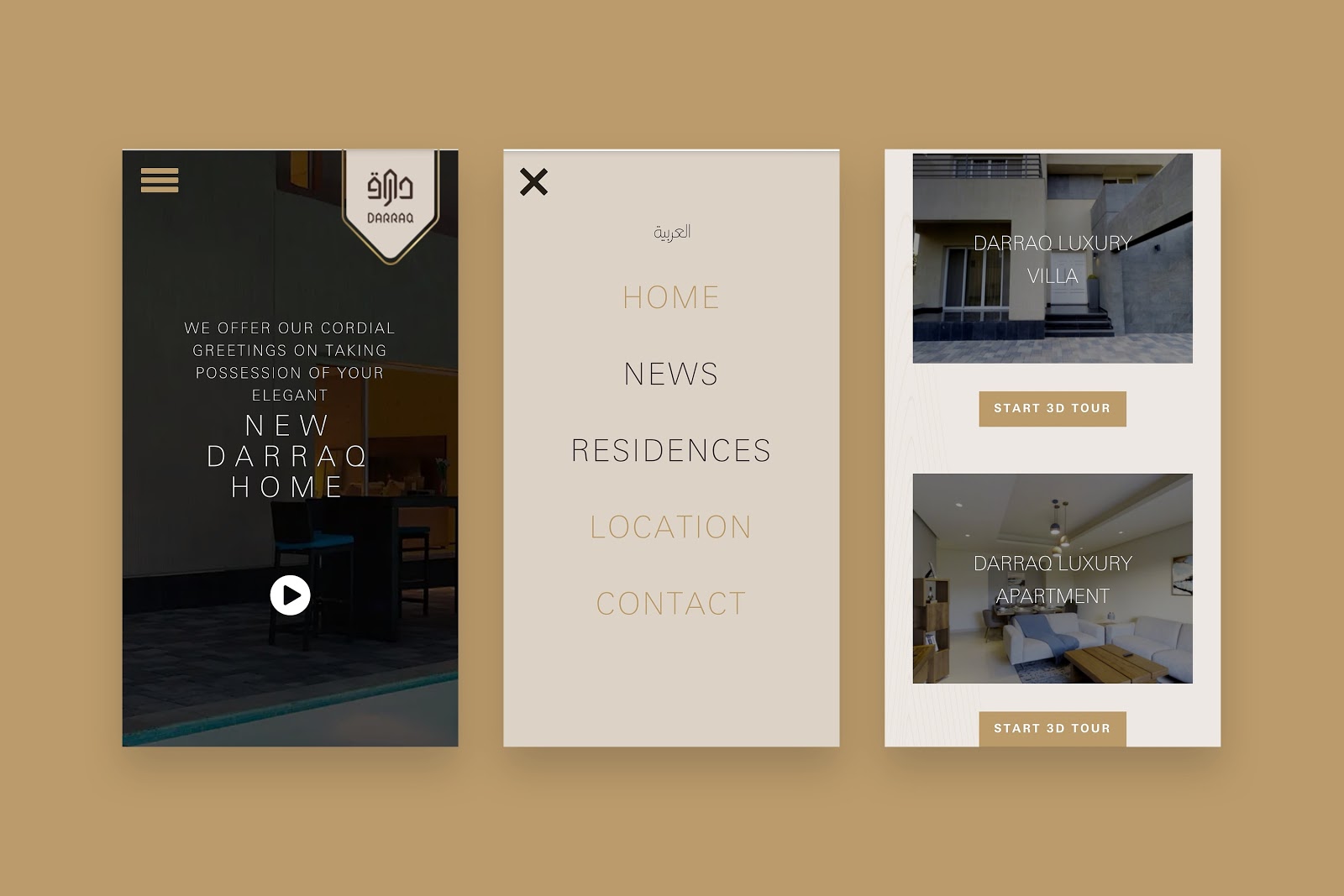 Scalability
A major issue that concerns most of our clients is the fast pace at which digital tech is advancing. Darraq needed a solution that won't cost them an arm and a leg each time they needed to upgrade or enhance.
They were impressed after we presented to them the ongoing support from the open-source Drupal community and their role in enhancing Varbase's features when required.
This meant that any module or feature necessary to the enrichment of the digital real estate user experience can be easily added to their website via Varbase.
What's more… when Drupal 9 is released; migration from a Drupal 8 to a Drupal 9 website will be easier than ever.
---
Click here to browse through our case studies.